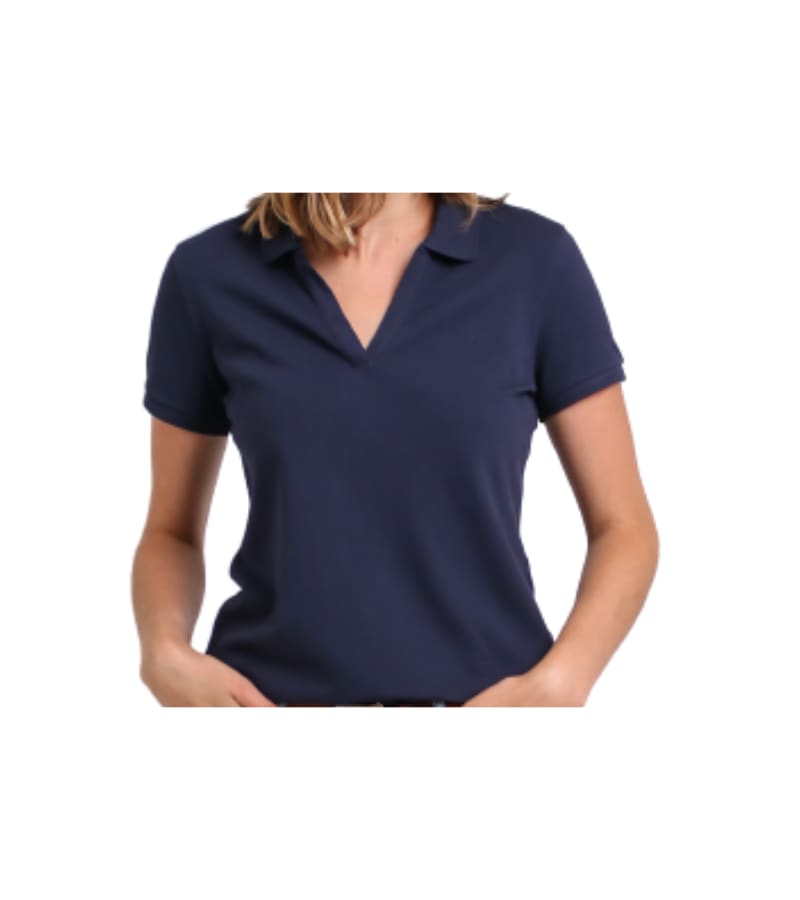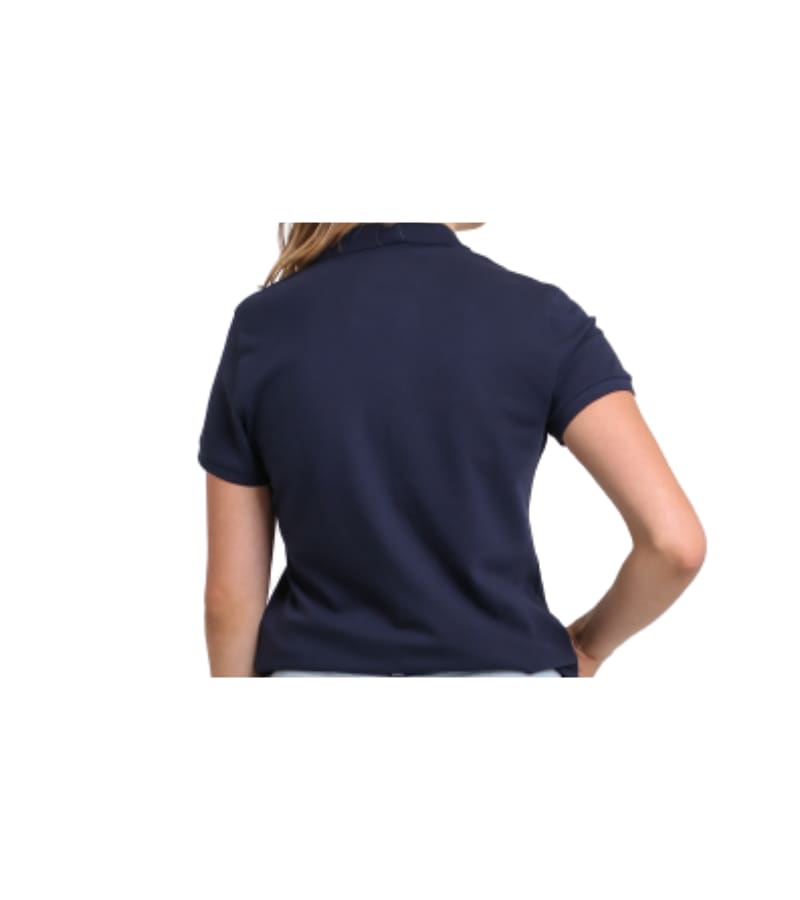 Ladies Split Neck Polo
Navy
Sale ends in

1 day, 19 hours
Designed with a split neck placket, this breathable stretch cotton piqué polo shirt is the perfect sport-inspired top for any day of the week.
96 cotton, 4 elastane
Split neck and classic ribbed collar.
Classic fit short sleeve with ribbed trim and vented hem.
Machine wash.
Imported.
Code / PLU:
93K316-NVY
Please allow up to 5 working days from purchase date for delivery.
Note: If bought in conjunction with another product with a different delivery time frame, your full order will default to the longest delivery time.
You will receive an order confirmation via e-mail after payment has been received.
Please Contact us in the event that you do not receive an order confirmation.