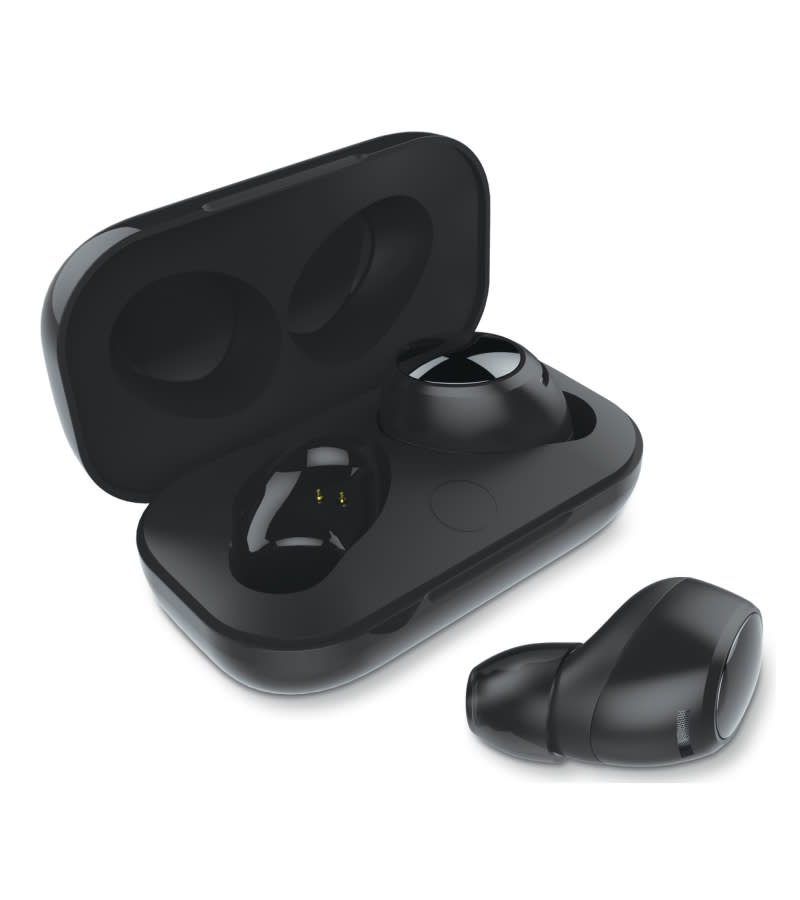 Volkano PICO Series True Wireless Bluetooth in-Ear Earbuds
Black
Sale ends in

1 day, 20 hours
Features -
Bluetooth Wireless
Hands-Free Calling
Pocket-sized Carry Case
Auto-Reconnect
True Stereo Sound
Tech Specs:
Bluetooth Version: 5.0
Distance: Up to 10 m - 33 ft
Battery: 400 mAh
Charging Time: 1.5 Hours
Charge Input: 5 V DC, 1 A
Battery: 45 mAh - Earphone
Playback Time: 3.5 6 Hours
Sensitivity: 95
dBDriver: 9 mm
Impedance: 16
Frequency Response: 20 Hz - 20 kHz
Code / PLU:
VK-1115-BK
Please allow up to 4 working days from purchase date for delivery.
Note: If bought in conjunction with another product with a different delivery time frame, your full order will default to the longest delivery time.
You will receive an order confirmation via e-mail after payment has been received.
Please Contact us in the event that you do not receive an order confirmation.