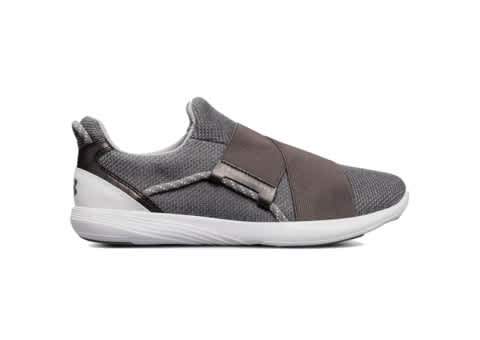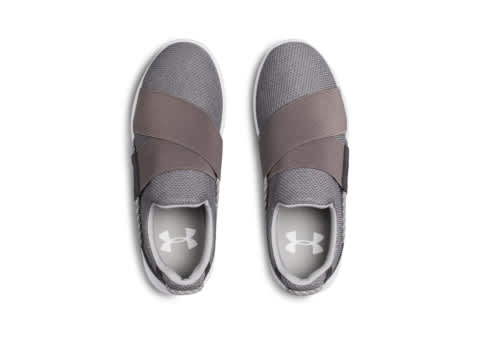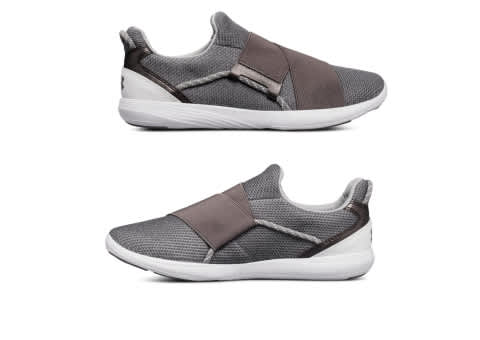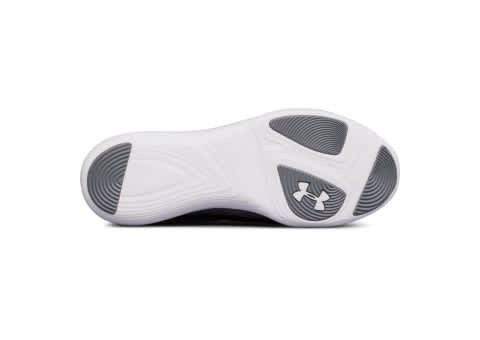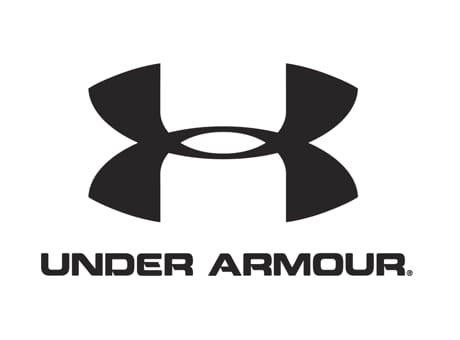 Under Armour® Ladies Precision X Training Shoes (Grey)
Micro G sockliner delivers added cushioning for ultimate underfoot comfort.
Stretchy bootie construction for snug, sock-like fit.
Lightweight, textile upper provides unrivaled comfort & breathability.
Flexible midfoot strap with bungee rope support system for enhanced fit & support.
Leather heel counter with embossed UA logo.
Low, lightweight midsole provides great comfort & stabilityperfect for "to & from" all day wear.
Strategically placed rubber padding over high wear areas to increase traction & durability.
Anatomical outsole for natural fit & performance.
Offset: 6mm.
Based on 38 size, its weight shall be 154 g(Single), varying with actual size.
Code / PLU:
3020118-102
Please allow 2-4 working days from purchase date for delivery.
Note: If bought in conjunction with another product with a different delivery time frame, your full order will default to the longest delivery time.
You will receive an order confirmation via e-mail after payment has been received.
Please contact us in the event that you do not receive an order confirmation.