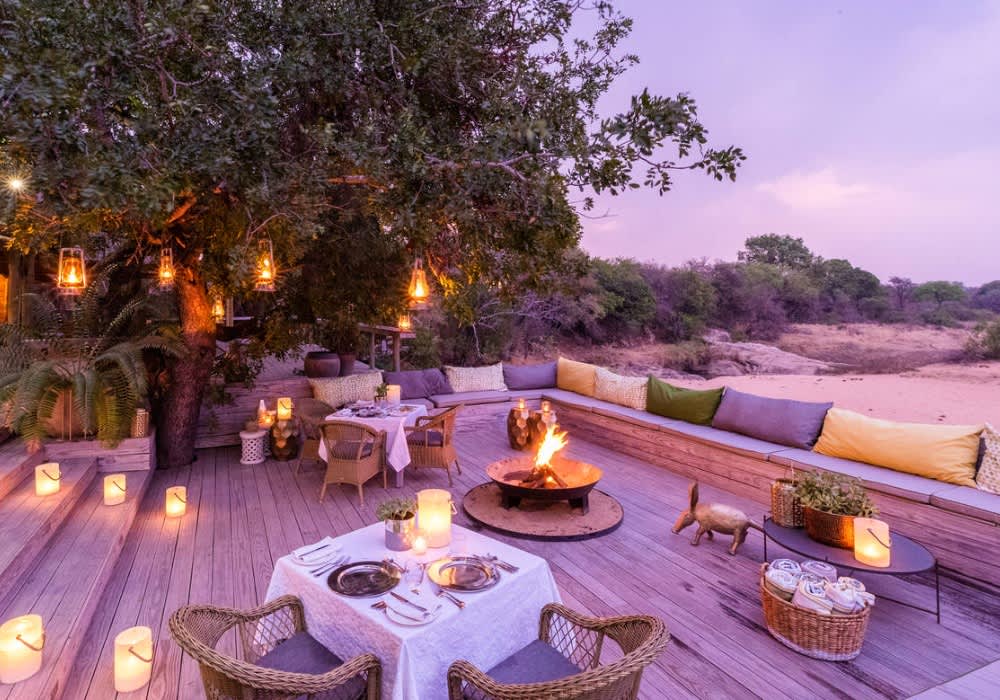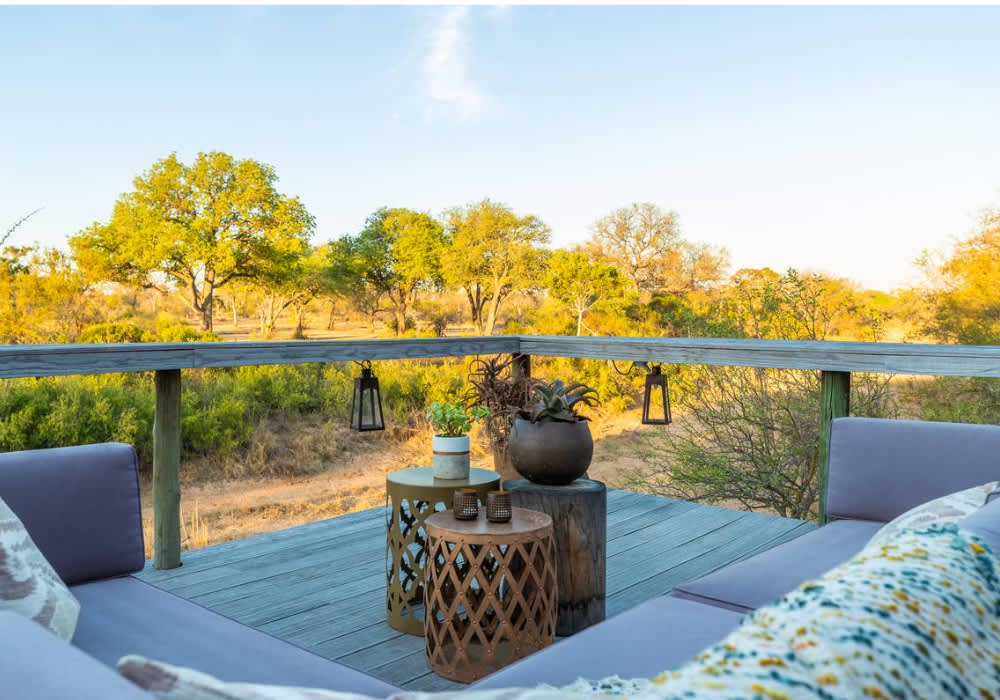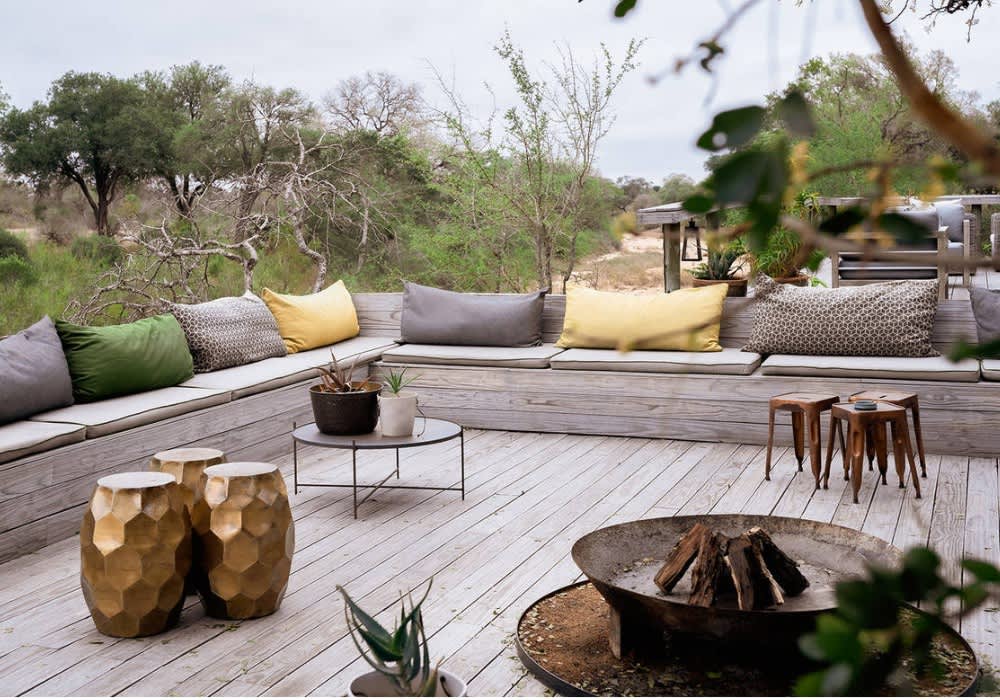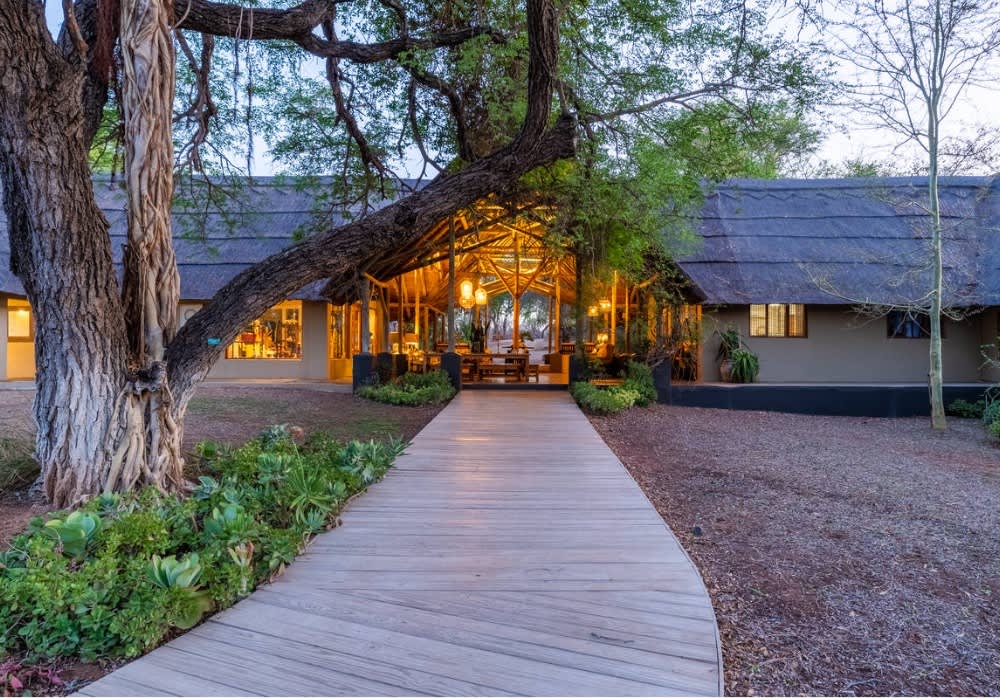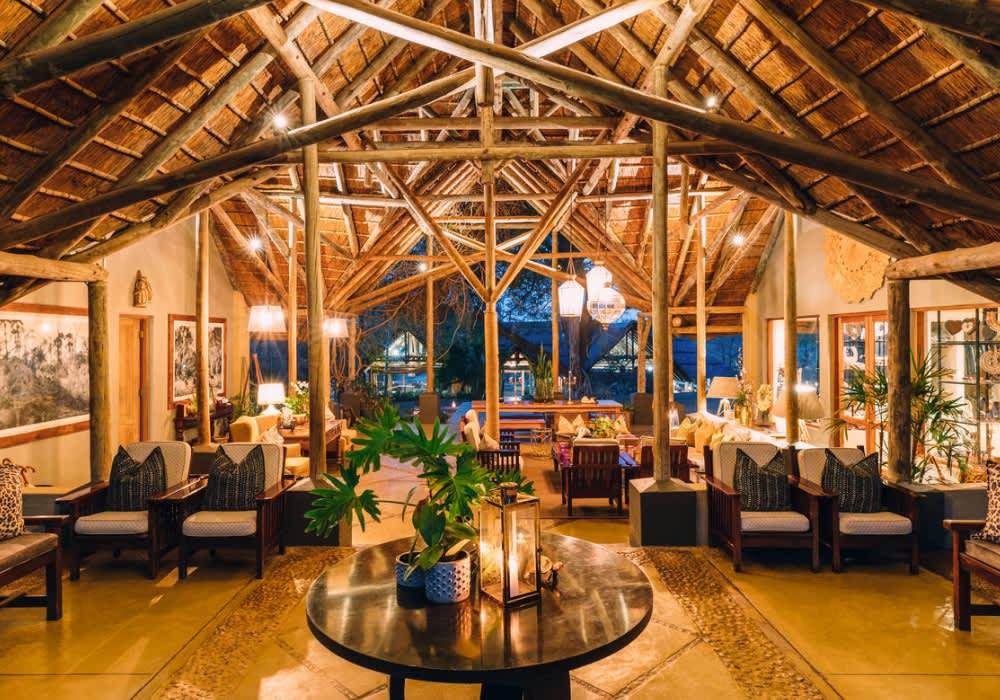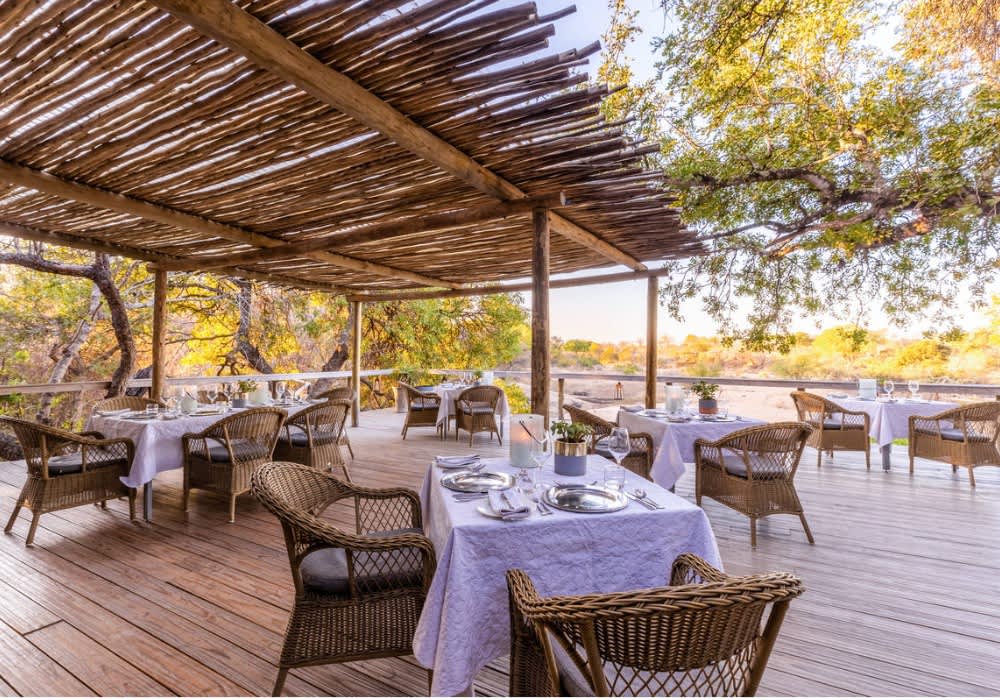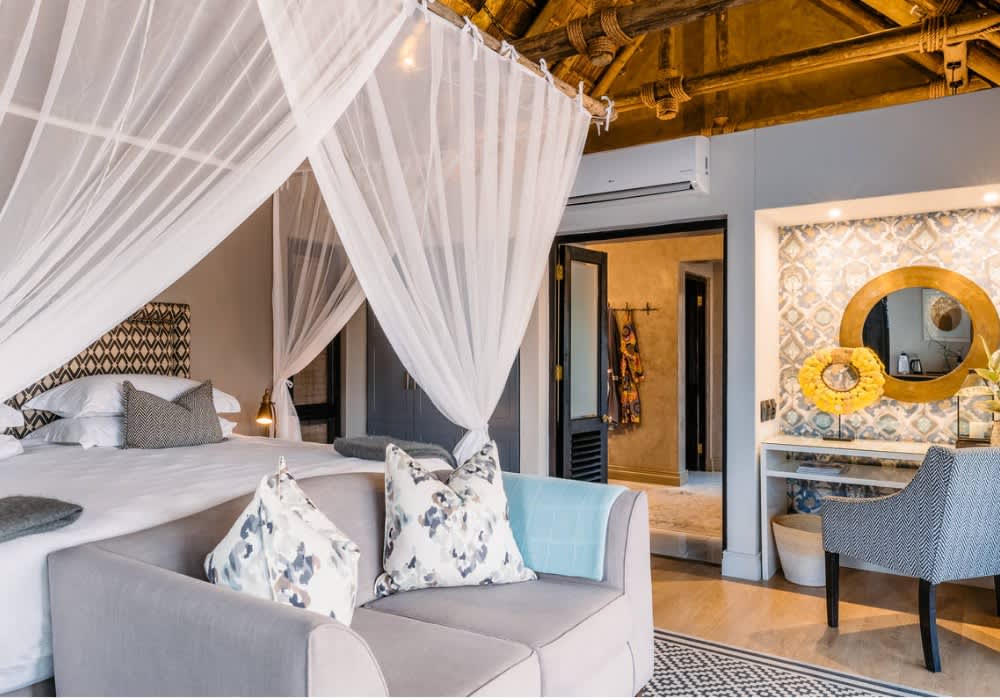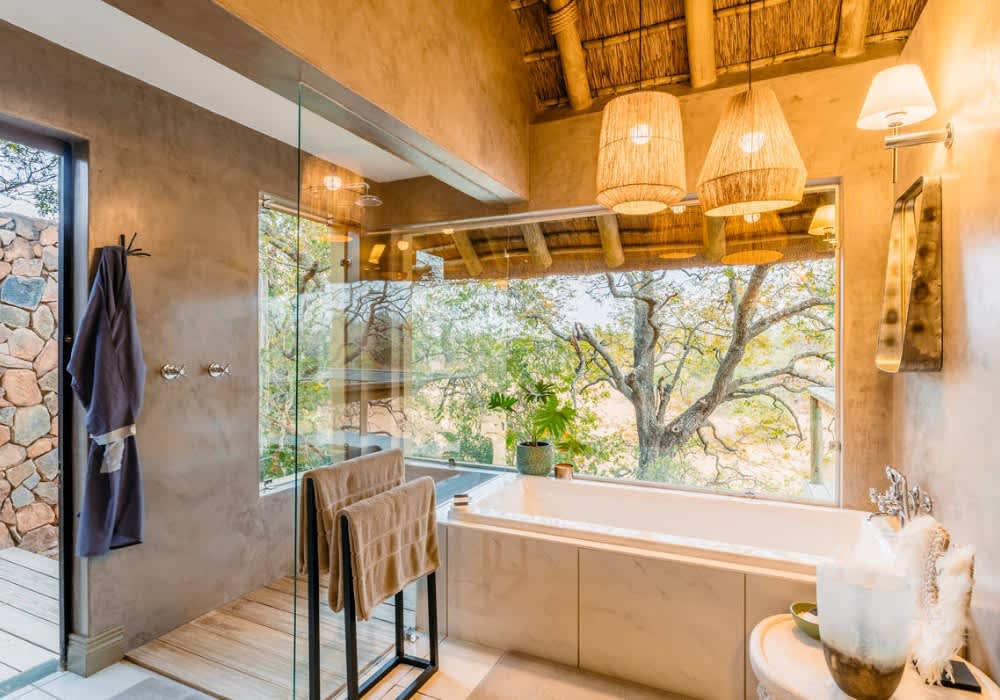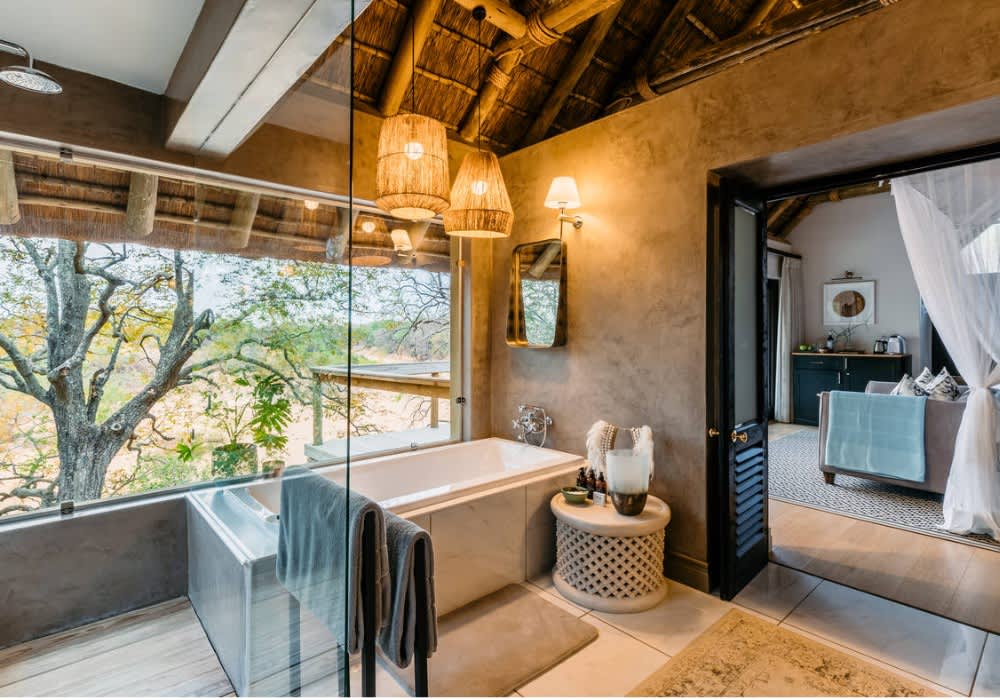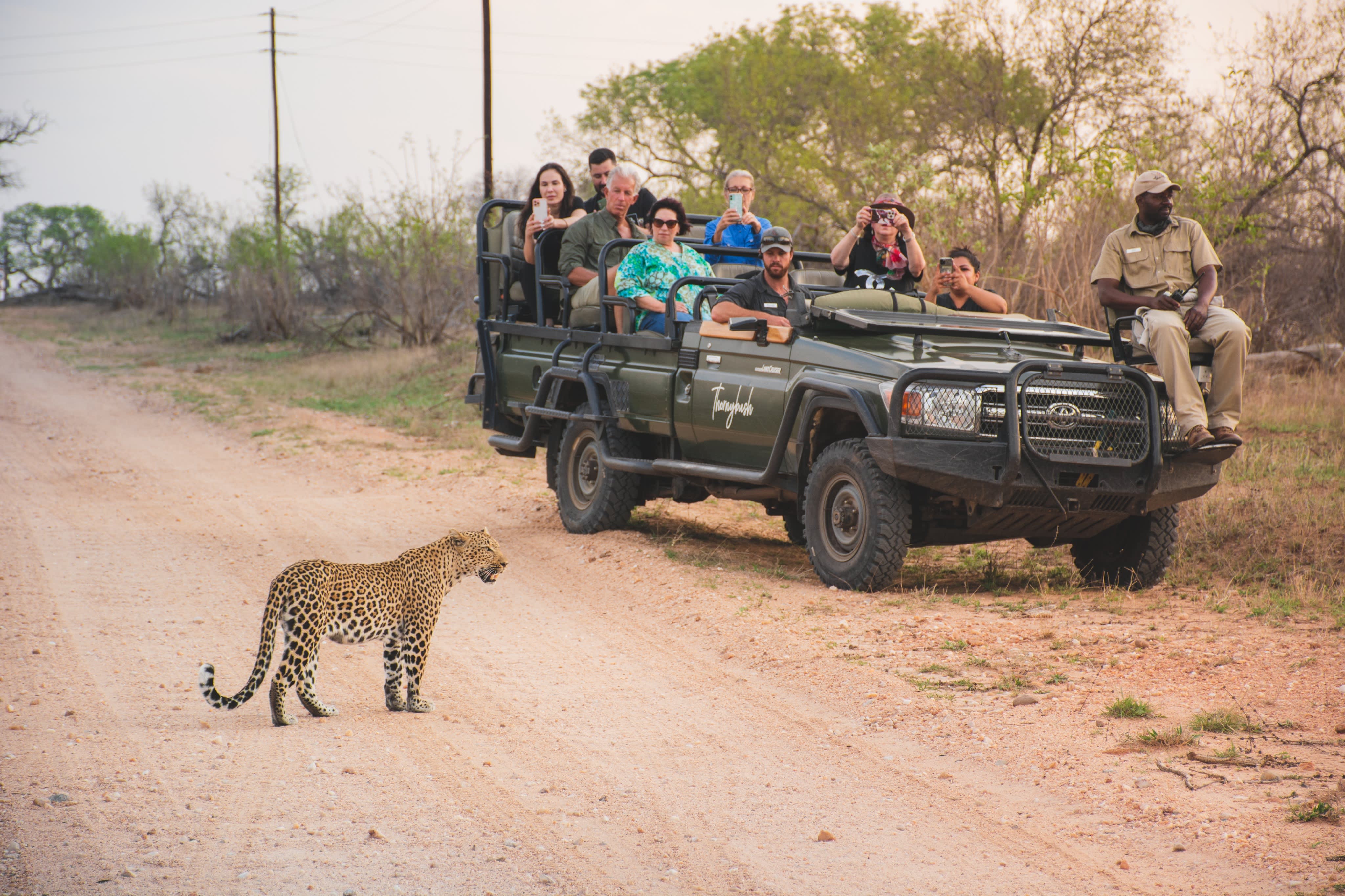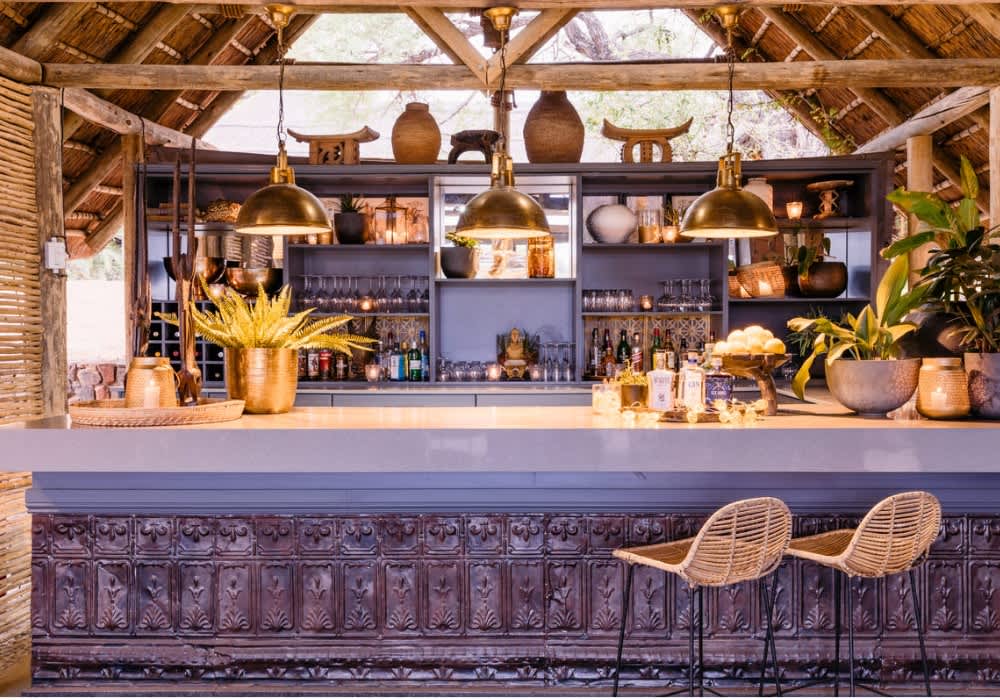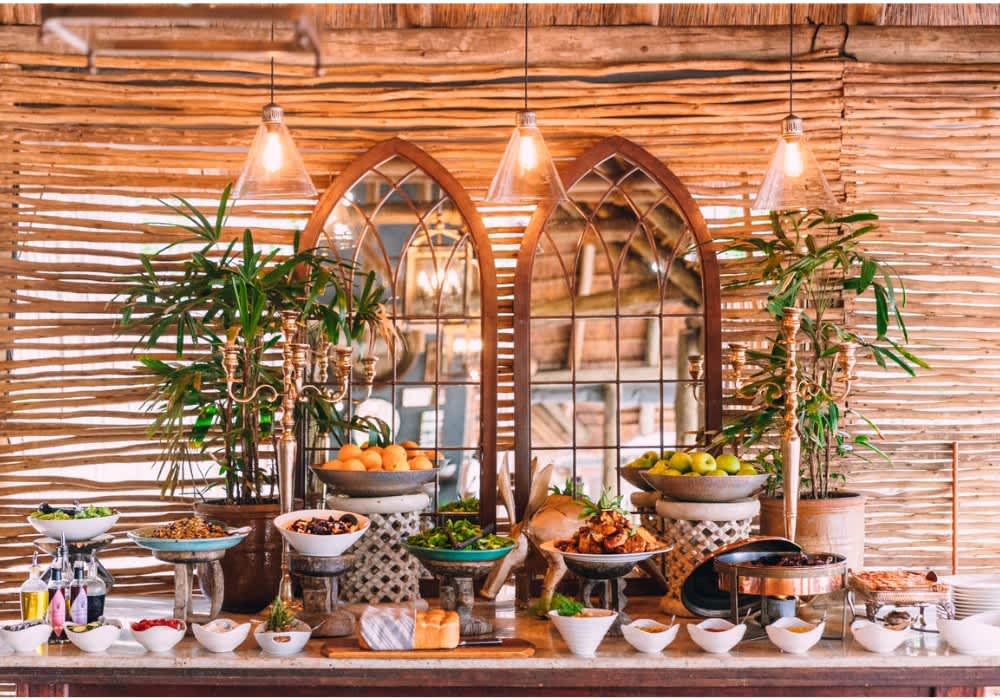 THORNYBUSH GAME LODGE- 1 Night 5* Luxury ALL-INCLUSIVE Stay + Game Drives for 2 For R10 599 Per Person, Per Night!
Thornybush is a 14,000-hectare private nature reserve that shares a fenceless border with the famous Kruger National Park. Big 5 encounters are the standout experiences!
THORNYBUSH GAME LODGE- 1 Night 5* Luxury ALL-INCLUSIVE Stay + Game Drives for 2!

Valid For Stay from 1 May - 15 Dec 2022!
​Accommodation Booking – Email: [email protected]

Included:


1 Night Stay for 2 in a Luxury Suite
Morning and afternoon Game drives

Walks on request, can be arranged with your guide
All Meals and snacks
Laundry
All Local beverages
Minibar
Wifi

Excluded:
Curio shop purchases
Spa treatments and yoga
Gratuities
Levies + Conservation Levies
Additional activities
Premium Beverages
About Thornybush:
Game Lodge was the first of its kind in the Thornybush Nature Reserve, opening its doors back in 1961. As the original establishment, it put Thornybush on the map and established our reputation for world-class game-viewing.
Now, with a note of sophistication in the design and layout, our thatched main area overlooks a waterhole and riverbed frequently visited by elephants, buffalo and other large game. The classic lower deck flows between the open dining area and a beautiful bar.
Sunbirds, attracted to the many aloes which surround the main deck, are just some of the many small delights you can expect on your stay at Thornybush Game Lodge.
The warm-hearted staff, riverbed setting, and legacy of excellence are standout features. Meals, when taken at the lodge, are a mixture of sumptuous lunch platters or lavish buffets.
Dinners are elegant a la carte meals on the deck or traditional South African boma dinners, served around the fire. The kitchen team led by Solly, the legendary master bush chef, will ensure every meal is an occasion!
Bush dinners are a firm favourite with our guests, where you get to enjoy a hearty meal, surrounded by lanterns, candles and the sound of the African wildernes.
What is the weather like?
Daytime summer temperatures (September – April) are high and may soar above 36°C/97°F. Evenings and early mornings are warm. Winters (May – August) have chilly nights and crisp early mornings (minimum 3°C/38°F), but the days are fine and warm. Rainfall occurs predominantly in the summer months from October to April in the form of magnificent late afternoon/evening thundershowers.
Other information you may like to know:
The camp is not fenced but has an electric strand to discourage buffalo and elephant
Check in 14H00 / check out 11H00
All credit cards accepted except American Express
Luxury Suites: 18 ROOMS
The luxury suites are superbly equipped and furnished in the lavish style befitting this five-star lodge. Calming, earth tones are used throughout to enhance the tranquil atmosphere of your surroundings, and the furnishings and accoutrements are of the highest standard.
The en-suite bathroom features a double basin, large bath overlooking the Savannah, indoor and outdoor showers. All suites have air conditioning and feature a mini-bar and coffee station.
All the suites have private wooden decks, with comfortable seating, overlooking the reserve and waterhole. Here you can take some time-out to gather your thoughts, catch forty winks or update your journal while enjoying the benefits of fresh air, sunshine and peaceful surroundings.
Code / PLU:
Thornybush-15 Dec 22
THORNYBUSH GAME LODGE- 1 Night 5* Luxury ALL-INCLUSIVE Stay + Game Drives for 2!

Valid For Stay from 1 May - 15 Dec 2022!
​Accommodation Booking – Email: [email protected]

Included:


1 Night Stay for 2 in a Luxury Suite
Morning and afternoon Game drives

Walks on request, can be arranged with your guide
All Meals and snacks
Laundry
All Local beverages
Minibar
Wifi

Excluded:
Curio shop purchases
Spa treatments and yoga
Gratuities
Levies + Conservation Levies
Additional activities
Premium Beverages
TERMS & CONDITIONS
Excludes: Conservation levy of R250 per adult per night,
EXCLUDES the Festive Season!
You will receive an order confirmation via e-mail with your coupon code after payment has been received
Valid for SA Residents Only
Refunds:
20% cancellation fee from confirmation of booking to 60 days prior to arrival date;

For cancellation made 59 days to 30 days prior to travel date; 50% cancellation fee will be applied.

For cancellation made 29 days to 0 days prior to travel date; 100% cancellation fee will be applied
Thornybush Terms & Conditions apply
It is the guests' sole and absolute responsibility to ensure that they have adequate and suitable comprehensive travel and medical insurance in place to cover themselves, as well as any dependents | travelling companions.
This insurance should include cover in respect of, but not limited to, the following eventualities: cancellation or curtailment of the booking, emergency evacuation expenses, medical expenses, hometown repatriation expenses, damage and/or theft / and/or loss of personal property, baggage, money, and goods.
E&OE