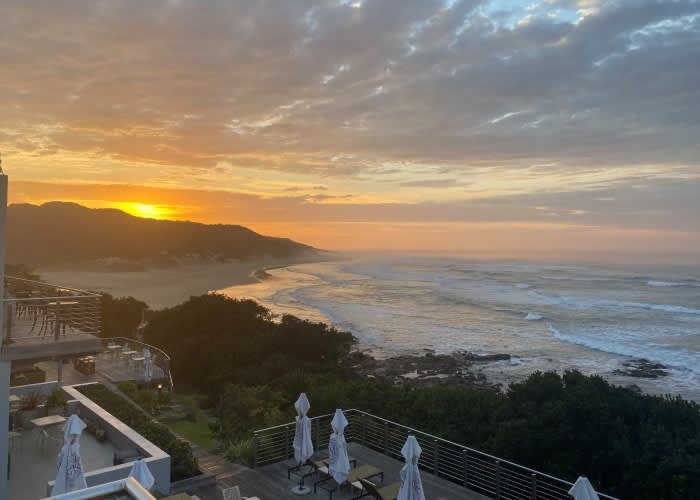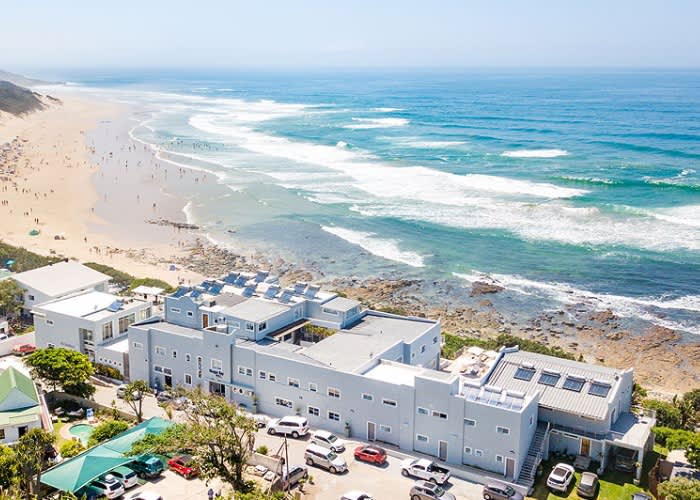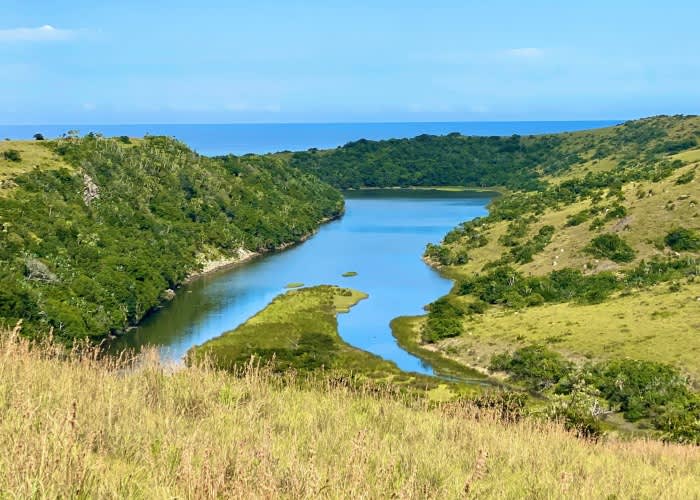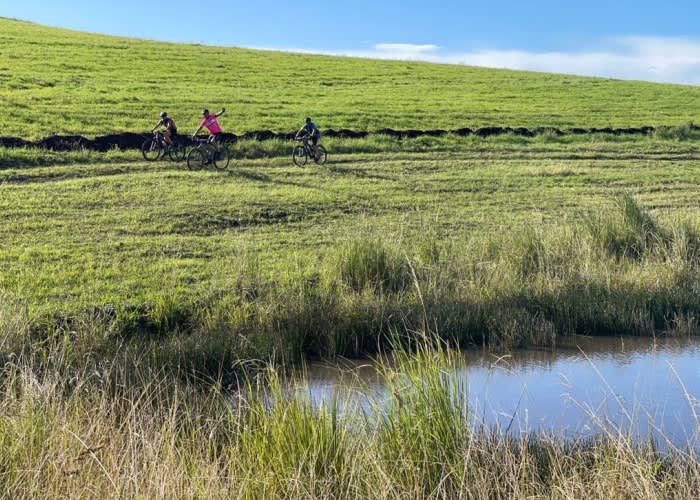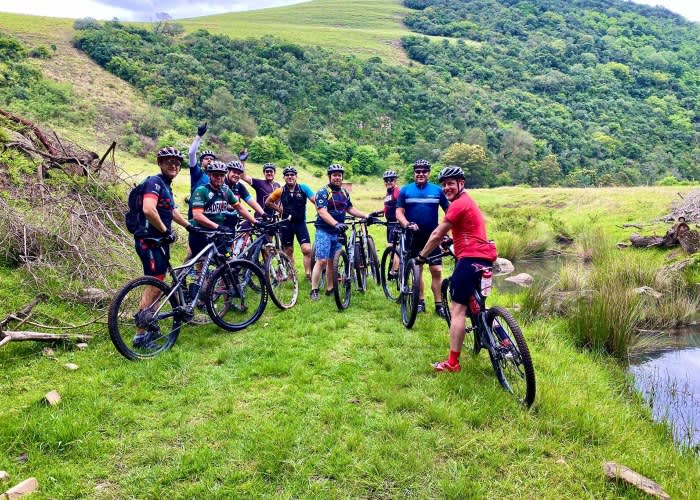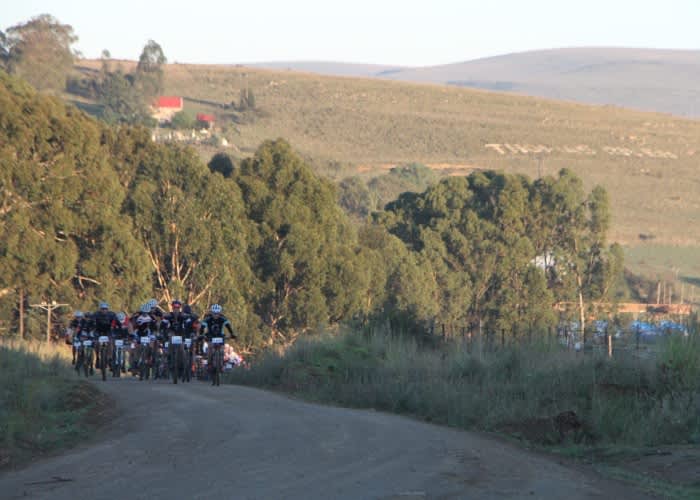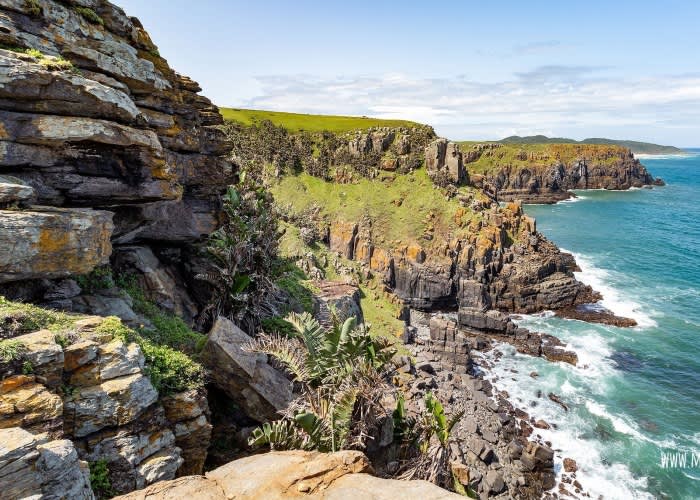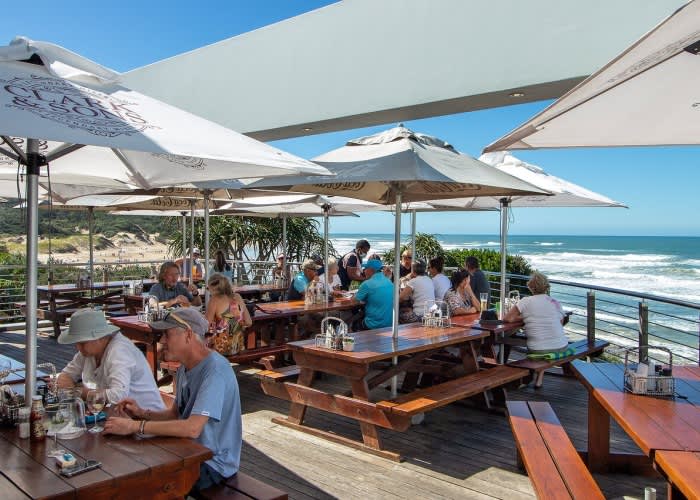 THE GREAT KEI TREK TOUR - 4 Nights at The Morgan bay Hotel + Iconic MTB Tour for Only R9 999 pps!
Your own private Great Kei Trek with a few twists! Set Tour Date: 6-10 October 2021!
THE GREAT KEI TREK TOUR - 5 Days of Mountain Biking heaven!

Set Tour Dates: 6-10 Oct 2021! Price is R9 999 per person sharing

For Bookings Contact [email protected]

INCLUDES:
Transport to start @ Morgan Bay Hotel from EL Airport
Transport from finish @ Morgan Bay Hotel to EL Airport
Vehicle support
Accommodation for 4 Nights on a D,B&B basis -4 Nights Morgan Bay Hotel on a sharing basis. Single Supplement POA
Route guidance
Farm access and levies
Limited "energy" drinks
Excluded Items
All other Drinks
Guide & driver gratuities
Bike transport and transport to and from East London
Your own private Great Kei Trek with a few twists: The scenery, the riding and the hospitality will make you want to keep coming back for more.
Day Zero - Meet at the Morgan Bay Hotel, check in and relax until rider briefing at dinner. Go for a walk to check things out, go for a swim in the sea, or relax on The Deck of the hotel and take in some of the breathtaking views.
Day 1: will start and take you on parts of the Great Kei Trek, through the farmlands with breathtaking views, some challenging climbs and rewarding riding. Our destination is Haga Haga, a small seaside village just south of Morgan Bay. Put 60m in the bag and after your ride, there's an ice-cold beverage waiting for you at the Morgan Bay Hotel.
Day 2: We take you on a ride in and around the Morgan Bay/ Kei Mouth area with iconic stop off's such as Bayview Farm; and no trip to the area is complete without a stopover at The Shed just outside of Kei Mouth. Put 55km in the bag.
Day 3: Will be a ride into the old Transkei, crossing the mighty Kei River on the ferry before heading off to the Ixgara Falls for swim, then on to Trennerys and/ or Seagulls for a light "refreshment" before heading back to Morgan Bay. Total distance for the day will be in the region of 58km.
Then it's our final night at the Morgan Bay Hotel, where we will enjoy a last night farewell braai at the hotel.
Day 4: Depending on your transport arrangements, it's "early to bed and early to rise" to head off to East London to catch the early flight home on Day 5 of your Great Kei Trek Tour.
Code / PLU:
Great Kei Trek 2021_2
THE GREAT KEI TREK TOUR - 4 Nights at The Morgan bay Hotel + Iconic MTB Tour for Only R9 999 pps!

Set Tour Dates: 6-10 Oct 2021! Price is per person sharing

For Bookings Contact [email protected]

INCLUDES:

Transport to start @ Morgan Bay Hotel from EL Airport
Transport from finish @ Morgan Bay Hotel to EL Airport
Vehicle support
Accommodation for 4 Nights on a D,B&B basis at The Morgan Bay Hotel on a sharing basis. Single Supplement POA
Route guidance
Farm access and levies
Limited "energy" drinks
Excluded Items
All other Drinks
Guide & driver gratuities
Bike transport and transport to and from East London

TERMS AND CONDITIONS:


You cannot book directly at the property
Valid for new reservations only from the date of issue
Subject to availability
The Hotel will arrange staff who will assist with bike wash. Please can you ensure that you tip the bike washers
The Morgan Bay Hotel has a spa and massages will be available at the end of each day. Bookings can be made directly and fees are for your own account.
Cancellation policy applies
You will receive an order confirmation after you make a purchase. Click Contact Us if you do not receive your order confirmation
Standard Terms & Conditions apply
E&OE