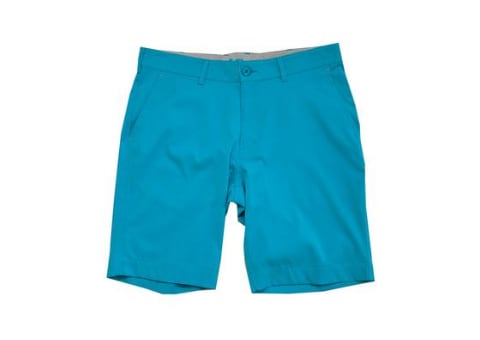 Swagg Men's Bermuda
Cyan Blue
* Swagg's Dry Tech fabric is an innovative approach to high performance sportswear. * Engineered to effectively transport moisture away from the body to help you keep dry and comfortable while enjoying an active lifestyle.
Code / PLU:
TR08-CYNBLU


Please allow up to 4 working days from purchase date for delivery.
Note: If bought in conjunction with another product with a different delivery time frame, your full order will default to the longest delivery time.
You will receive an order confirmation via e-mail after payment has been received.
Please Contact us in the event that you do not receive an order confirmation.