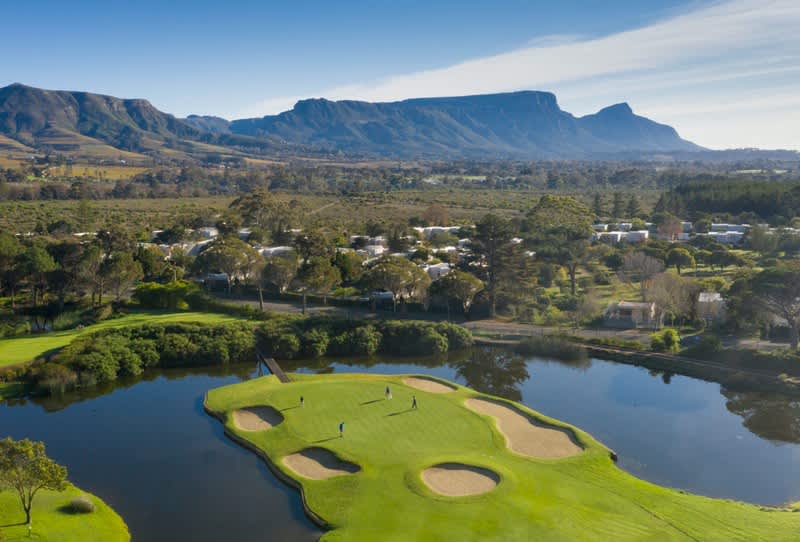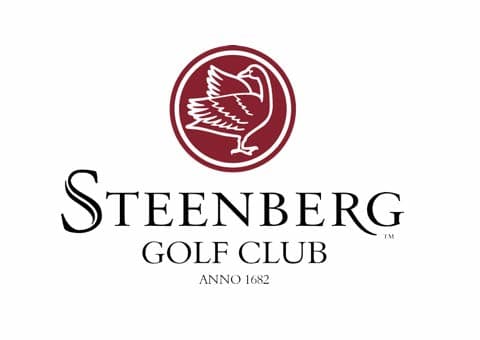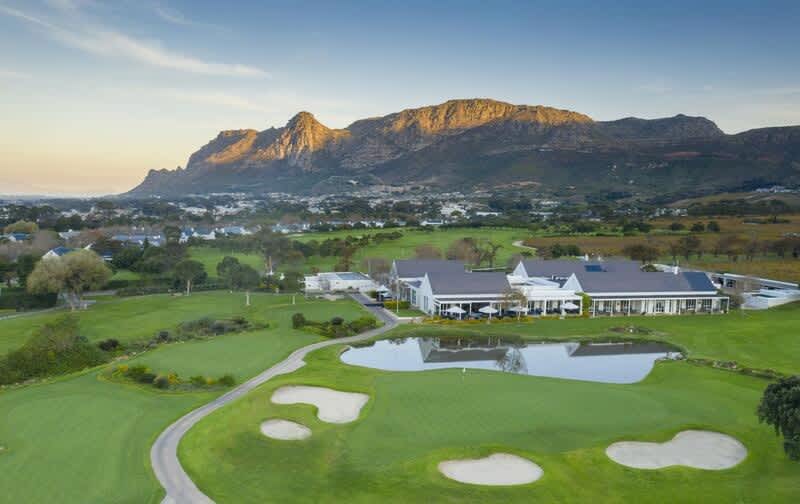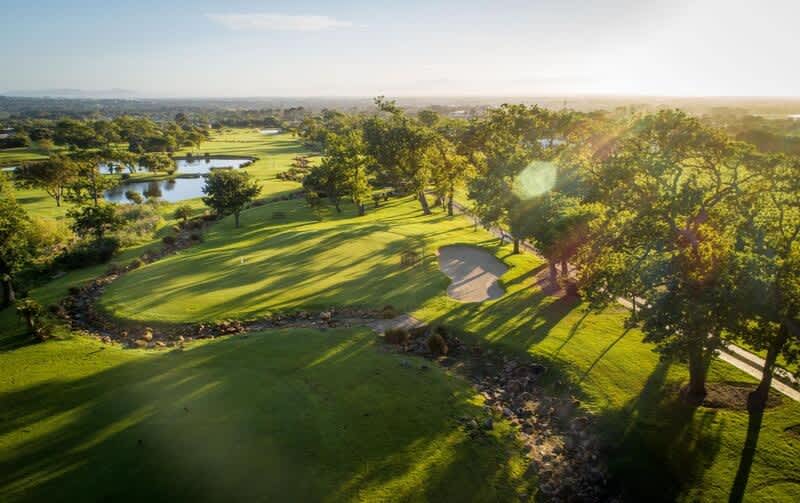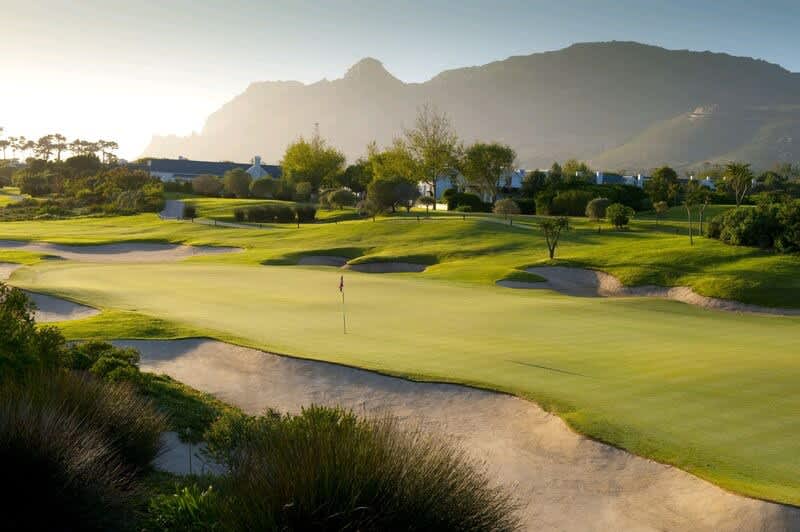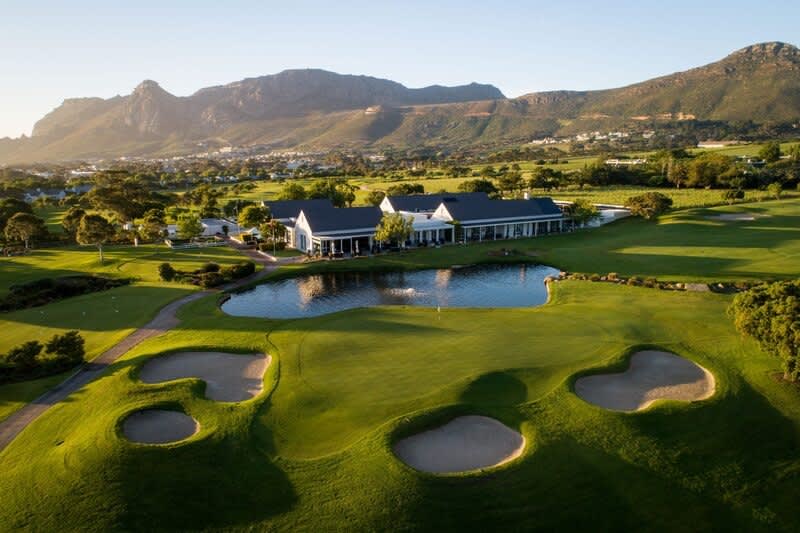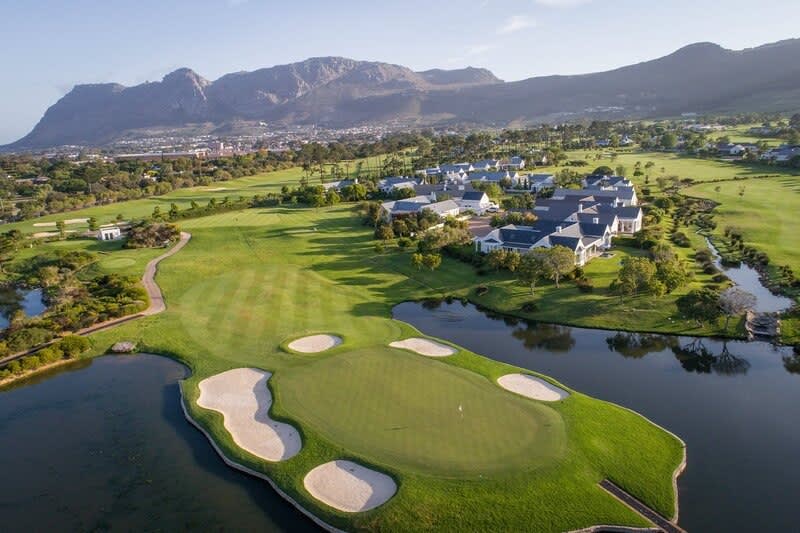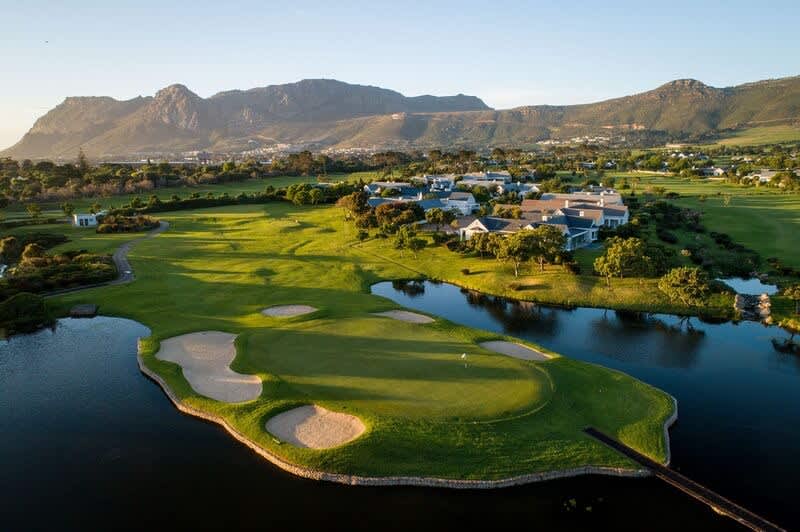 STEENBERG GOLF CLUB: 4-Ball Special - only R1 979.99!
A Unique Opportunity to enjoy the Steenberg Experience!
Flook Exclusive! 4-Ball at Steenberg Golf Club - R1 979.99!

That's less than R495pp!


THIS IS YOUR CHANCE TO ENJOY THE EXCLUSIVE STEEENBERG EXPERIENCE!

Limited 4 ball Flook specials available - buy now to secure!

This special Flook Offer excludes Carts which can be booked directly with the course (weather permitting)

Valid for play until end September 2022
Valid for play:

Weekdays and Sunday afternoons only

Note: Excludes Wednesday PM, Saturday (all day) & Sunday AM and public holidays

NOTE: 1 Caddie Rule per 4 ball in place - see terms tab below




TO BOOK: See "terms" tab below



Situated minutes from the Cape Town city centre, Steenberg is rated as one of the top courses to visit in South Africa. The Estate itself has earned global recognition as a flagship residential address
Unmistakable in its authenticity, Steenberg is a place of textured heritage, vintage wines and world-class golfing
Rated as "Top foreign golf resort" by Conde Nast Traveller readers Steenberg was aptly described as "Understated Class"
With its original course architect Peter Matkovich, the 18-hole golf course was designed to make full use of its natural features and surroundings such as the vineyards, pine forest, mountains and waterways and has over recent years transformed many of its holes in order to further improve the playability and shot making challenges expected from a course of its standard
Steenberg has truly transformed into a "must visit" golf estate and one that homeowners and members can truly be proud of

A little bit more exclusive than most Cape Town courses, but understandably so when one can clearly see and feel the extra effort made at every turn!
Code / PLU:
StGC2022wint
This is a 4-Ball Special at Steenberg Golf Club - excludes carts

Valid as you buy until 30 September 2022:
Valid for play:

Weekdays and & Sunday afternoons only - subject to availability

Note: Excludes Wednesday PM, Saturday(all day), public holidays (all day) & Sunday AM

NOTE: Steenberg Caddie Rule - ALL VISITORS NOT ACCOMPANIED BY A MEMBER are required to have one compulsory caddie per tee time. Rate is R400 - R370 paid to the caddie directly and R30 to the pro shop for the caddie foundation. Caddies are part of the Steenberg experience by assisting with raking bunkers, filling divots, repairing pitch marks, ball spotting and ensuring players keep up with pace of play.



To Book - call 021 713 2233 or email your Flook Voucher with a request to [email protected]

You will receive an order confirmation email containing your coupon code when payment has been confirmed

Please quote your Flook coupon code when making a booking
Please hand in your Flook confirmation email containing your coupon code when playing or normal fees may apply - you can also find it on your smart phone on the Flook site from the drop down menu when logged in.
Please contact us if you do not receive your confirmation code
Subject to available tee times - Steenberg reserves the right to place Flook 4 balls at appropriate times
CANCELLATION TERMS - cancel or reschedule at least 48 hrs before or your coupon may be forfeited - now shows will forfeit their coupon
Persons incorrectly dressed, wearing metal spikes, using cell phones or transgressing any Club rules, may be asked to leave the course or the club house without refund
Proper golfing attire required
Right of admission reserved
Steenberg Golf Club Terms & Conditions apply