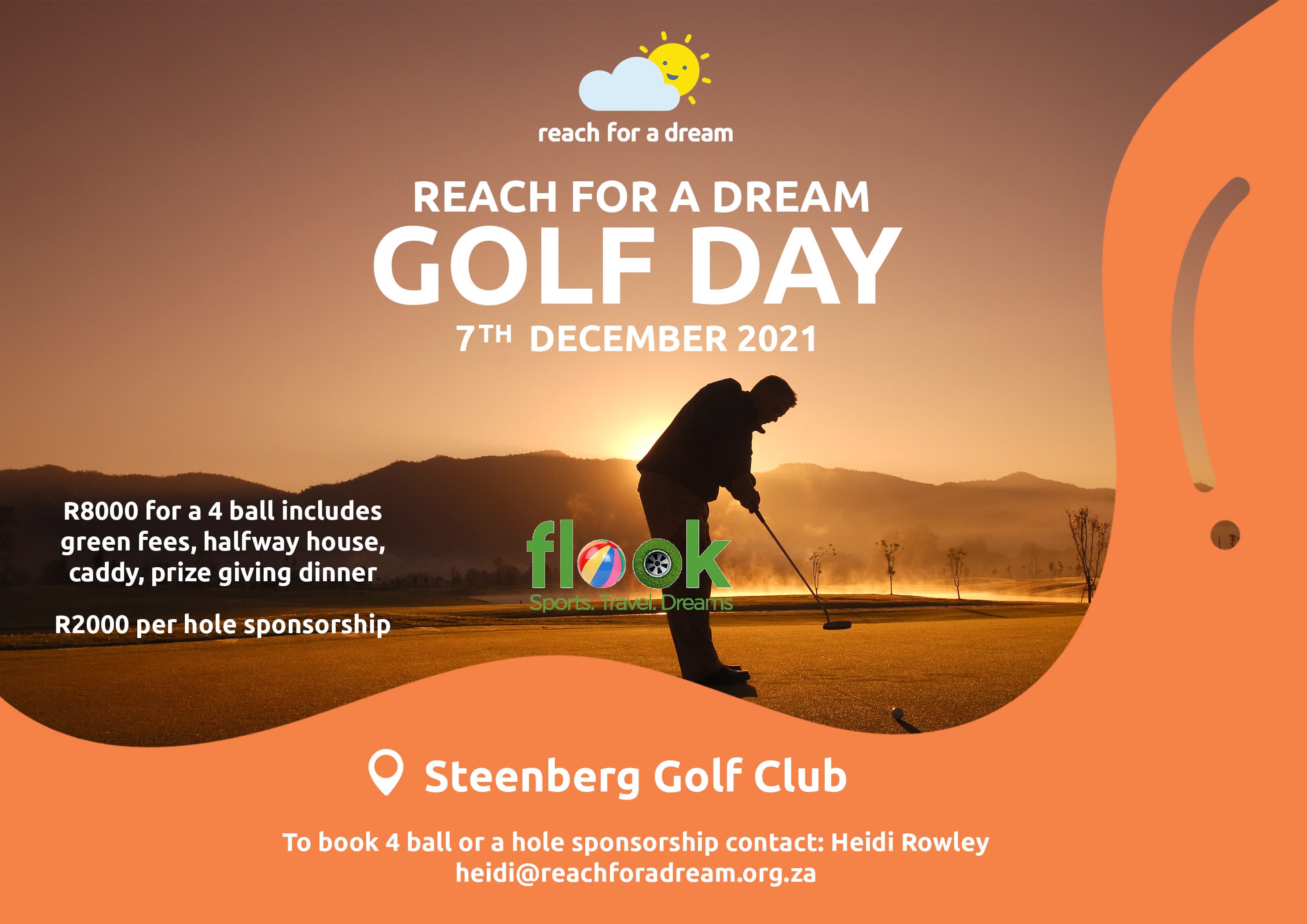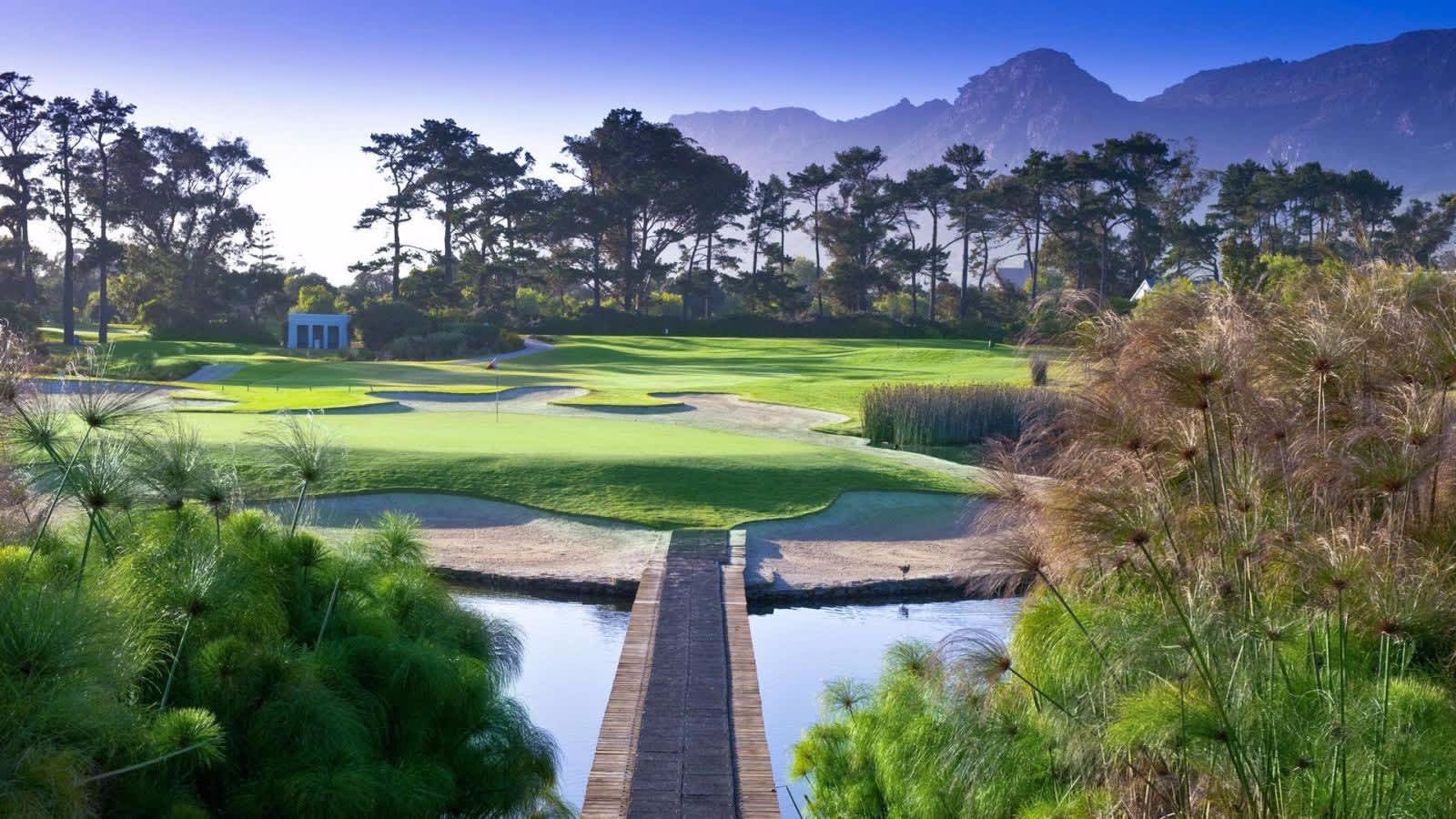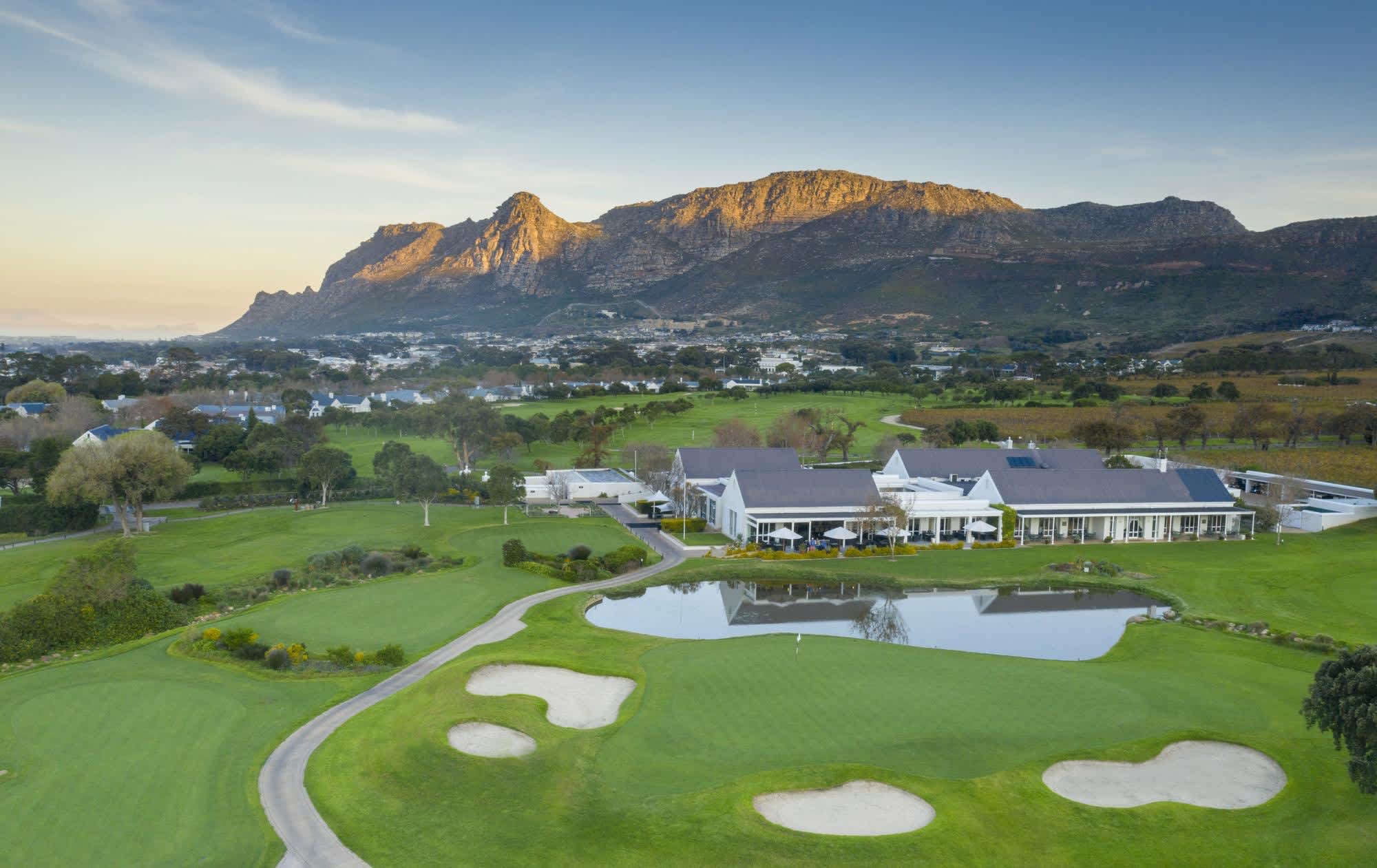 Reach for a Dream Golf Day at Steenberg Golf Club - 4 Ball, Caddy, Halfway House, Prize Giving Dinner - only R7999! 7 December 2021
"Fulfilling the dreams of children of any race, colour and creed between the ages of 3 and 18 faced with a life-threatening illness."
Reach for a Dream Golf Day at Steenberg Golf Club - 4 Ball, Caddy per 4 ball, Halfway House, Prize Giving Dinner and so much more - only R7999!
Valid for play on Tuesday 7 December 2021
Dress up optional - your chance to be a kid for a day and fulfilling the dreams of other kids!

To Book see terms tab below

NOTE: 100% OF ALL PROCEEDS FROM 4 BALLS SOLD WILL BE DONATED TO REACH FOR A DREAM
Subject to available tee times - times are limited so book fast

This is a golf day with a difference - have fun whilst fulfilling dreams of children with life threatening illnesses
ABOUT REACH FOR A DREAM:

Reach For A Dream seeks to alleviate the strain that life-threatening illnesses place on sick children and their families by providing these dreamers with the opportunity to believe in their greatest wish!

The Foundation has been providing dreams to children all around the country for 33 years & counting.
These young children are under extreme pressure to deal with these medical issues and are in desperate need of encouragement.
In addition, Reach For A Dream offers the child a magical moment to regain their childhood that is being lost to an illness.
The vision is to grow the Foundation to enable us to continue giving hope to children fighting critical illnesses. The Foundation hosts several national projects throughout the year to engage with the brave dreamers and wonderful donors.
Code / PLU:
R4DSteen2021
Reach for a Dream Golf Day at Steenberg Golf Club - 4 Ball, Caddy, Halfway House, Prize Giving Dinner - only R7999!
Note: 1 Caddy per 4 ball

Valid for play on Tuesday 7 December 2021
To Book - purchase your coupon on Flook then call Heidi from Reach for a Dream on 0827826268

Please quote your Flook coupon code when making your booking
Subject to available tee times - times are limited so book fast
Refunds:

In the event a cash refund is approved, a 10% admin fee will be charged, alternatively R50 fee for smaller amounts below R2000.
Flook offers a credit to your flook account, this may be used on the site toward your next purchase at any stage.

Please contact us if you do not receive your confirmation code
Right of admission reserved
Erinvale Terms & Conditions apply