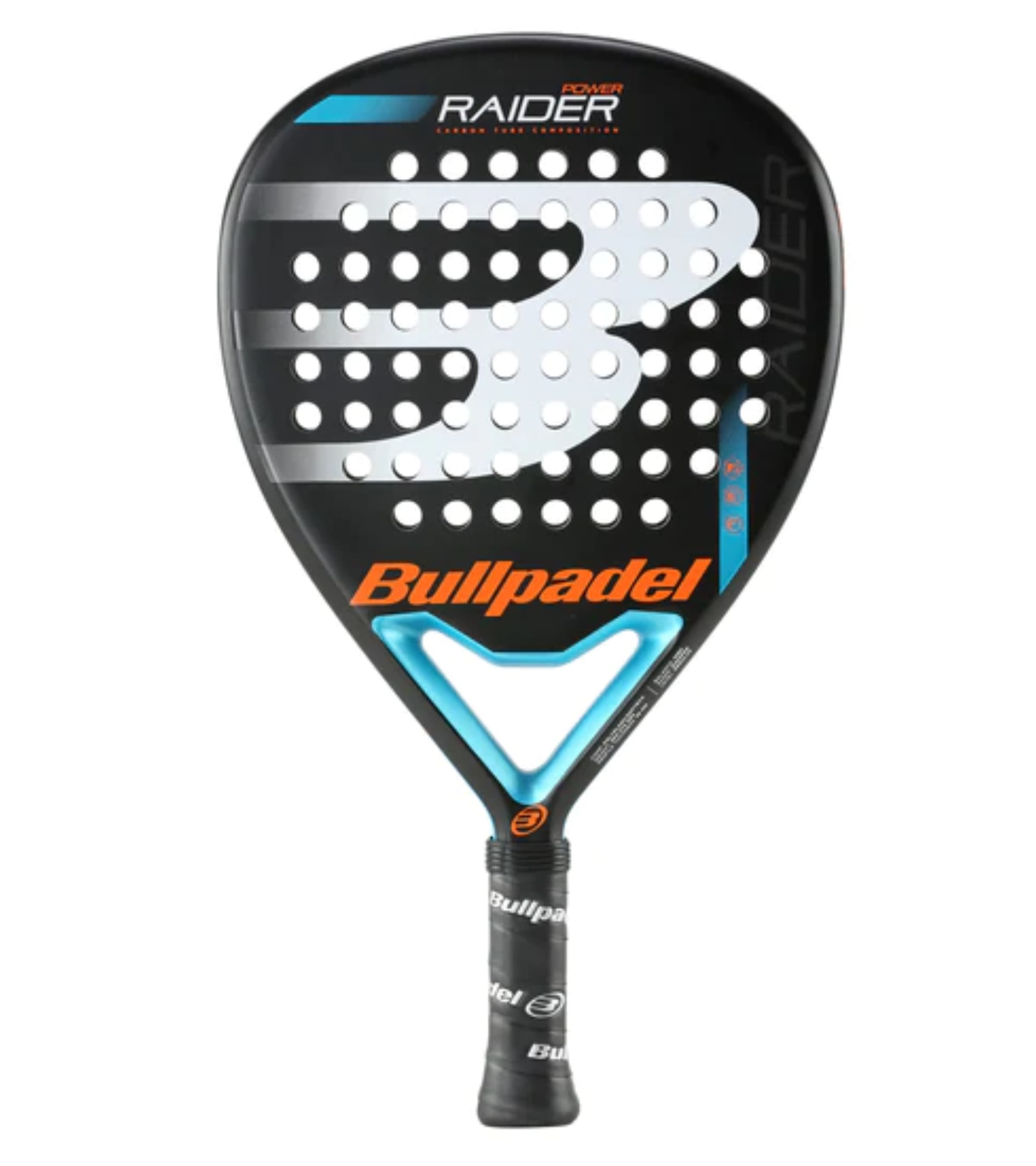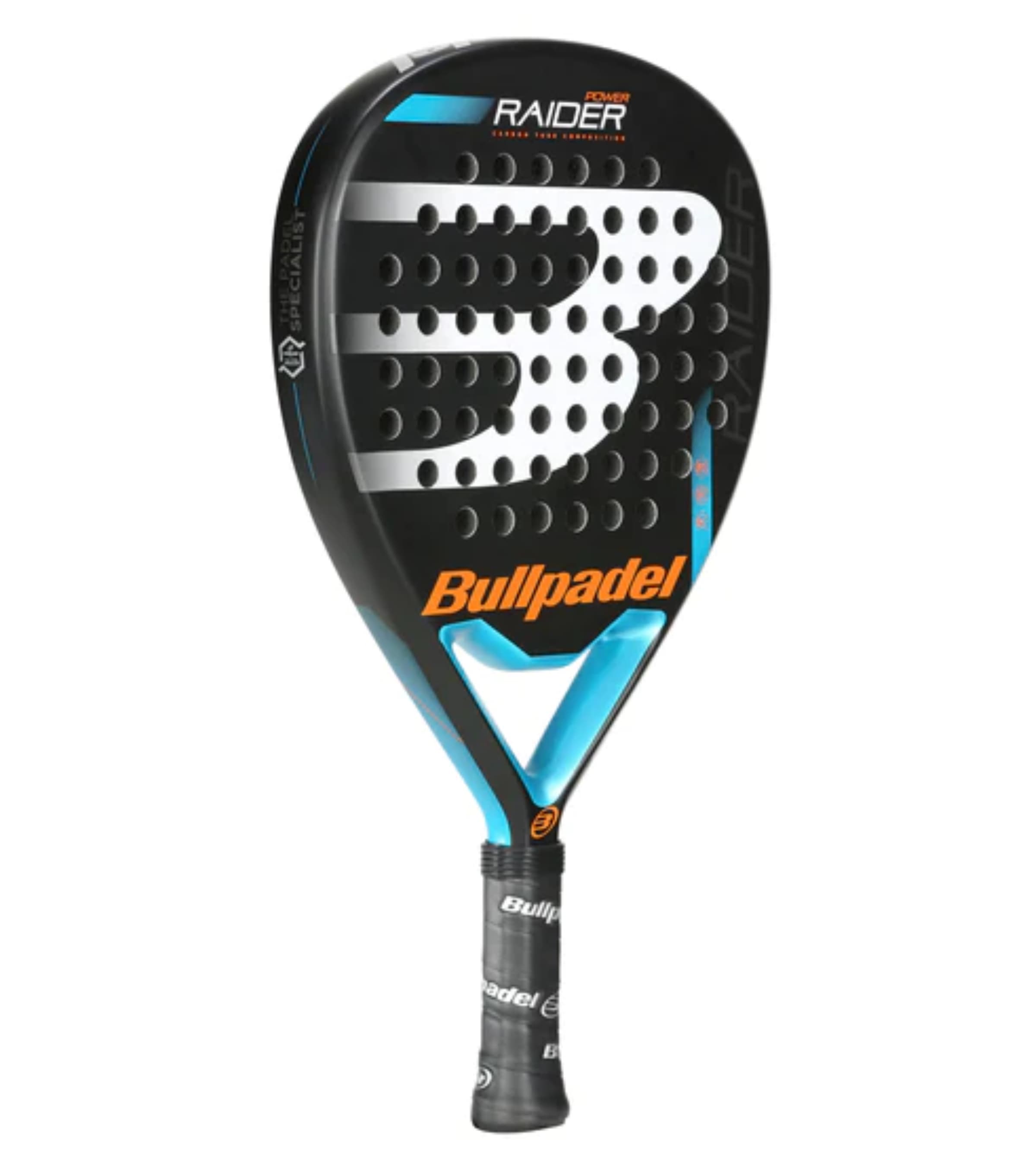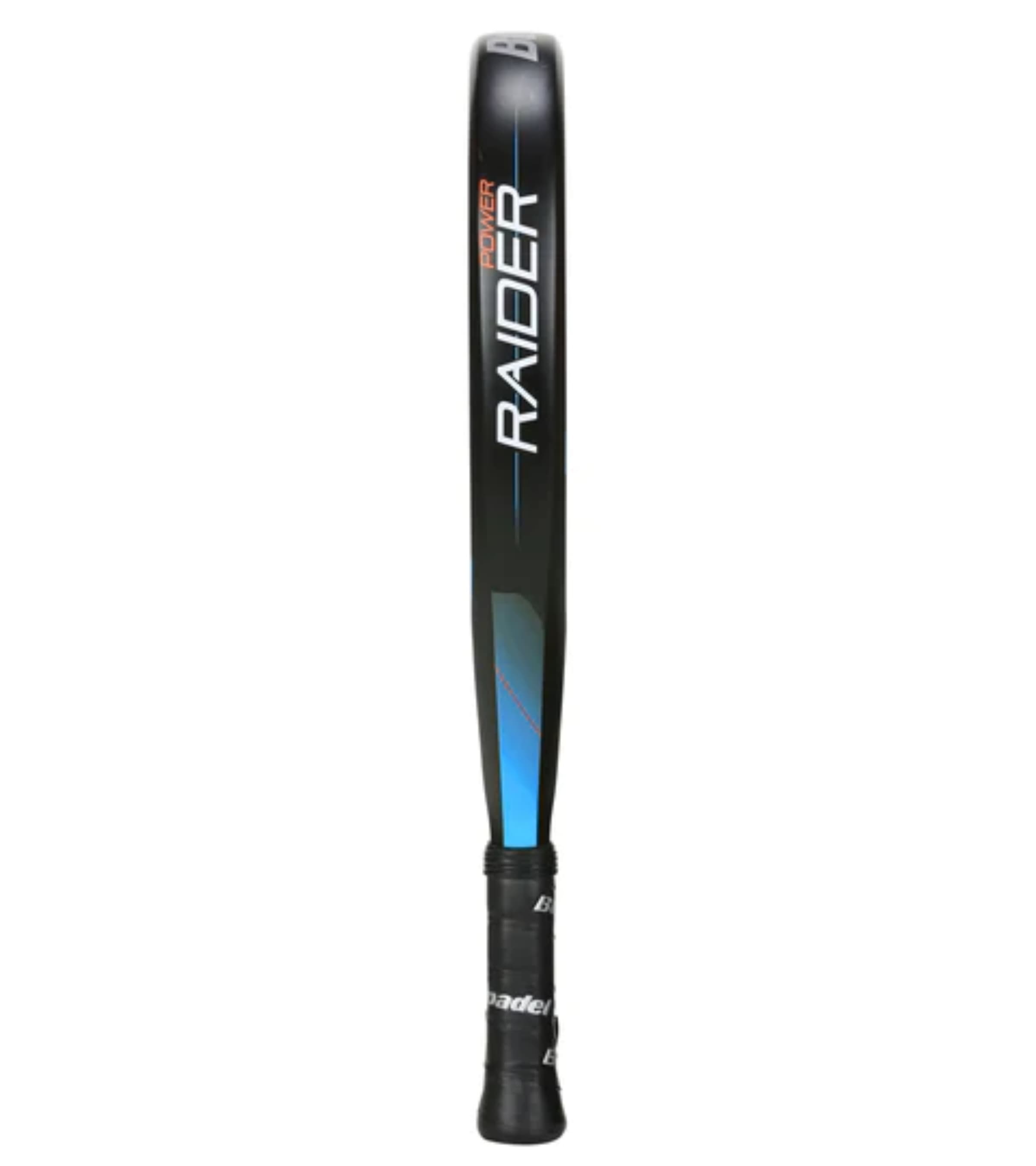 Description
The Bullpadel Raider Power is a Diamond shaped racket with a high balance, which is great for attacking players. The unusual mix of a Diamond shape with a soft EVA rubber, give you the power, but with a great comfortable feel.
If you are looking for power at an affordable price, look no further. The racket has a Carbon Fibre frame for strength and durability and a Fibreglass face, giving you a comfortable feeling when hitting the ball.
In short, the Raider Power is a strong and fast-adapting racket that maintains a good sweet spot and soft core.
This racket does not come with a cover
Product Details:
Shape - Diamond
Surface - Smooth
Material - Fibreglass
Frame - Carbon Fibre
Core - EVA Soft Rubber
Weight - 365 - 375 grams
Code / PLU:
461232
Please allow up to 5 working days from purchase date for delivery.
Note: If bought in conjunction with another product with a different delivery time frame, your full order will default to the longest delivery time.
You will receive an order confirmation via e-mail after payment has been received.
Please Contact us in the event that you do not receive an order confirmation.
Please contact support at

[email protected]

for any further enquiries.