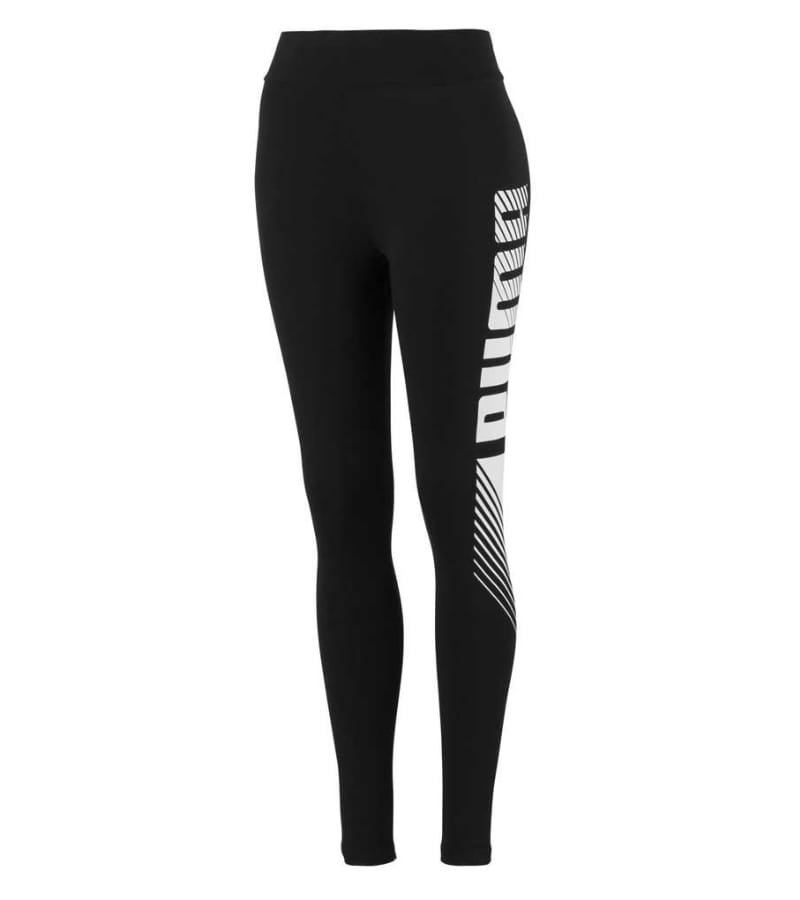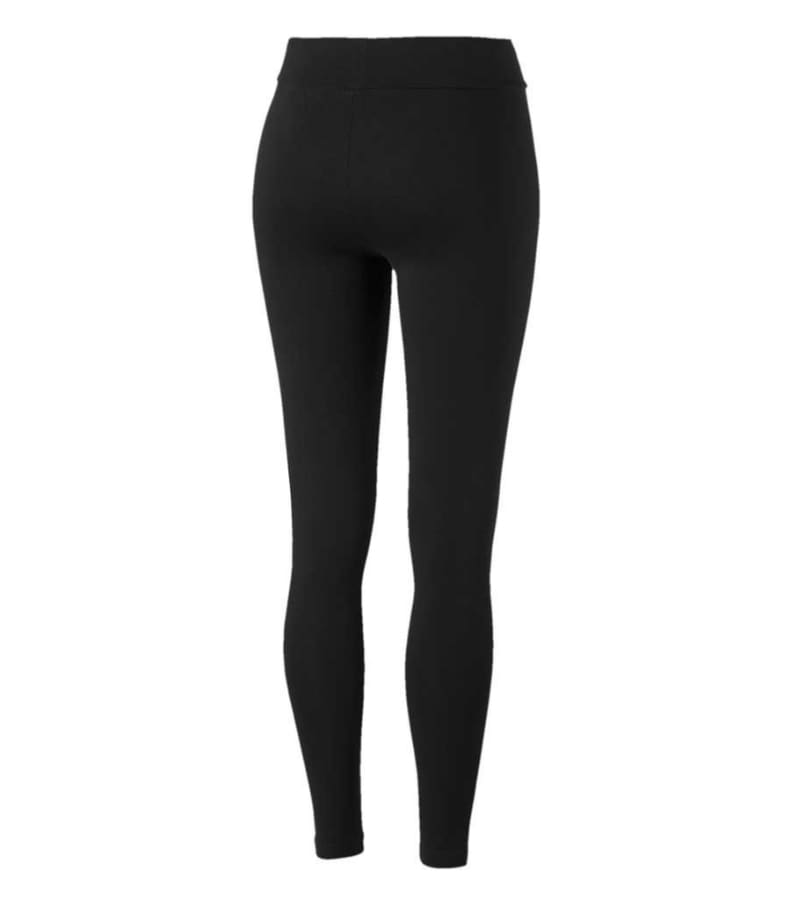 Puma Ladies ESSENTIALS+ GRAPHIC Leggings
Black
With a fit that hugs from your hips all the way to your ankle, these full-length leggings support all-day style and comfort.
-Features:
-High waistband
-Flattering silhouette and comfort during exercise
-PUMA No.1 Logo pigment print at bottom left leg
-Tight fit
-Cotton and Elastane
Code / PLU:
84498201
Please allow up to 4 working days from purchase date for delivery.
Note: If bought in conjunction with another product with a different delivery time frame, your full order will default to the longest delivery time.
You will receive an order confirmation via e-mail after payment has been received.
Please Contact us in the event that you do not receive an order confirmation.