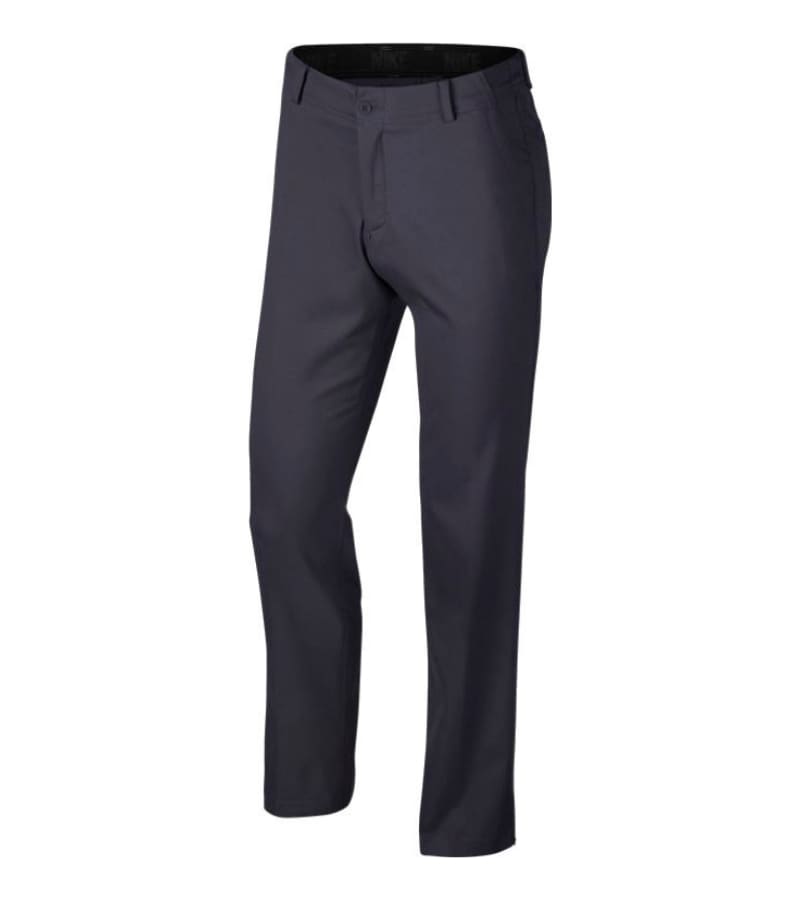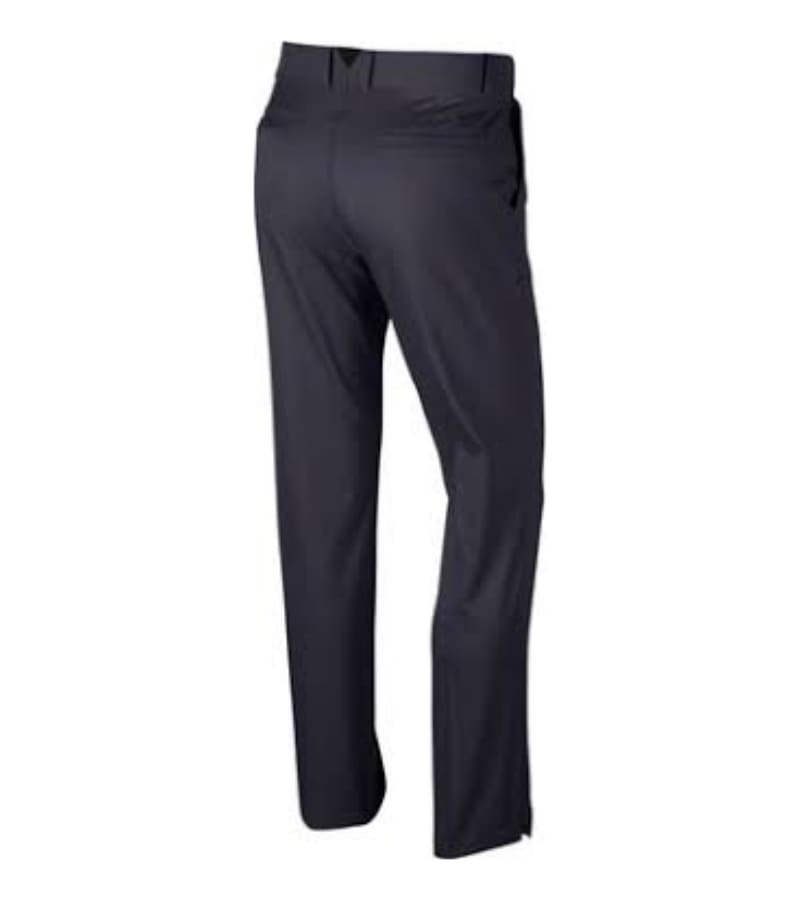 Nike Men's FLEX ESSENTIAL Long Pants
Gridiron
The Nike FLEX PANT ESSENTIAL shorts feature a breathable sweat wicking fabric for freedom of movement and ventilation.
Code / PLU:
AA3318015
Please allow up to 5 working days from purchase date for delivery.
Note: If bought in conjunction with another product with a different delivery time frame, your full order will default to the longest delivery time.
You will receive an order confirmation via e-mail after payment has been received.
Please Contact us in the event that you do not receive an order confirmation.