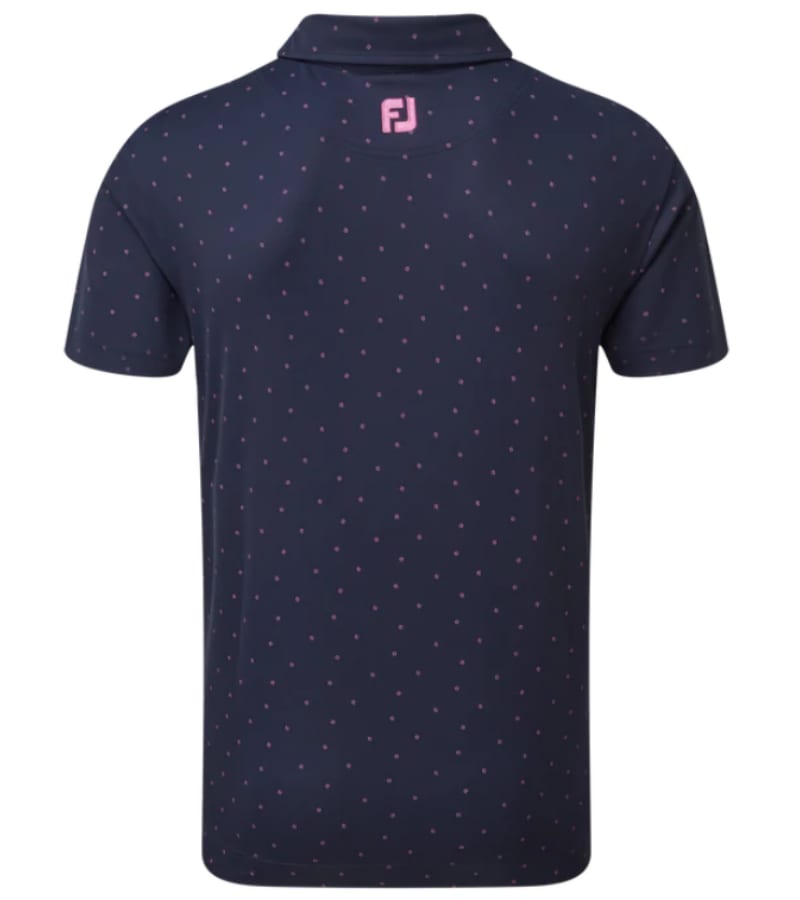 Men's Smooth Pique Print Golf Shirt
Navy/Iced Berry
FJ PRODRY STRETCH SMOOTH PIQUE FABRIC
Solid color with all over micro-FJ contrast print
FEATURES & BENEFITS
Co-ordinating large FJ logo on rear yoke
Moisture wicking technology draws moisture away from the body
Easy care fabric to minimize wrinkling
SPF 30 UV protection
97% Polyester | 3% Spandex
Code / PLU:
90356
Please allow up to 5 working days from purchase date for delivery.
Note: If bought in conjunction with another product with a different delivery time frame, your full order will default to the longest delivery time.
You will receive an order confirmation via e-mail after payment has been received.
Please Contact us in the event that you do not receive an order confirmation.
Please contact support at Contact Us for any further enquiries.