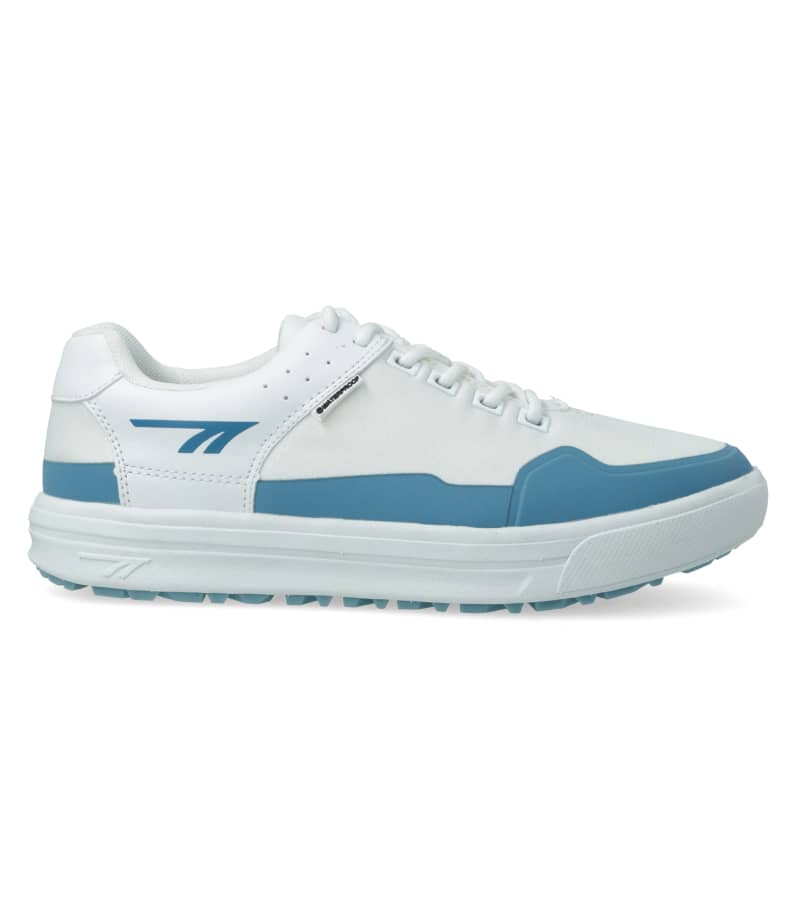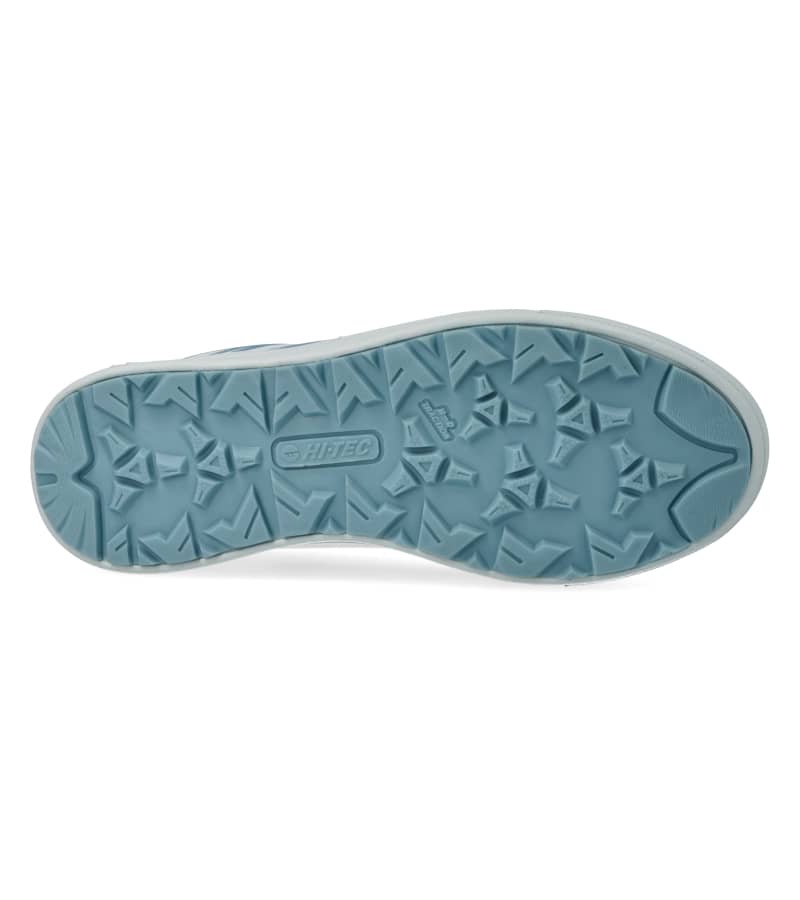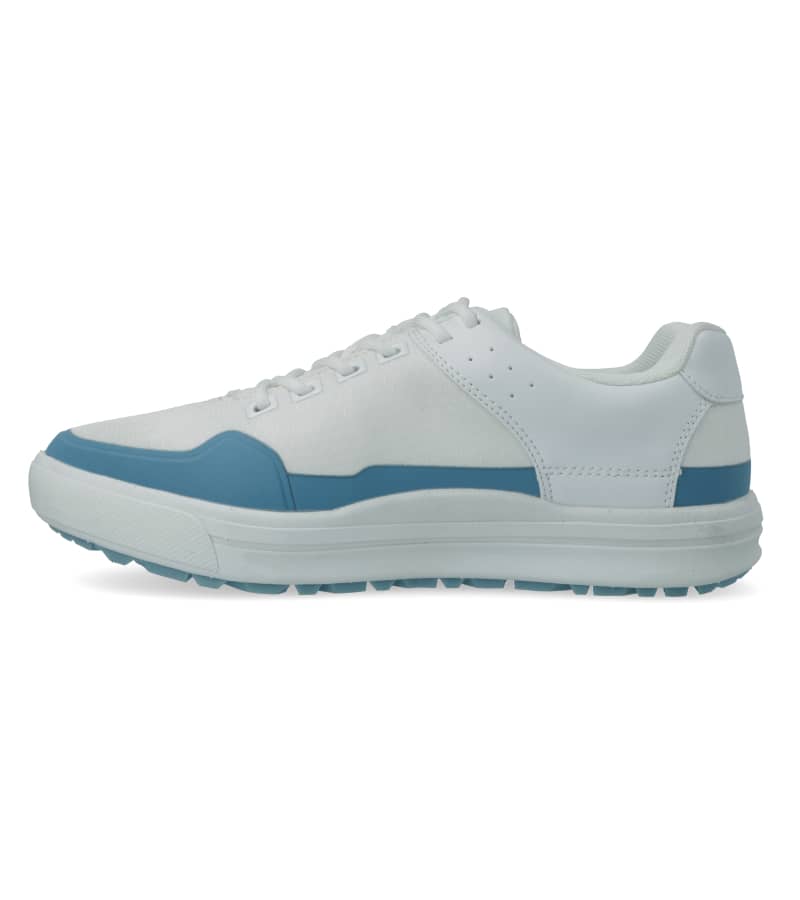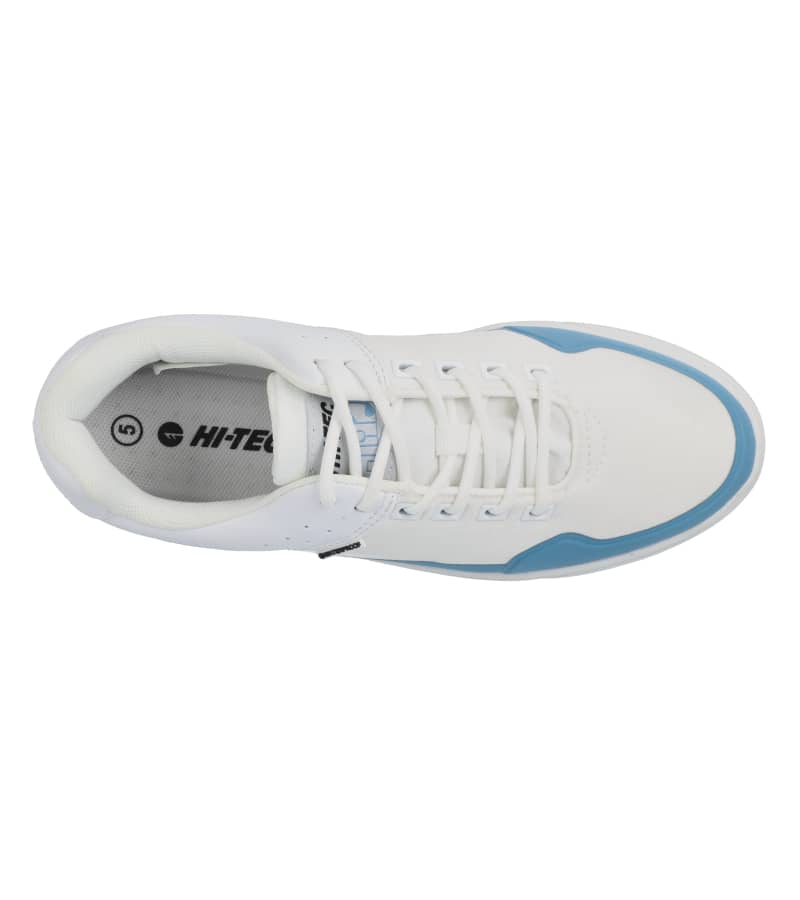 Ladies VENTURE LITE Waterproof Golf Shoes
White/Blue Mirage
The Venture Lite Waterproof shoe has arrived. The shoe features MD Traction for added grip and durability as well as our V-Lite design philosophy for less weight and more performance. Our superior cushioning ensures that your feet are kept comfortable all day long.
Waterproof
A golf shoe and a casual walking shoe in one!
Code / PLU:
C005310-031
Please allow up to 5 working days from purchase date for delivery.
Note: If bought in conjunction with another product with a different delivery time frame, your full order will default to the longest delivery time.
You will receive an order confirmation via e-mail after payment has been received.
Please Contact us in the event that you do not receive an order confirmation.