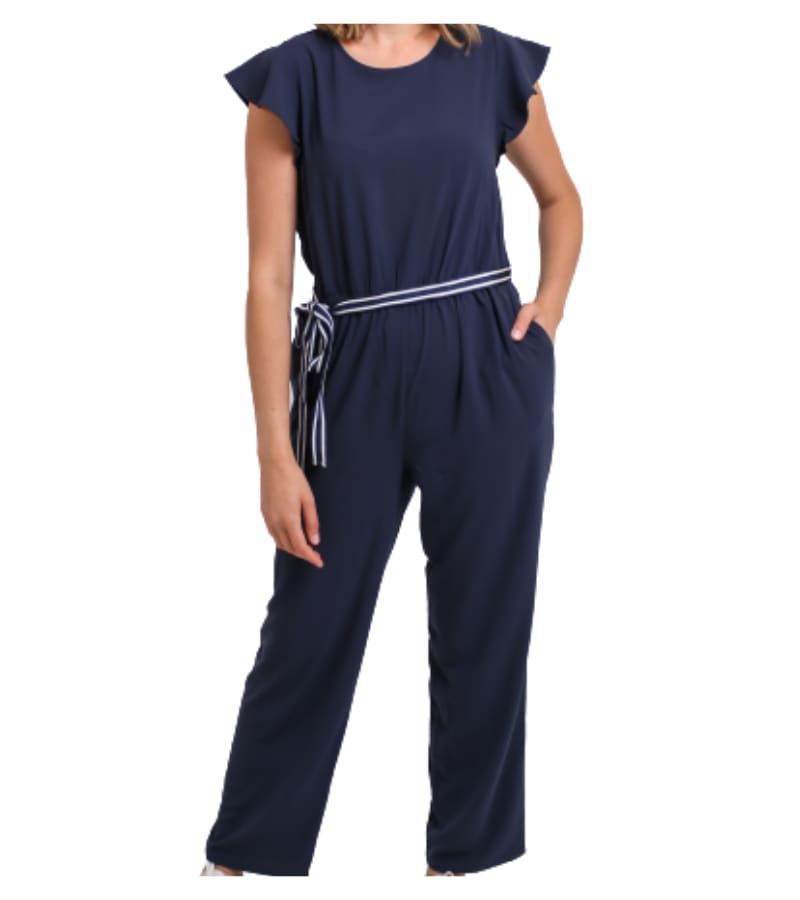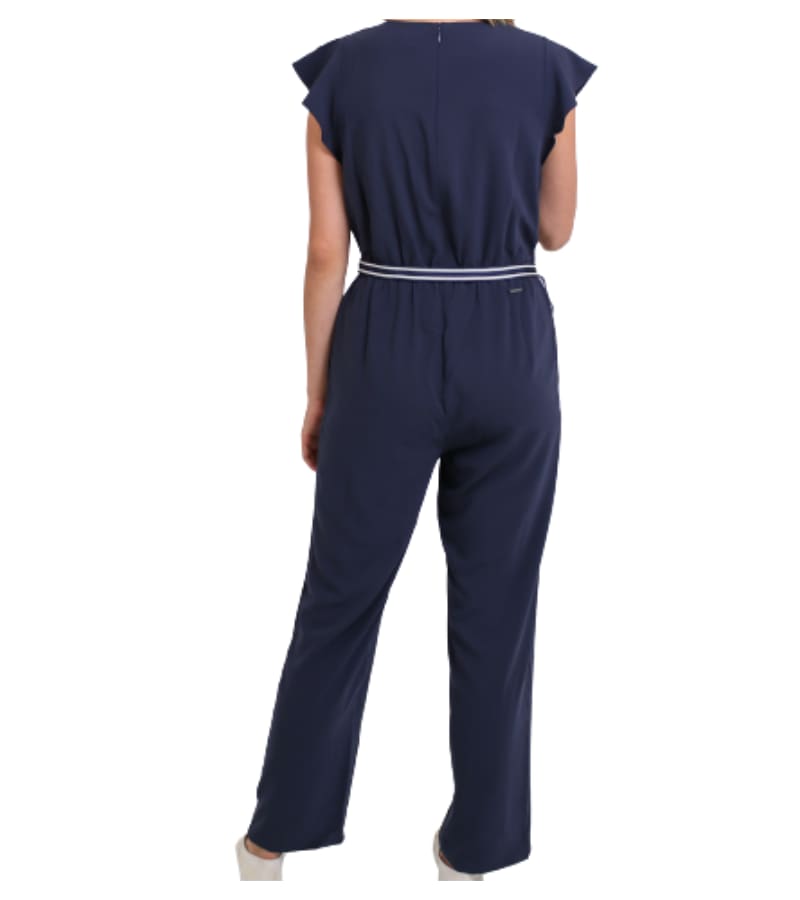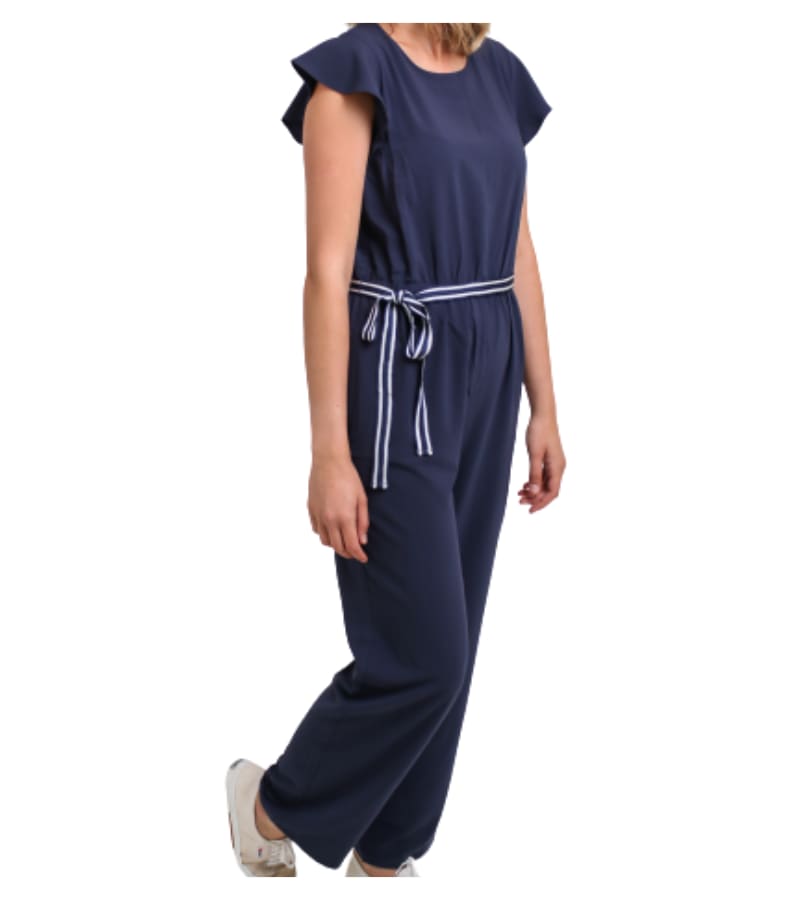 Ladies Plain Jumpsuit
Navy
Sale ends in

1 day, 20 hours
Your calendar is busy, so keep your style effortless with our elegant jumpsuit. Made from breathable fabrics this elegant style one-piece features a round-neckline and wide legs to keep you cool and comfortable.

95 POLYESTER 5 ELASTANE
Classic round neck
butterfly sleeve. side slant pockets. elastic waistband with ribbon tie.
Code / PLU:
07D301-NVY
Please allow up to 5 working days from purchase date for delivery.
Note: If bought in conjunction with another product with a different delivery time frame, your full order will default to the longest delivery time.
You will receive an order confirmation via e-mail after payment has been received.
Please Contact us in the event that you do not receive an order confirmation.