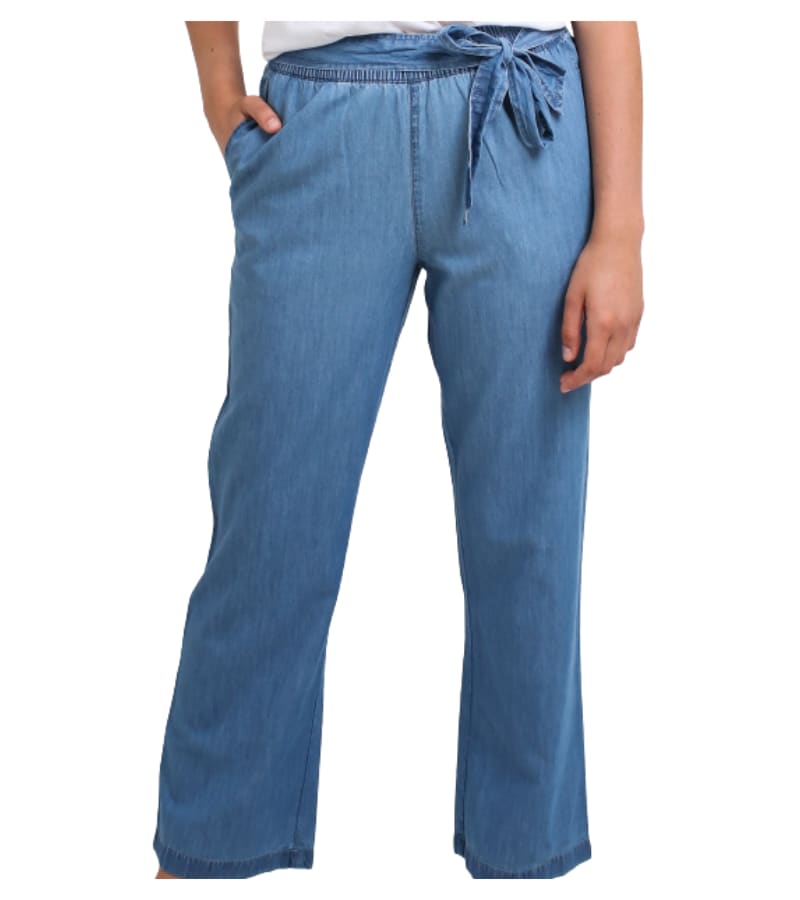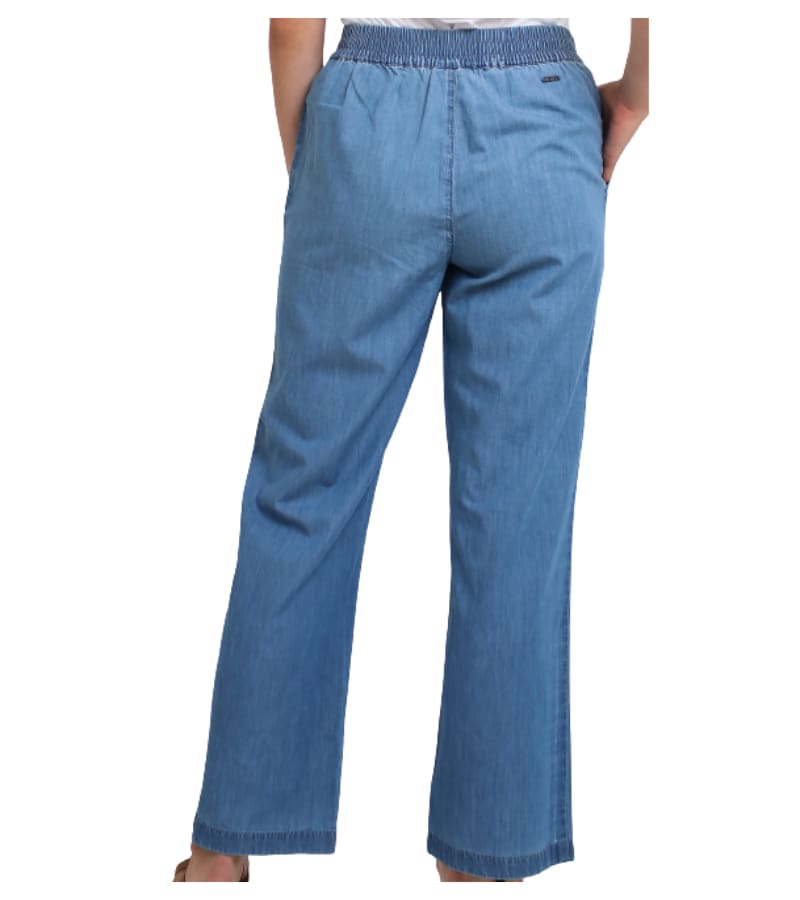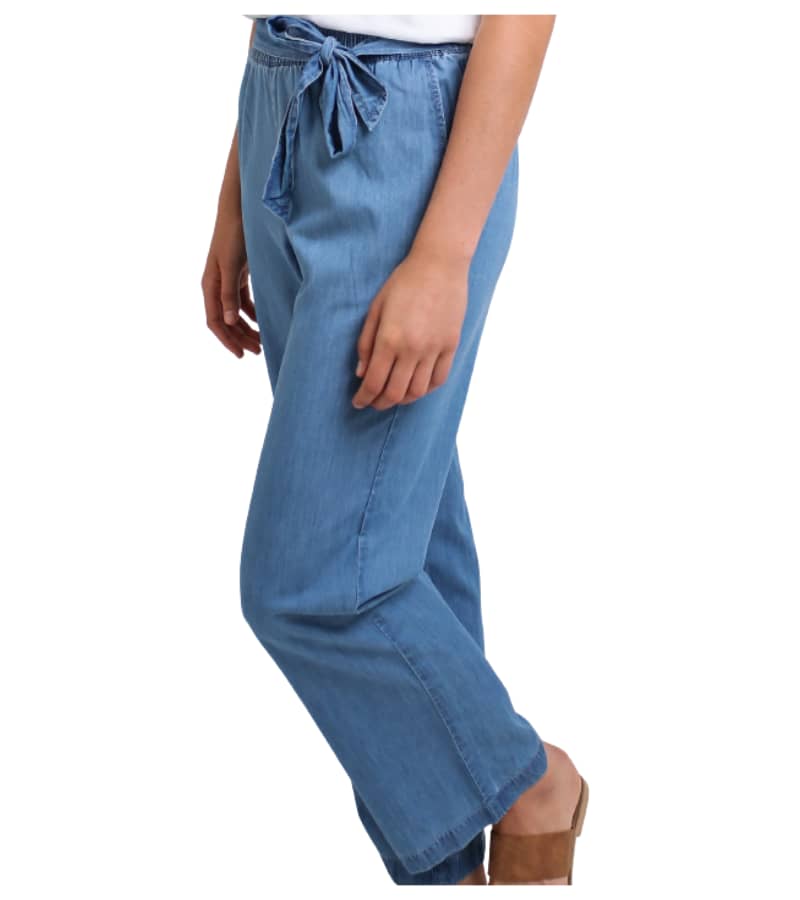 Ladies Pants
Navy
Sale ends in

1 day, 20 hours
This lightweightsoft wave wash lose fitted pant made from a fabric that keeps your style cool and comfortable throughout warmer days. It features a tied waist, pockets to keep your essentials safe.


100% cotton
Classic fit.


Code / PLU:
07P366-NVY
Please allow up to 5 working days from purchase date for delivery.
Note: If bought in conjunction with another product with a different delivery time frame, your full order will default to the longest delivery time.
You will receive an order confirmation via e-mail after payment has been received.
Please Contact us in the event that you do not receive an order confirmation.