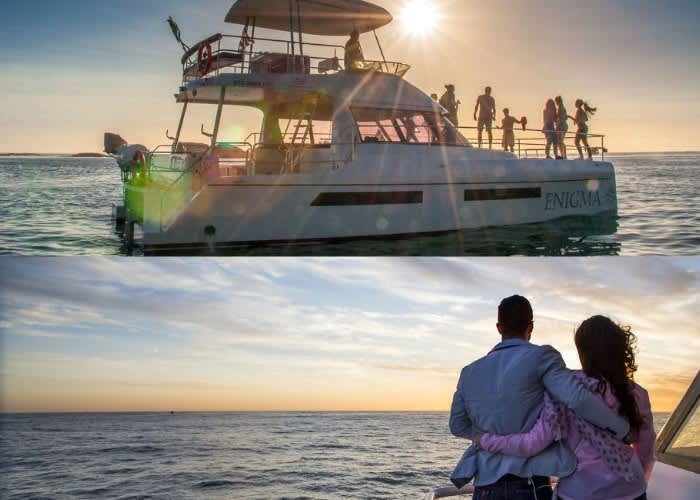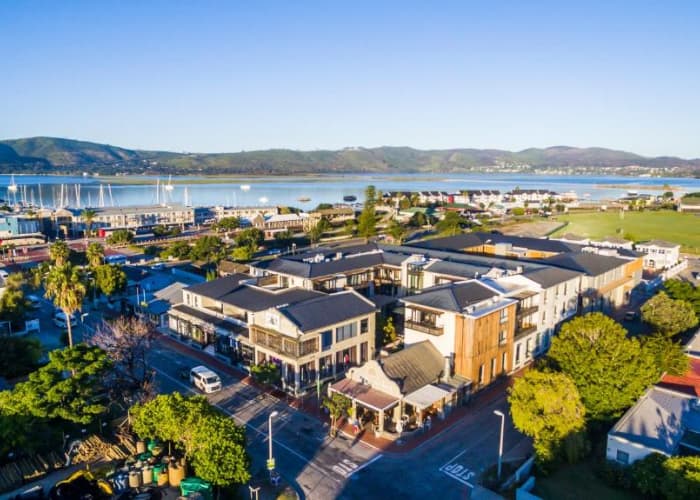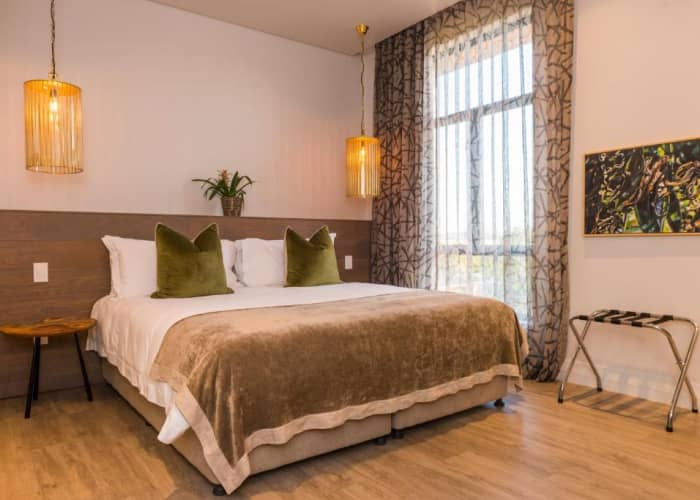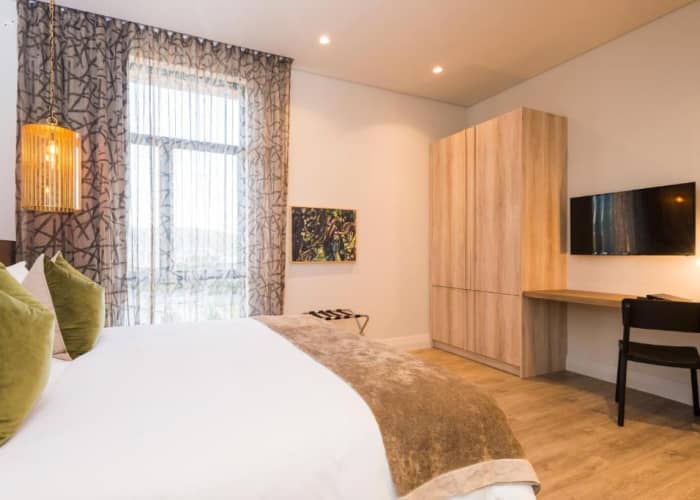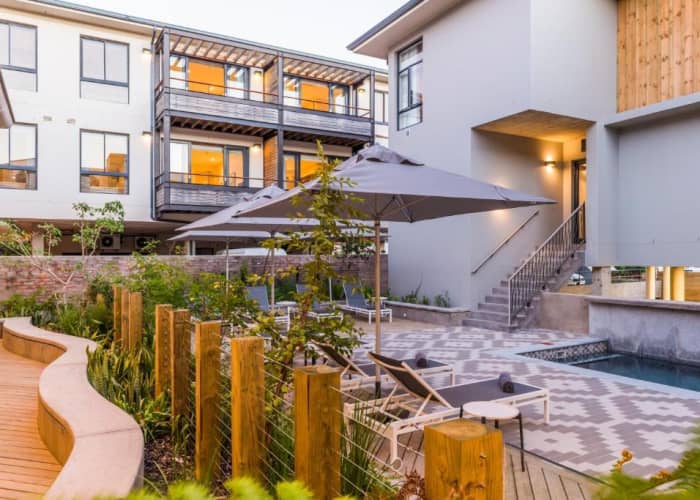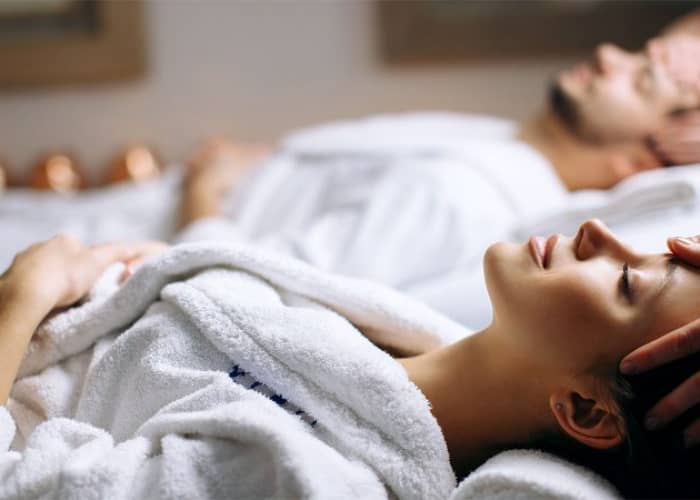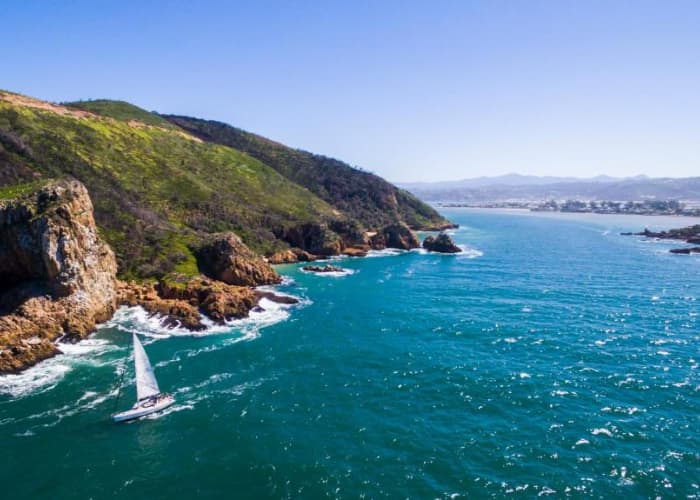 Knysna FAVOURITE THINGS- The Rex Hotel - 2 Nights 4*Couple's Stay + Spa Treatment & Sun Set Cruise and MORE!
Romantic Couple's Getaway- Wine & Cheese Platter, Gin Tasting, Spa & Sunset Cruise! Valid until 31 Jan 2022!
Knysna FAVOURITE THINGS- The Rex Hotel - 2 Nights 4* Luxury Couple's Stay for only R9 199!

Valid until 31 Jan 2022!

For availability & bookings - please contact

[email protected]

Includes:

Accommodation for 2 for 2 Nights
Breakfast
Wine & Cheese Platter on arrival
Pezula Spa Experience (60min) and use of facilities
Gin Tasting at Knysna Distillery
Sunset Cruise Ocean Odyssey

Excludes:
All beverages

Any items of a personal nature

ABOUT THE REX HOTEL:
Knysna is a haven of beaches, forests, lakes and sea, and aha The Rex Hotel is one of this coastal town's most sophisticated accommodation offerings. A warm welcome and timeless elegance ensure guests enjoy a special experience during their stay at aha The Rex Hotel, as we promise superior service and exceptional comfort time and again.
Located on the world-famous Garden Route, aha The Rex Hotel is a celebration of urban style, making it one of the most exhilarating getaway destinations in its class. Expect an eclectic mix of modern and classic comforts that capture the essence of 4-star luxury.
The O Bar & Eatery serves Buffet Breakfast daily in a contemporary setting with cuisine that is beautifully presented and prepared using only the freshest ingredients that Knysna has to offer.
aha The Rex Hotel offers travellers a gateway to Knysna's outstanding restaurants, blossoming forests, nature reserves, arts and crafts, and the shores of the serene lagoon.
Code / PLU:
FavouriteThings22
Knysna FAVOURITE THINGS- The Rex Hotel - 2 Nights 4* Luxury Couple's Stay for only R9 199!

Valid until 31 Jan 2022!

For availability & bookings - please contact

[email protected]

Includes:

Accommodation for 2 adults for 2 Nights
Breakfast
Wine and Cheese Platter on Arrival
Pezula Spa Experience (60min) and use of facilities
Gin Tasting at Knysna Distillery
Sunset Cruise Ocean Odyssey

Excludes:
All beverages

Any items of a personal nature
TERMS & CONDITIONS:
Valid until: 31 Oct 2021!
Rates applicable to a maximum of two people per room
You will receive an order confirmation via e-mail with your coupon code after payment has been received
Please hand in your Flook coupon upon arrival or Email it prior to arrival
You will receive an order confirmation via e-mail after payment has been received
Please contact us in the event you do not receive it
The right of admission reserved
Should you book a date and then not be able to travel on these dates as a result of COVID restrictions we will happily postpone your booking to a later date at no additional charge
Package subject to availability - if no rooms available you will be refunded in full by Flook
aha Hotel & Lodge Terms & Conditions apply
E&EO