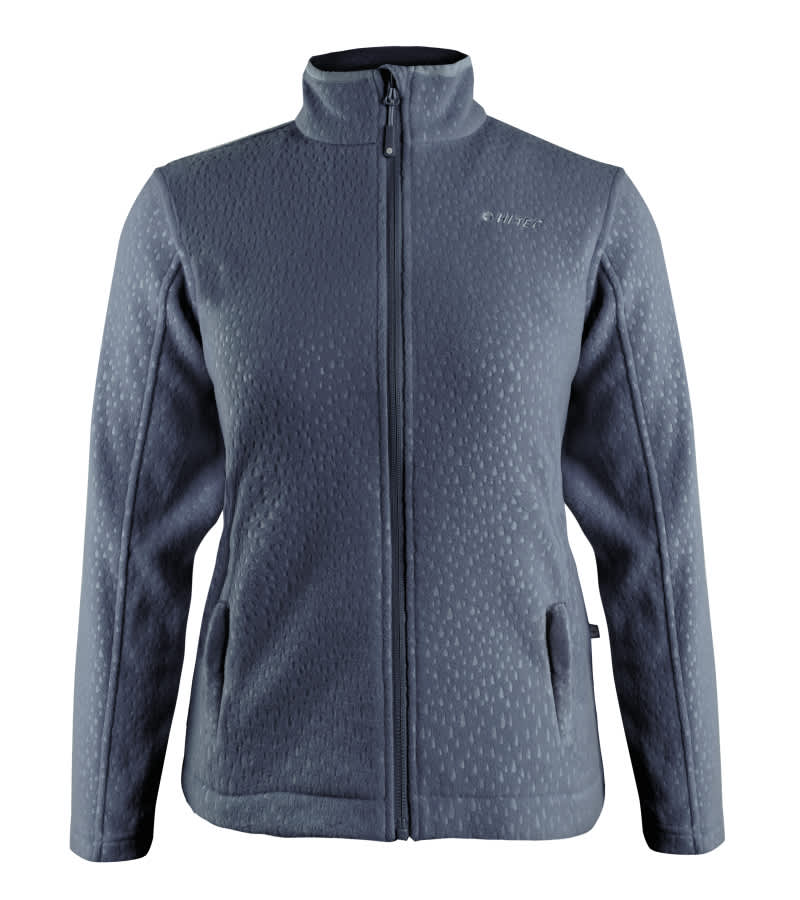 Hi-Tec Ladies Tech Full Zip
Insignia Blue
The Lady Tech Full Zip is an easy-wear microfleece top style for active days, trails or simply a casual look. Stay warm on mild days or wear it as a base-layer underneath a jacket, softshell or rain coat.
Code / PLU:
T001293-051
Please allow up to 5 working days from purchase date for delivery.
Note: If bought in conjunction with another product with a different delivery time frame, your full order will default to the longest delivery time.
You will receive an order confirmation via e-mail after payment has been received.
Please Contact us in the event that you do not receive an order confirmation.