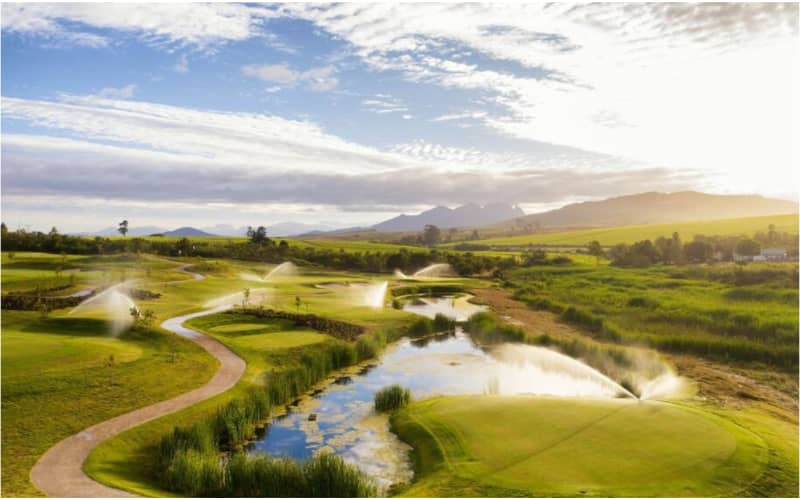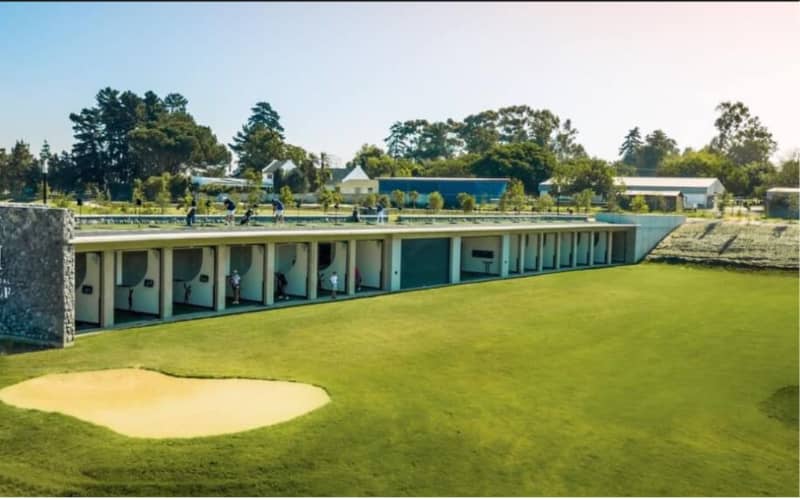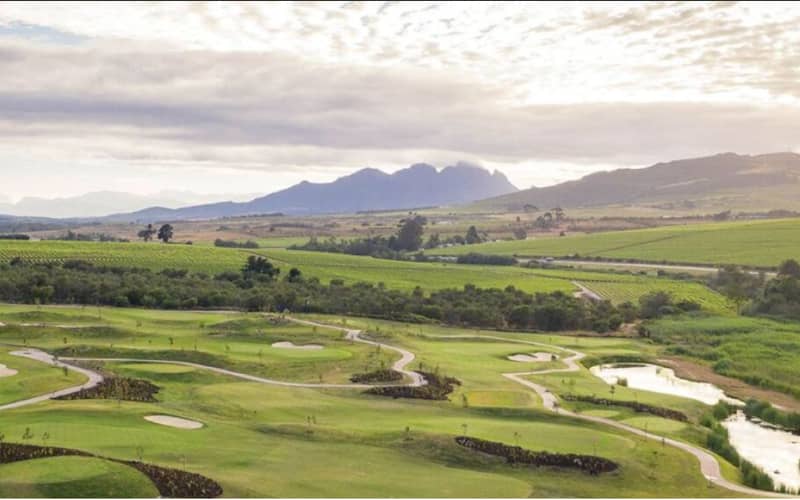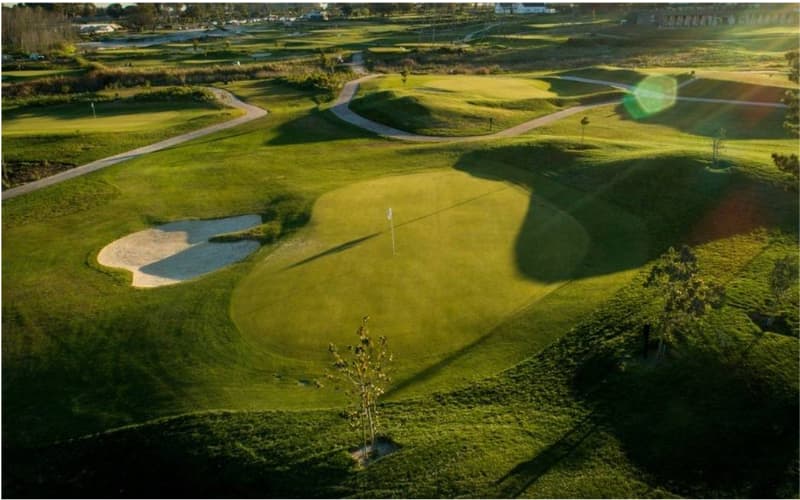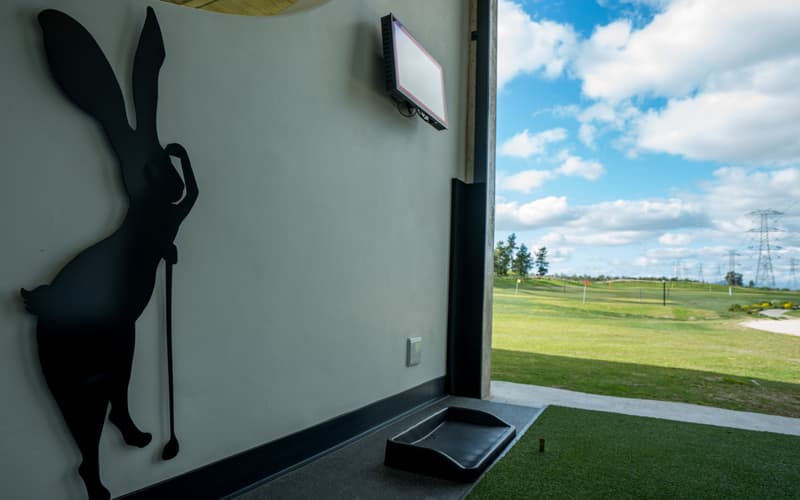 HAZENDAL 18-HOLE PAR-3 GOLF COURSE: 4 Ball Deal for only R589,99
That's less than R148 per player
HAZENDAL 18-HOLE PAR-3 GOLF COURSE: 4 Ball Deal for only R589,99

That's less than R148 per player

Valid dates:

5 May 2022 - 30 April 2023

Valid for play:

Tuesday, Wednesday, Thursday, Friday & Sunday PM

Note: EXCLUDES Monday, Saturday, Sunday AM & Public Holidays
Deal EXCLUDES Carts
Tee up at our world-class 18-hole Par-3 course for the ultimate golfing experience. Our course has been masterfully designed, with large undulating bent grass greens, beautifully and strategically placed bunkers and rough most golfers would like to avoid, setting you up for a great short game challenge, especially when the South Easter rears her head. We have been very aware while creating our course, to be environmentally friendly and responsible.
While playing, you will not only be able to enjoy the challenge our course presents but also the amazing scenery of the Stellenbosch surroundings as well as the indigenous trees and carefully conserved pockets of natural vegetation which celebrate the fresh air splendour of our course.
Code / PLU:
HazendalGC-2023
HAZENDAL 18-HOLE PAR-3 GOLF COURSE: 4 Ball Deal for only R589,99

That's less than R148 per player

Valid dates:

5 May 2022 - 30 April 2023

Valid for play:

Tuesday, Wednesday, Thursday, Friday & Sunday PM

Note: EXCLUDES Monday, Saturday, Sunday AM & Public Holidays
Deal EXCLUDES Carts
Please quote your Flook voucher code when making a booking
Bookings essential – please phone 021 206 853

Please hand in your Flook confirmation email containing your coupon code when playing or normal fees will apply
Please contact us if you do not receive your confirmation code
Proper golfing attire required
Subject to available times
Hazendal Golf Club reserves the right to allocate appropriate tee times
Right of admission reserved
Hazendal Golf Club Terms & Conditions apply
E&OE