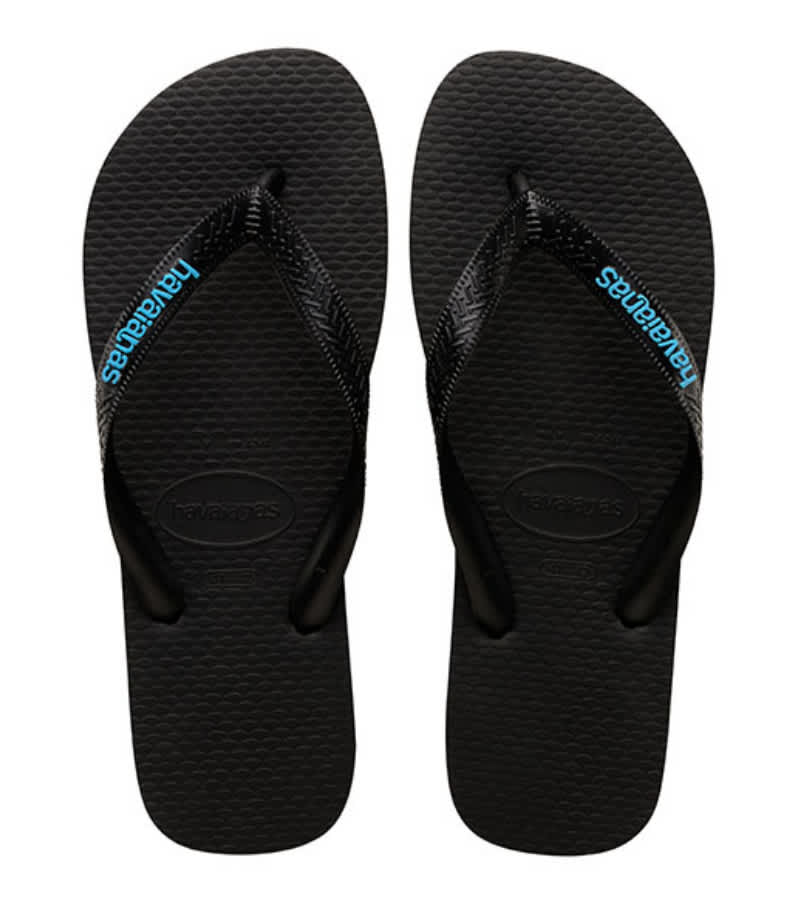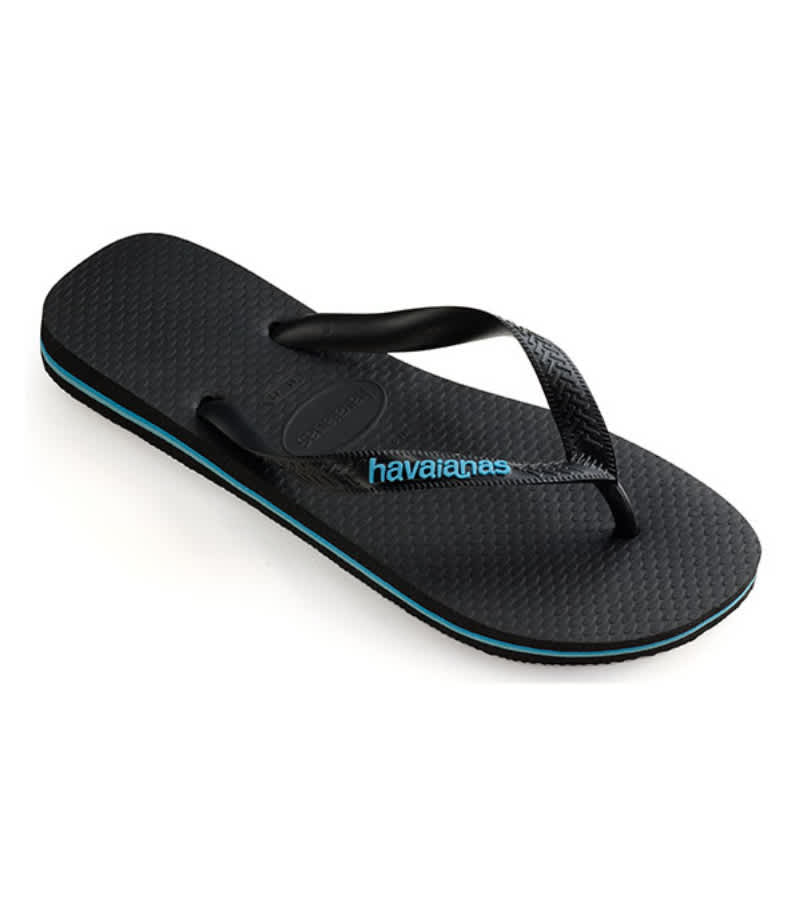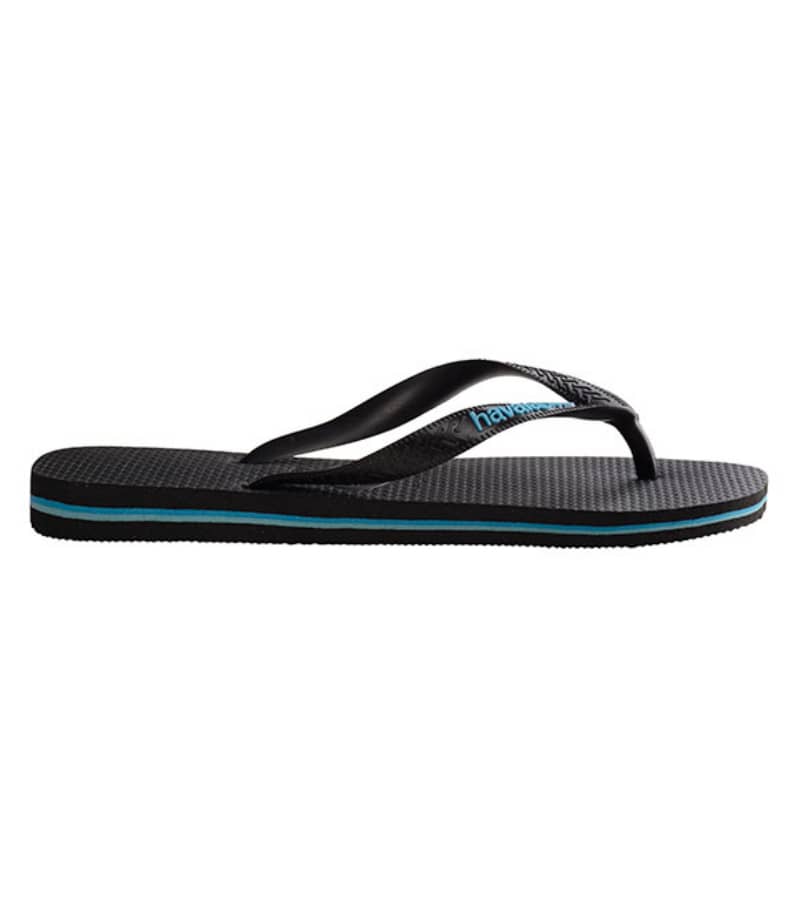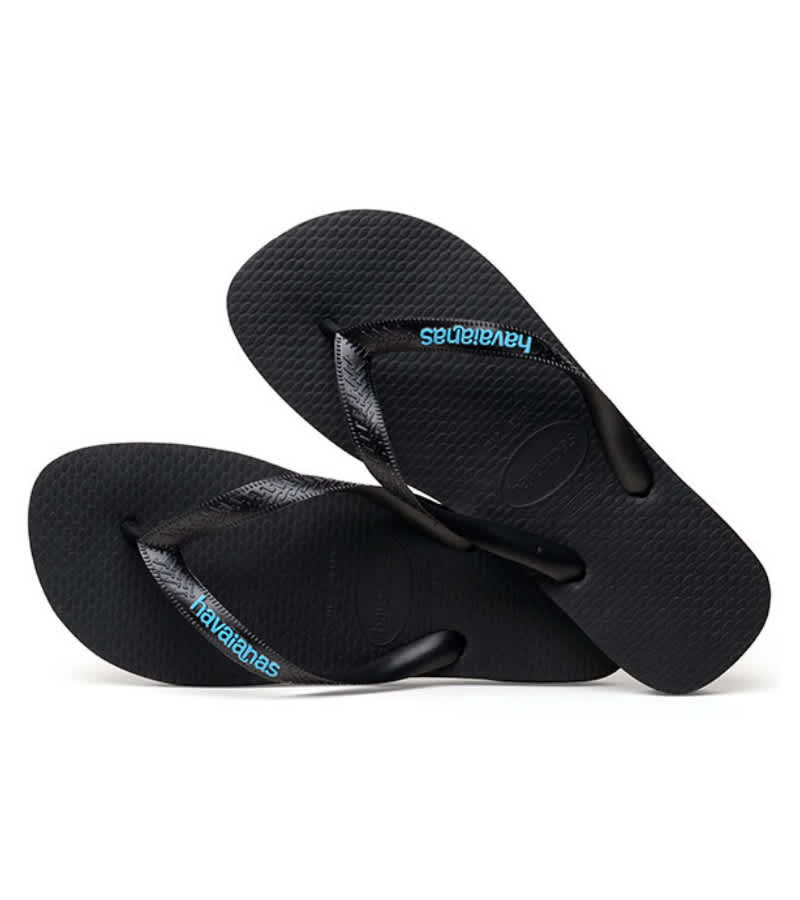 Havaianas Unisex Logo Filete
Black/Turquoise
Exude effortless cool in the Top Filete flip flop, featuring Sleek bold colors, adds a stylish twist to this laid back look.
-Features:
- Contrast logo on the straps
-Extra layer of color in the footbed
- Cushioned footbed with textured rice pattern
-Rubber flip flop sole
-Made in Brazil
Code / PLU:
41085557661
Please allow up to 4 working days from purchase date for delivery.
Note: If bought in conjunction with another product with a different delivery time frame, your full order will default to the longest delivery time.
You will receive an order confirmation via e-mail after payment has been received.
Please Contact us in the event that you do not receive an order confirmation.