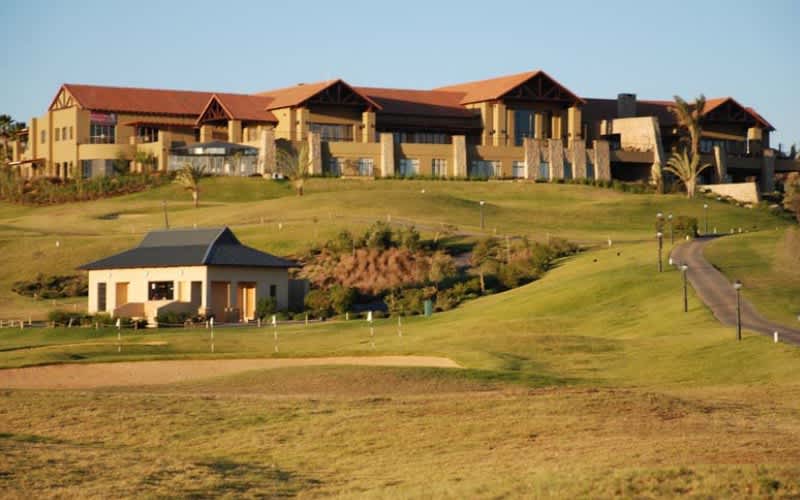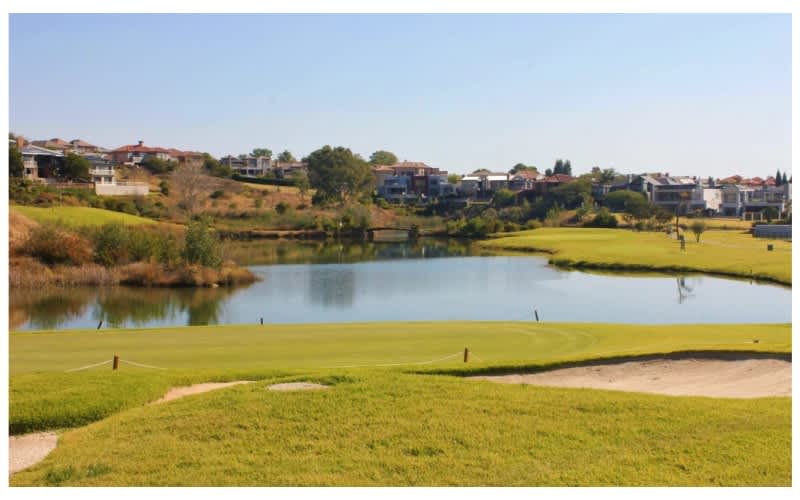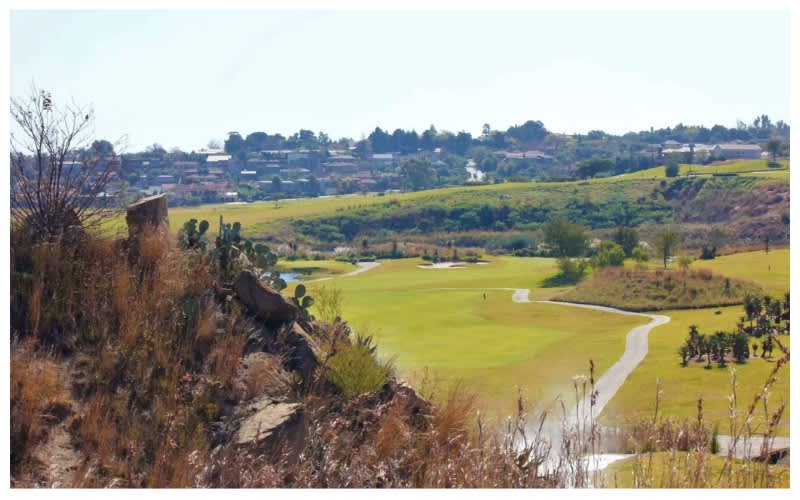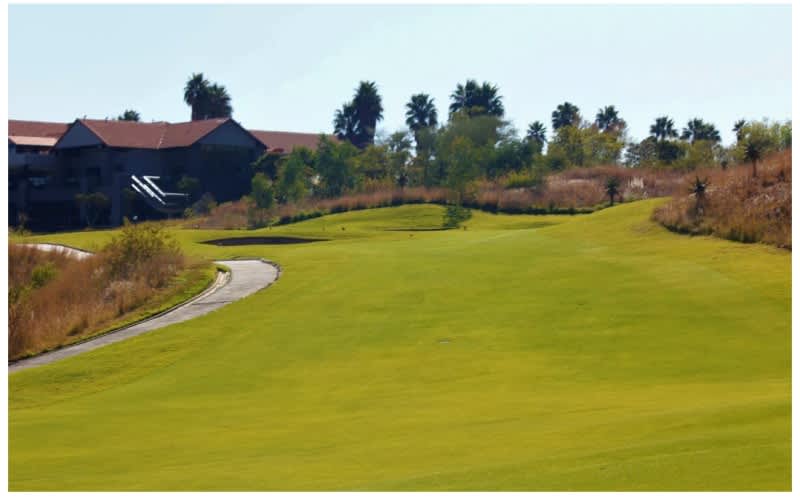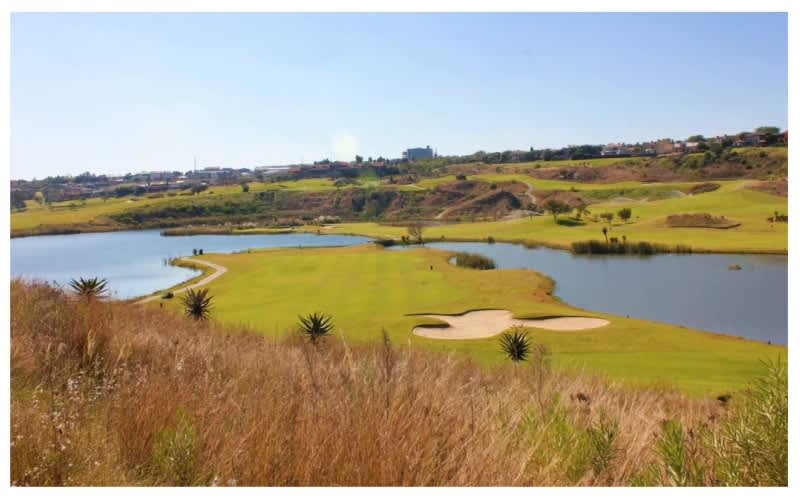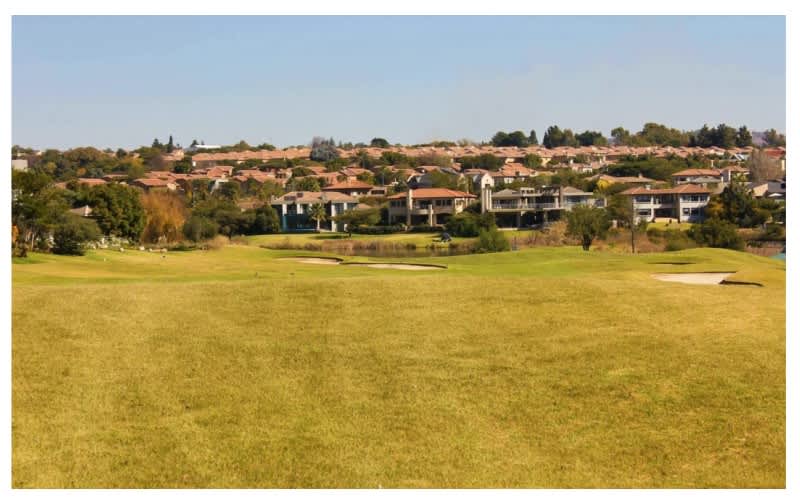 EAGLE CANYON COUNTRY CLUB: 4-Ball excluding carts for ONLY R859
Less than R215 per player!
Your chance to play SA's first and only "Colorado Links" golf course
4-Ball excluding carts for ONLY R859
Redeemable until 28 February 2022!
Valid weekdays all day & Sunday afternoons (Excluding Saturdays all day & Sundays Mornings & Public Holidays)

BOOKING ESSENTIAL - See terms tab



A course with unprecedented and exciting challenges
Overlooked by one of the finest clubhouses in South Africa
Perched on the highest point of the estate with a full view of all 18 holes
World class facilities - a fully stocked pro shop, academy, relaxing bar and bar lounge area & patio with breathtaking sunset views!
The course plays along the Canyon cliffs, along and over beautiful water features
A top standard 18-hole golf course with a rating of par 72
Remarkably constructed out of an old sand quarry!
Designed by the talented Douw van der Merwe
Ranked #95 in the Golf Digest!
Code / PLU:
EAGLECANGOLF-4BALL-2020
Deal is for a 4-Ball excluding carts for ONLY R859
Redeemable until 28 February 2022!
Valid weekdays all day & Sunday afternoons only (Excludes Saturdays all day & Sunday Mornings & public holidays)
Bookings Essential - Contact 011 801 6611 to make your booking!
You will receive an order confirmation email containing your coupon code when payment has been confirmed

You must quote your Flook coupon number to qualify for this rate
You must present your coupon when playing or normal fees will apply
Please contact us if you do not receive an order confirmation
Subject to available tee times
Eagle Canyon reserves the right to allocate appropriate tee times
You will receive your unique Flook ticket(s) when the deal closes (see clock)
Proper golf attire and etiquette essential
Right of admission reserved
Eagle Canyon Country Club terms & conditions apply
Value of the deal based on non affiliated weekend rates
E&0E