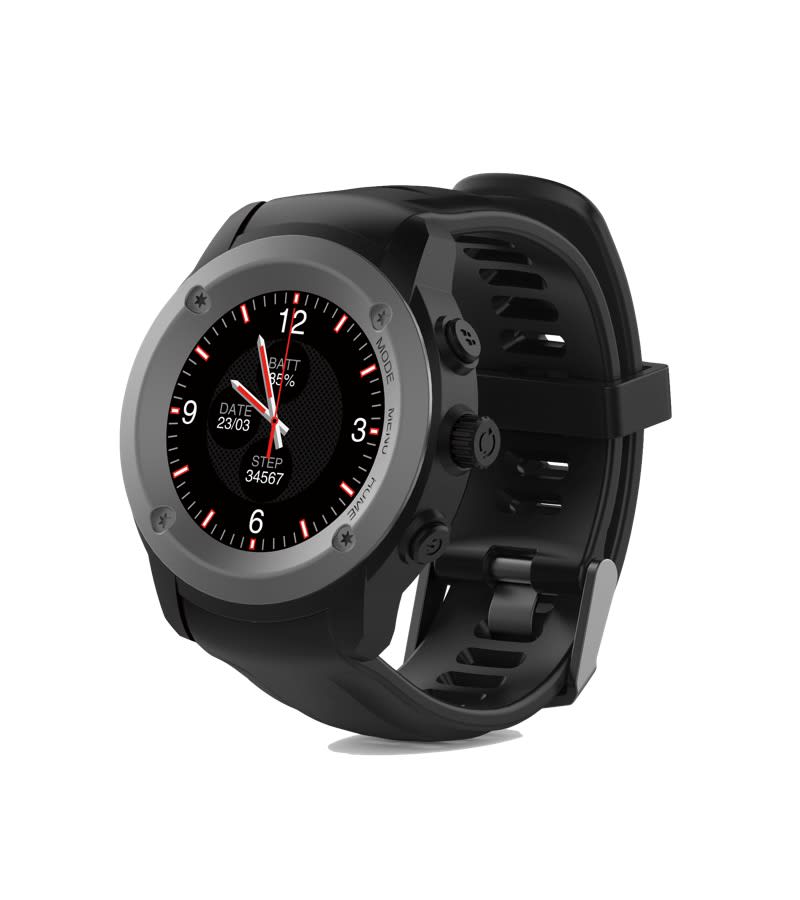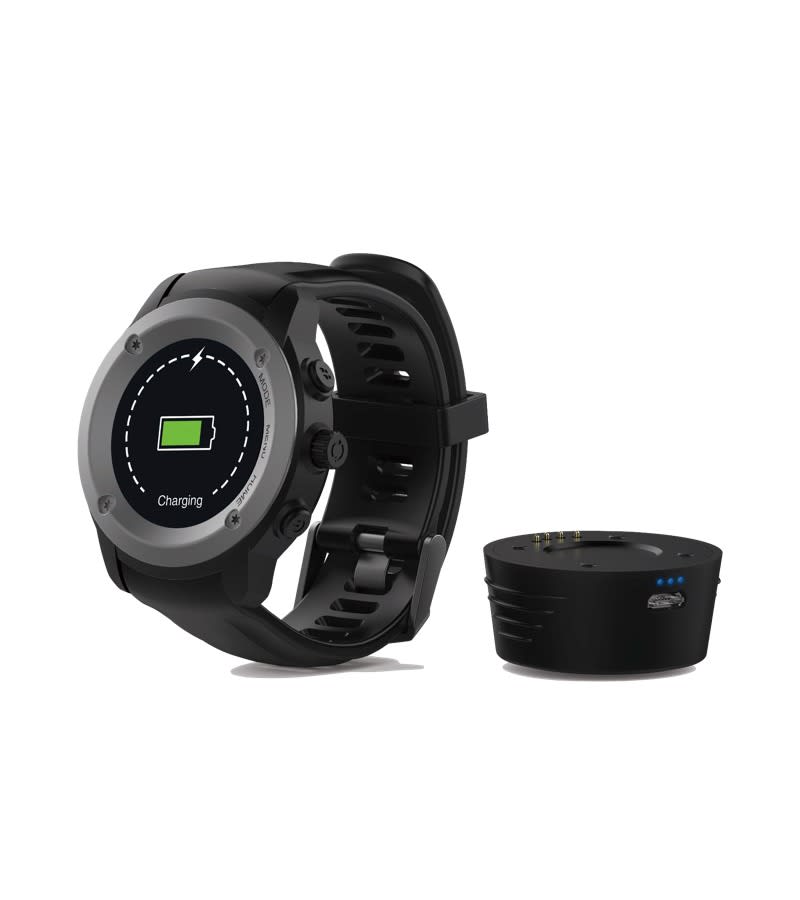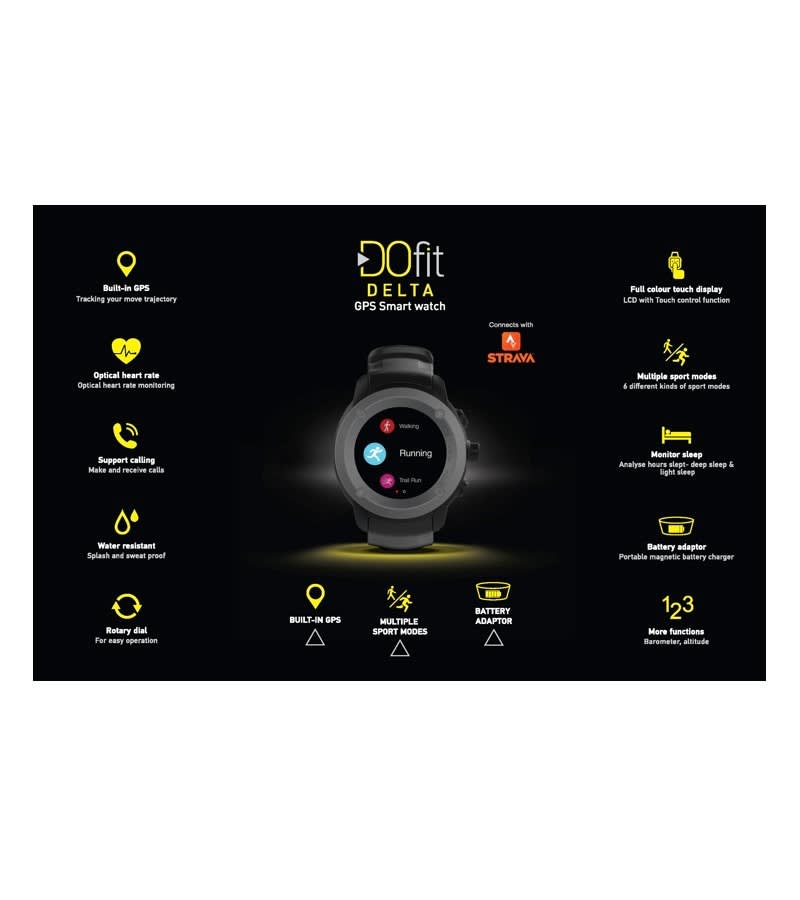 DOfit Delta GPS Smart Watch
Packed with Features!
Get up and active with the DoFit Delta GPS Sports Smart Watch. It is packed with features, that allow you to do everything you need in one handy device.
Features:
- Track your activity with the in-built GPS
- Monitor your heartbeat
- Multi-sports mode with GPS makes it easy to log your activity
- Connect to Strava to share your fitness journey with the world
Code / PLU:
V910161
Please allow up to 5 working days from purchase date for delivery.
Note: If bought in conjunction with another product with a different delivery time frame, your full order will default to the longest delivery time.
You will receive an order confirmation via e-mail after payment has been received.
Please Contact us in the event that you do not receive an order confirmation.