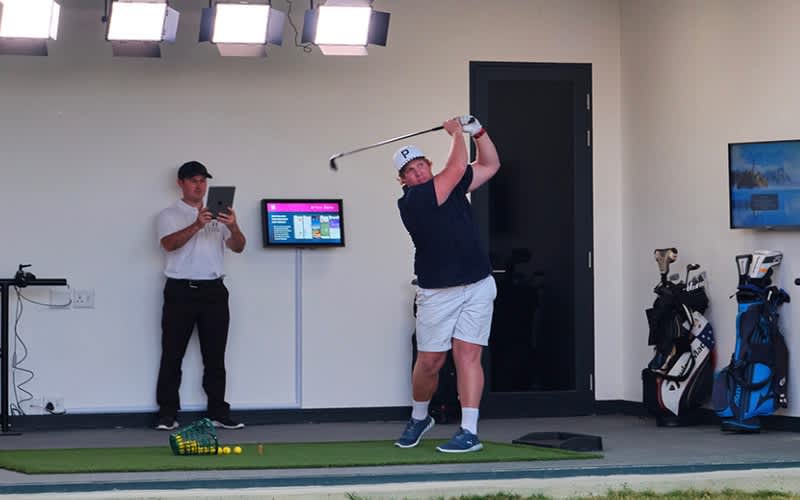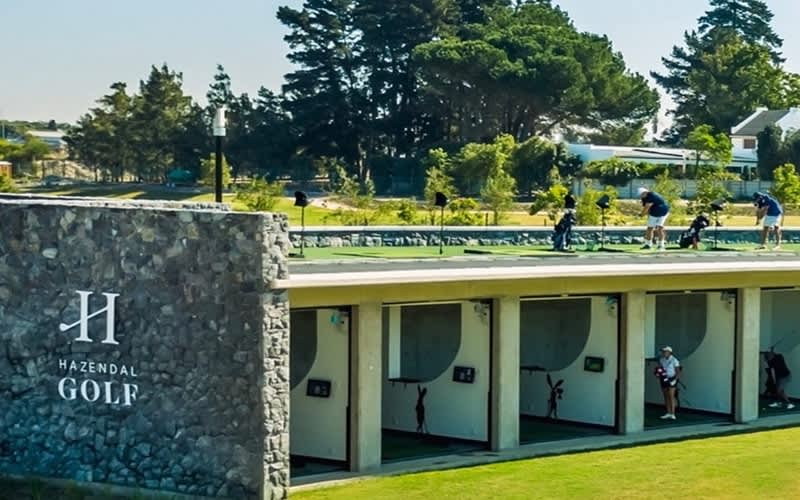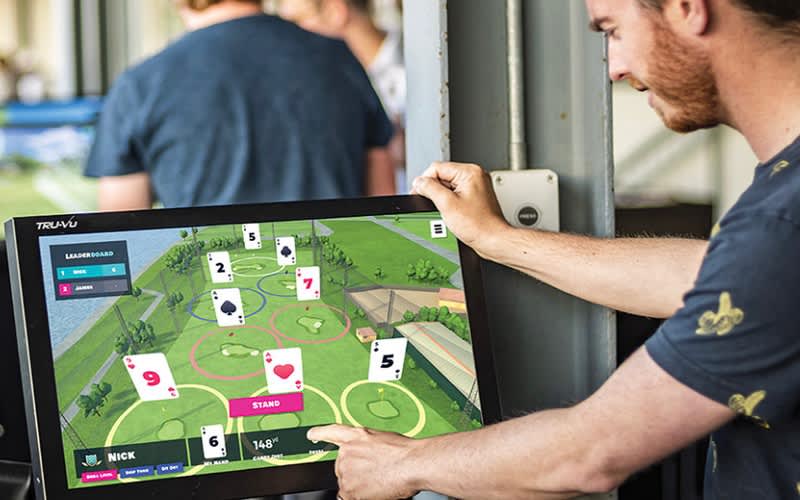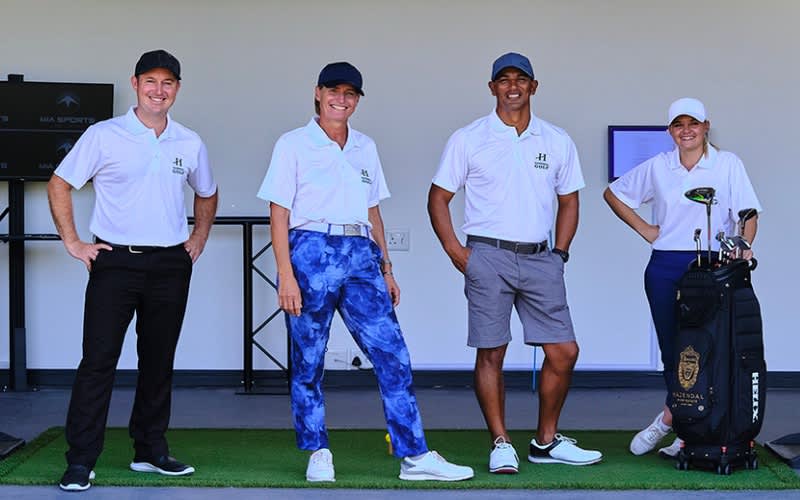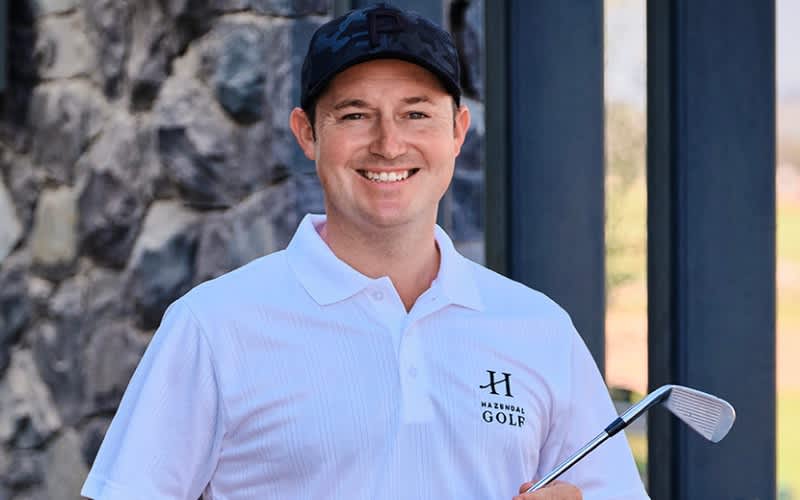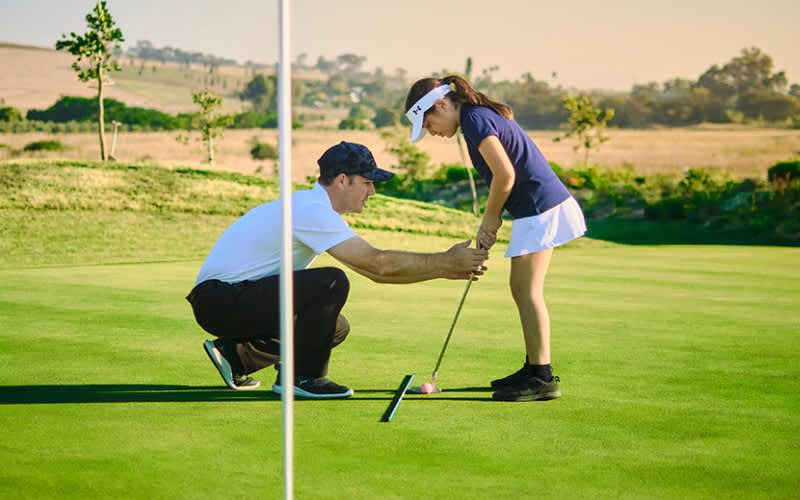 Cure Your Slice lesson (55mins) at Hazendal Golf Academy with PGA professional Shane Rae PLUS Short Game Assessment (30mins) for only R780!
Cure Your Slice with a 55 minute lesson at Hazendal Golf Academy with Shane Rae: Bottelary Road, Stellenbosch, 7599
PLUS a 30 minute short game assessment for only R780!
Yes you can stop slicing the ball– and for less – than you thought!
Why struggle on by yourself when help is at hand?
End the frustration now!
Life is too short to spend it looking for golf balls in the bush!
GOLF ACADEMY
With expert coaches, dedicated coaching studios and state-of-the-art technology, the Hazendal Golf Academy offers a range of structured programmes to help junior and adult players perfect their game, correct their swing or, simply, learn to play and enjoy the game of golf.
Our coaches share over 40 years of international tour and coaching experience. They are passionate about developing golfers of all ages and skill levels and their aim is for each person to walk away from our Academy feeling positive and motivated to fulfil their goals.
We also offer dedicated coaching studios and world class technology to assist every student – junior, middle-aged or senior – to improve their swing or, simply, learn to play and enjoy the game of golf.
Code / PLU:
HGAsr55
Deal is for a 55 min Cure Your Slice lesson at Hazendal Golf Academy with Shane Rae PLUS a half hour short game assessment for only R780!
Bookings essential – E-mail:

[email protected]

or Tel:021 903 5034
Bottelary Road, Stellenbosch, 7599

Please quote your unique Flook Coupon number when making your booking, and hand in your Coupon when redeeming this deal.
Ticket valid until 1 December 2022
Hazendal Golf Academy Terms & Conditions apply
You will receive a coupon when you buy the deal - please Contact Support if you do not receive this via email (but please check your junk folder)