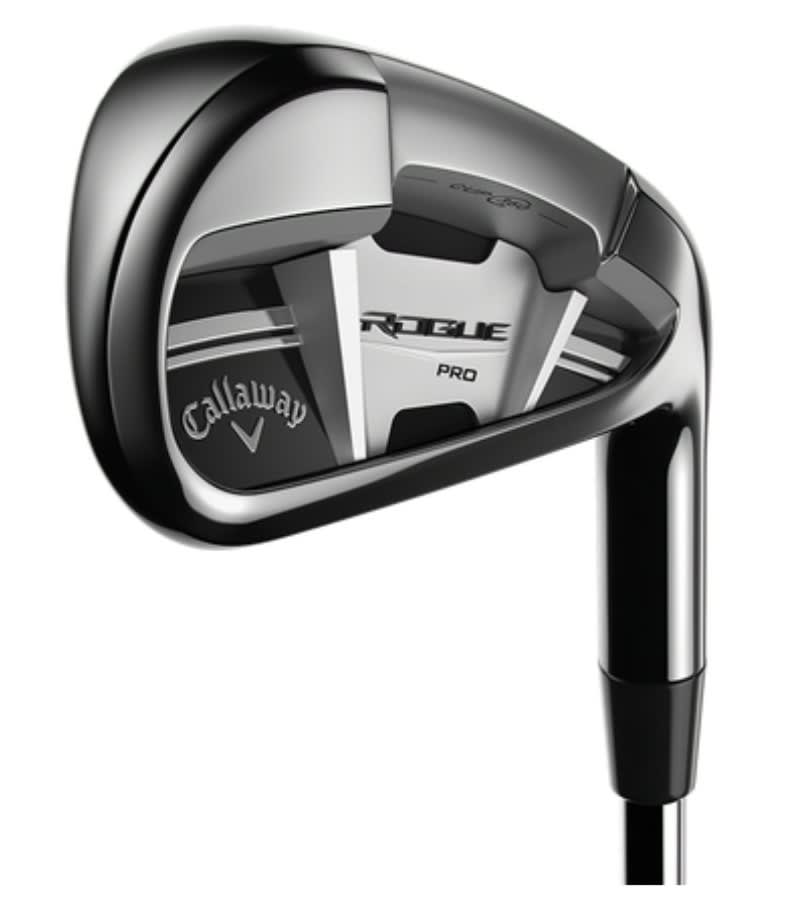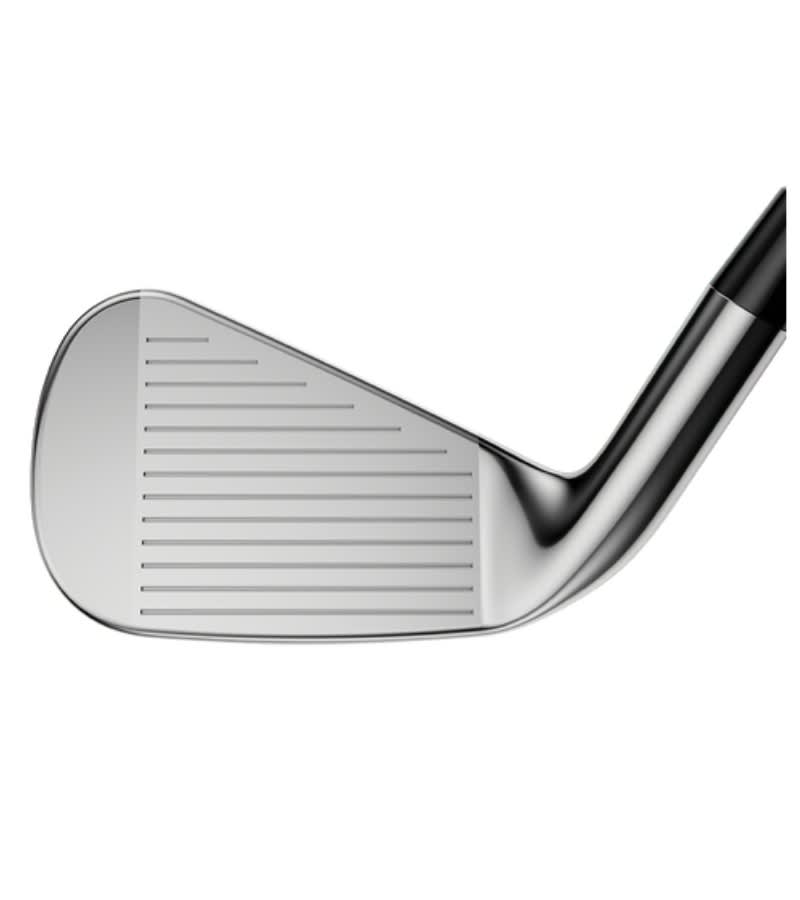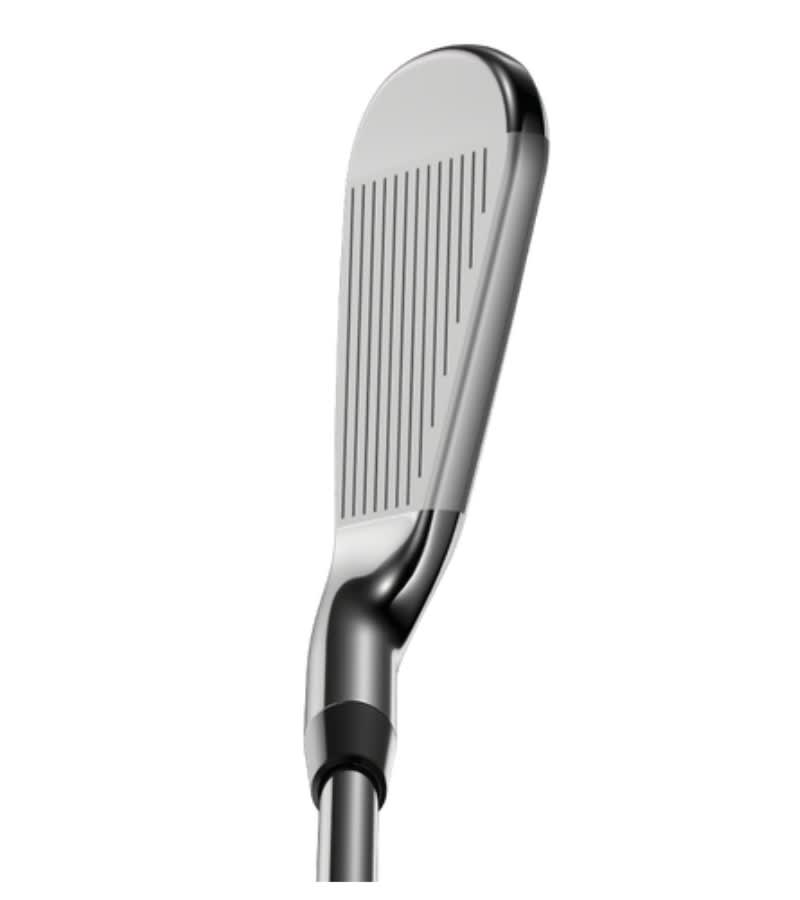 Callaway ROGUE PRO Men's Right-Handed Single 4 Iron
Stiff Flex
1 x Callaway Rogue 4 Iron


This is a single iron and not a full set of clubs


Rogue Pro Irons are the best combination of distance, accuracy and playability ever in a Callaway players iron.
Caters to the preferences of better players with a compact head, thin topline, thin sole, shallow cavity and minimal offset, to increase workability, trajectory control and impact feedback
The lofts are slightly weaker than Rogue Standard.
Rogue Pro irons combine our renowned 360 Face Cup technology with Variable Face Thickness (VFT) technology to expand the portion of the face that delivers fast ball speed
Face Cup employs a shallow, flexible rim around the perimeter of the face that flexes and releases at impact to increase ball speed.
VFT also influences how the face itself flexes to promote more ball speed on off-center hits. The combination of these two technologies promotes ball speed and distance.
Tungsten Weighting allows us to position the CG in each of the long irons with extraordinary precision, promoting optimum launch and control at each individual loft.
The tungsten, twice as heavy as steel, concentrates significant weight into a small space in the form of an intricately shaped part, which is key to precisely controlling CG location.
The upside of a thin clubface is faster ball speed and more distance, the downside is excessive vibration that generates an unpleasant sound and feel
Urethane can be used to dampen vibration to improve sound and feel, but it can also greatly reduce the face's ability to flex, lowering COR and ball speed
Our elastic-urethane microspheres provide the sound and feel benefits of urethane without compromising COR or ball speed.
Code / PLU:
4A27074493374
Please allow up to 5 working days from purchase date for delivery.

1 x Callaway Rogue 4 Iron
Right-Handed
Regular Flex

This is a single iron and not a full set of clubs


Note: If bought in conjunction with another product with a different delivery time frame, your full order will default to the longest delivery time.
You will receive an order confirmation via e-mail after payment has been received.
Please Contact us in the event that you do not receive an order confirmation.