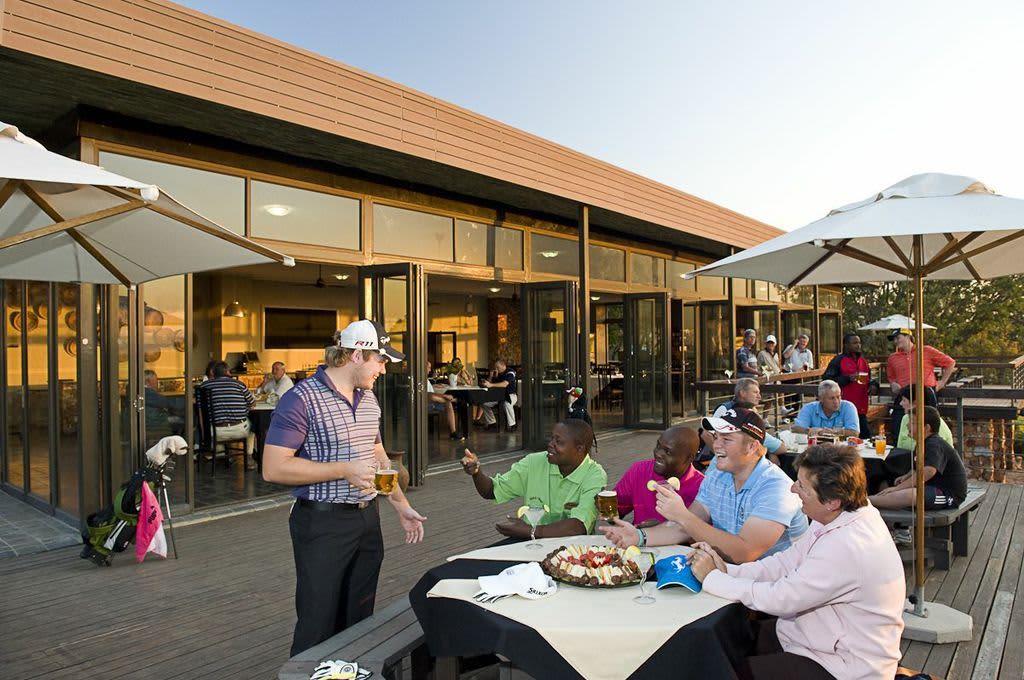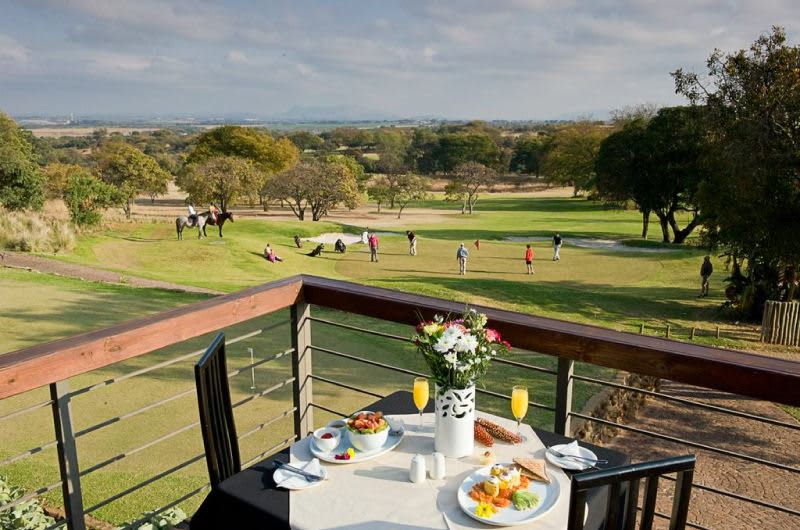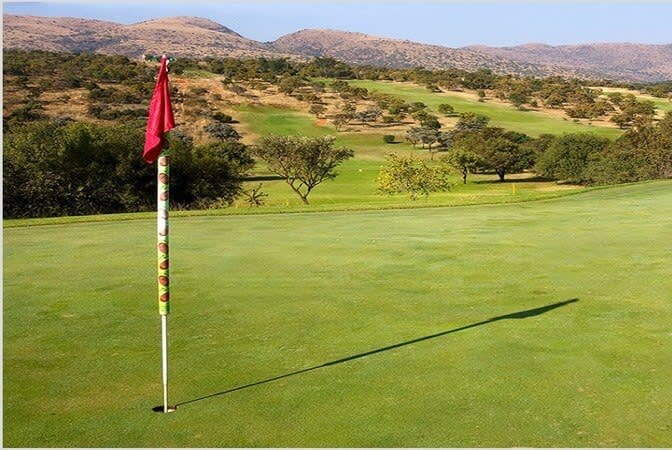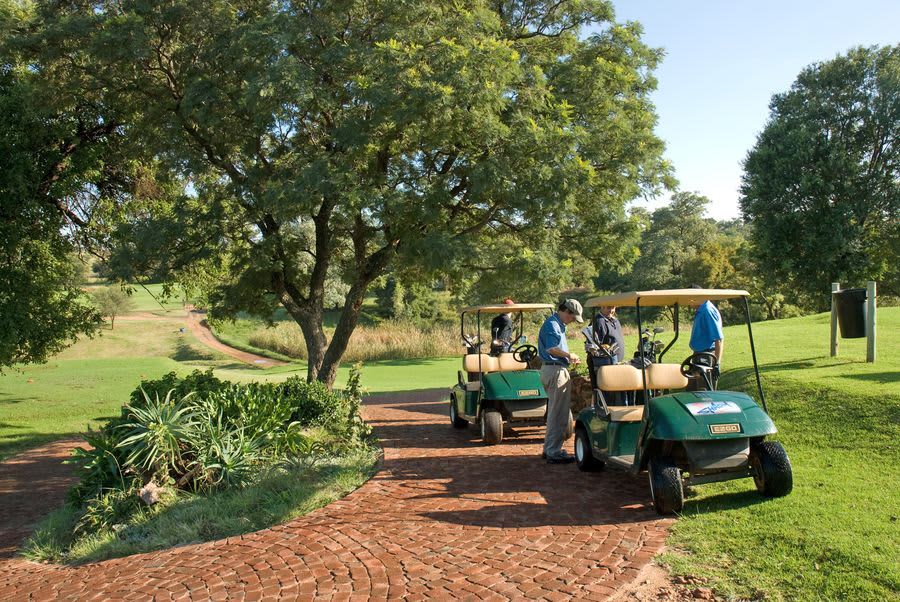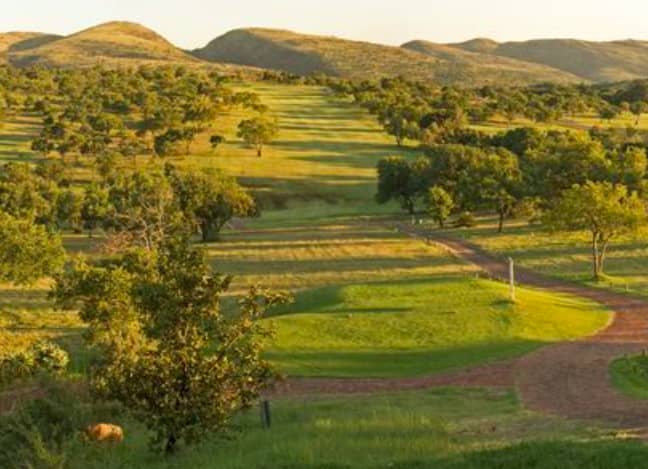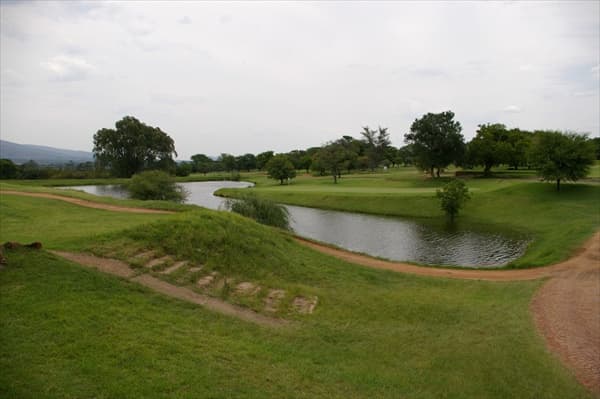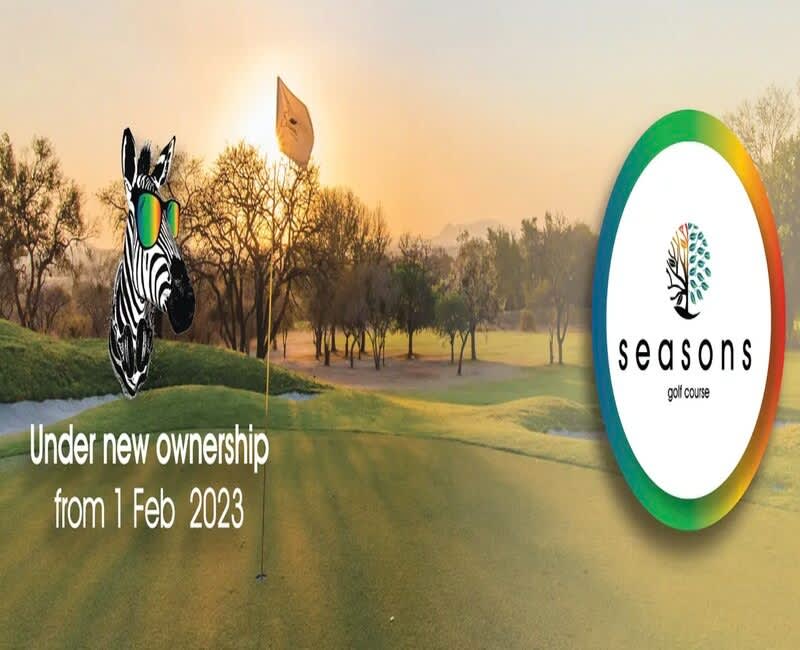 Become a MEMBER at SEASONS GOLF CLUB: Full Membership WITH HANDICAP CARD and Golf RSA affiliation fees for only R999!
A great investment for those who enjoy the sport and want to improve their game
SEASONS GOLF CLUB:

Full 1 YEAR Membership WITH HANDICAP card & Golf RSA affiliation fees for only R999!
YOU DO NOT NEED TO RESIDE IN GAUTENG OR ON THE ESTATE TO QUALIFY FOR THIS FLOOK SPECIAL

Become a real member with a handicap card and become an affiliated golfer in SA! TERMS & CONDITIONS APPLY - see terms tab.

VALID FOR 1 YEAR FROM DATE OF BUYING THIS SPECIAL FLOOK OFFER (See Terms for how to finalise your purchase).
YOU CAN RENEW ANNUALLY ON FLOOK AT THIS RATE OR NORMAL RATES WILL APPLY

Members - A Full Member shall be any person elected to be a Full Member of the club and need not be a resident of the estate and shall be entitled to use of the Club facilities in accordance with regulations laid down by the Club.


Membership Policy - SEASONS GOLF CLUB.
The objects of the Club are:


Primarily to provide ground and facilities to foster the game of golf.
To provide such amenities and services as may be desirable in the interest of the members and guests of the Club.
To supply food and refreshments and conduct social functions.
To do all things necessary or incidental to the running of the Club and the provision of facilities for other sports and amenities which do not conflict with the primary object of the Club.
To offer an un-intimidating environment to all golfers.
To make golf fun and affordable.

COURSE INFORMATION:
Enjoy the perfect combination of nature, African bushveld and unparalleled hospitaliy!
We've recently taken over the golf course from the developer and are hard at work to get the quality of the golf course back on track.
The Seasons Golf Course offers a peaceful escape from the hustle and bustle of city life and an opportunity to immerse yourself in the natural beauty of the surrounding landscape.
We are dedicated to providing the highest quality golfing experience, and as recent new owners, we are making significant efforts to restore the course to its former glory.
With well-manicured greens, challenging fairways, and stunning views, you'll find every round to be an enjoyable and memorable one.
Our professional and friendly staff are always available to make your visit truly special, and we believe in offering great hospitality to each and every guest.
So come join us and tee off on the best round of golf, packed with beautiful bushveld scenery, adventure, and hospitality. We look forward to serving you soon!
The Seasons Golf Course is truly in touch with nature. Our mission is to create a unique and memorable golfing experience while preserving and enhancing the natural beauty of the surrounding environment.
The course is situated in the heart of the North-West Province and boasts breath-taking views of the mountains. Our 18 holes are carefully designed to follow the natural undulations of the landscape, providing golfers with an unparalleled African golfing experience.
In addition, we have incorporated wilderness zones into the course to protect the local flora and fauna, and areas of indigenous vegetation have been left intact between the fairways to maintain the natural habitat.
At our course, we believe that everyone should have the opportunity to enjoy the game of golf, regardless of skill level. That's why we welcome visitors from all walks of life, from seasoned pros to those just starting out.
We are open Tuesday through Sunday and look forward to welcoming you for a round of golf surrounded by stunning natural beauty. Our team is dedicated to providing exceptional service and ensuring that every visit to the course is a memorable one. So, grab your clubs, hit the fairways, and experience the ultimate African golfing adventure.
There is no dress code. Having fun is compulsory!
Code / PLU:
SEASONSBLUEMEM
SEASONS GOLF CLUB:

Full Membership with handicap card & Golf RSA affiliation fees:
A Full Member shall be any person elected to be a Full Member of the club and need not be a resident of the estate and shall be entitled to use of the Club facilities in accordance with regulations laid down by the Club.

VALID FOR 1 YEAR FROM DATE OF BUYING THIS SPECIAL FLOOK OFFER (See Terms for how to finalise your purchase).

The renewal will be at this Flook rate and must be done via Flook to qualify or normal rates apply.

JOINING DETAILS:

Booking Essential – Complete the application form by clicking on this:

Membership application form (Floo

k)

AND THEN EMAIL your Flook coupon which is emailed to you when you buy to [email protected]
Please email your Flook coupon code when making your application in order to qualify for this rate to [email protected]
Should your application not be successful the club will inform you and Flook and we will refund you in full

Please contact us if you do not receive an order confirmation

POWERS OF THE CLUB
Seasons Golf Club and it's owners will have full powers to:


To erect, construct, maintain, improve, alter, demolish, replace, repair, renovate, manage or control any buildings, erections, or other improvements upon the land at any time owned by the Club, or over which it enjoys a right of occupation.
To acquire or dispose of any immovable property whether leasehold or freehold.
To develop and lay out grounds of the Club by the establishment of such gardens, and other facilities as are necessary to enable it to fulfil its objects, and to maintain and improve same.
To apply to any licensing authority for the grant to the Club of any license it may require for the proper conduct of its affairs, to accept transfer of any existing licenses, and to cede, transfer, amend or otherwise deal with the same, and to apply for the renewal thereof from time to time.
To do such other things in line with the law.

RIGHTS OF MEMBERSHIP
Membership of the Club does not and shall not give to any member of any category any right, title, interest, claim or demand in or to any of the monies, property or assets of the Club.
LIABILITIES OF MEMBERS
In the event of the Club being wound up, there shall be no liability incurred by any member other than in respect of unpaid subscriptions and any article or money owing to the Club.
MEMBERS BOUND BY THE RULES AND REGULATIONS
The payment by or on behalf of a member of his or her first subscription shall be acknowledgement on the part of such member that he or she is bound by the Rules and Regulations of the Club, and that he or she accepts the ruling of the Seasons Golf Club management in all cases, and no person shall be absolved from the effects of the Rules and Regulations in the plea of not having received a copy of them.

DISCLAIMER NOTICE/INDEMNITY
All use of and presence on the golf course is at your own risk. You are liable for all loss, injury and damage caused, or suffered, by you while you are on or using the golf course. Seasons Golf Club and its owners, Trustees, employees and contractors are not liable for loss, injury or damage suffered, or caused, by any golfer and, to the fullest extent permitted by law, you (1) waive and abandon any such claims by you; and (2) indemnify them from any such claims that arise from your acts and omissions. By using the golf course, you accept these terms
T's & C's
APPLICATION FOR MEMBERSHIP
A person desiring to be a member shall submit a completed application form and email it with the Flook coupon to the email above
The approval of a member shall only be with the management of Seasons Golf Club.
Seasons Golf Club may call for references or additional information and take such steps and time as it deems appropriate to determine the suitability of the applicant.
No candidate who has been rejected for membership shall again be eligible for election until 6 (six) months have expired from the date of such rejection.
If the application is successful, the applicant shall become a member.
RIGHTS OF MEMBERSHIP
Membership of the Club does not and shall not give to any member of any category any right, title, interest, claim or demand in or to any of the monies, property or assets of the Club.
LIABILITIES OF MEMBERS
In the event of the Club being wound up, there shall be no liability incurred by any member other than in respect of unpaid subscriptions and any article or money owing to the Club.
MEMBERS BOUND BY THE RULES AND REGULATIONS
The payment by or on behalf of a member of his or her first subscription shall be acknowledgement on the part of such member that he or she is bound by the Rules and Regulations of the Club, and that he or she accepts the ruling of the Seasons Golf Club management in all cases, and no person shall be absolved from the effects of the Rules and Regulations in the plea of not having received a copy of them.
ENTRANCE FEE
Seasons Golf Club shall from time to time determine:
The entrance fee payable for each category of membership and shall have the right to decrease the entrance fee in particular circumstances of individual cases.
1.2 The entrance fee, if any, to be paid by a member who transfers from one category of membership to another.
Seasons Golf Club Terms & Conditions apply