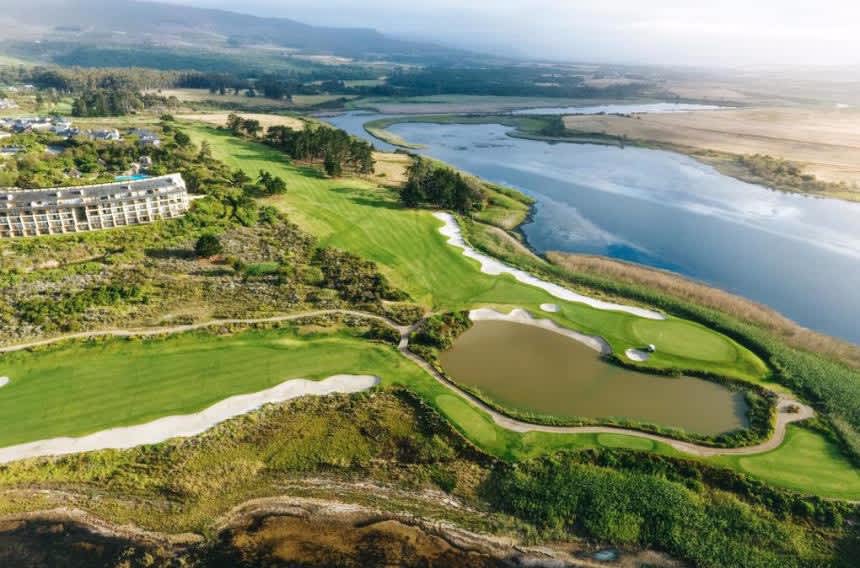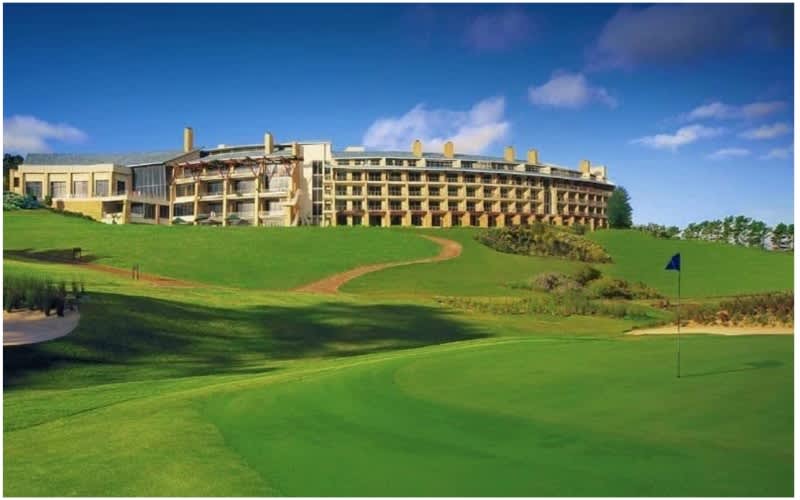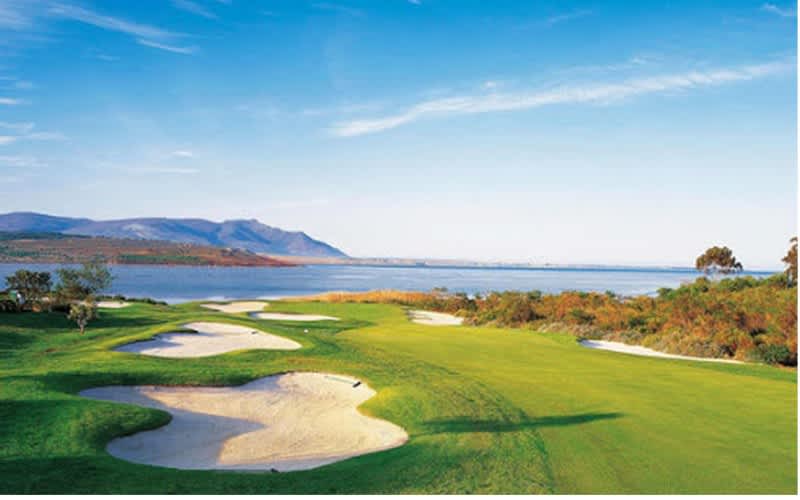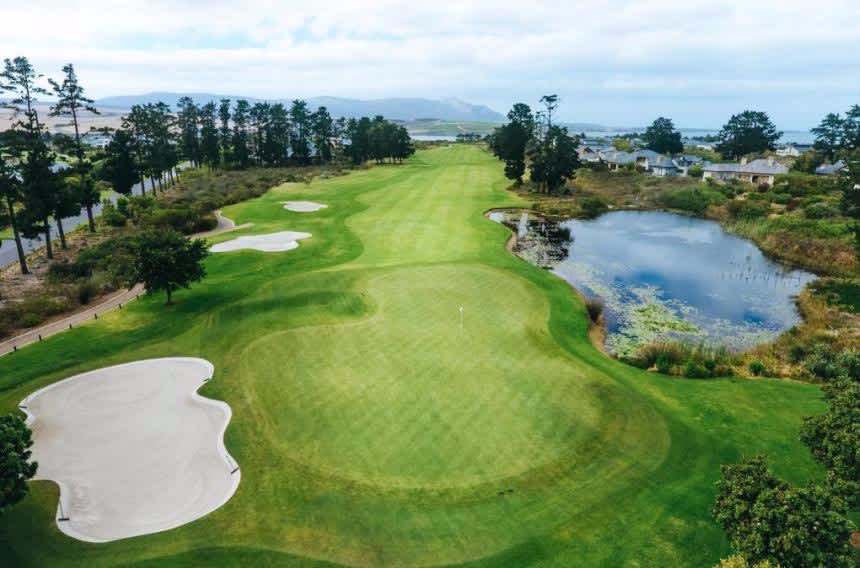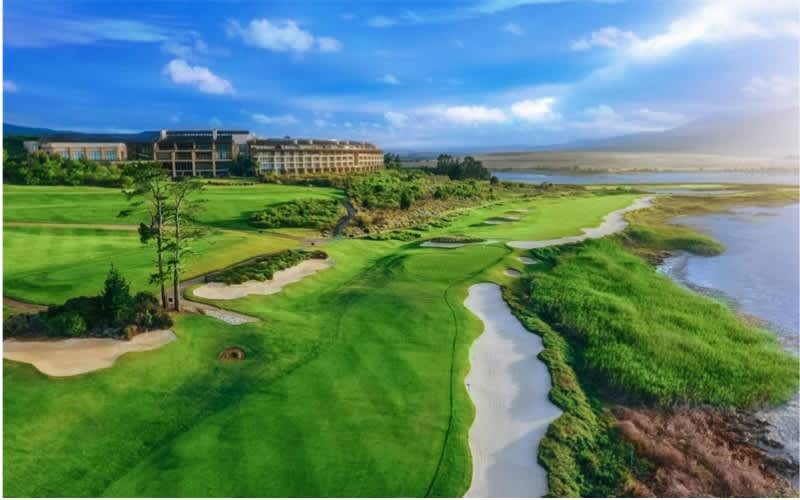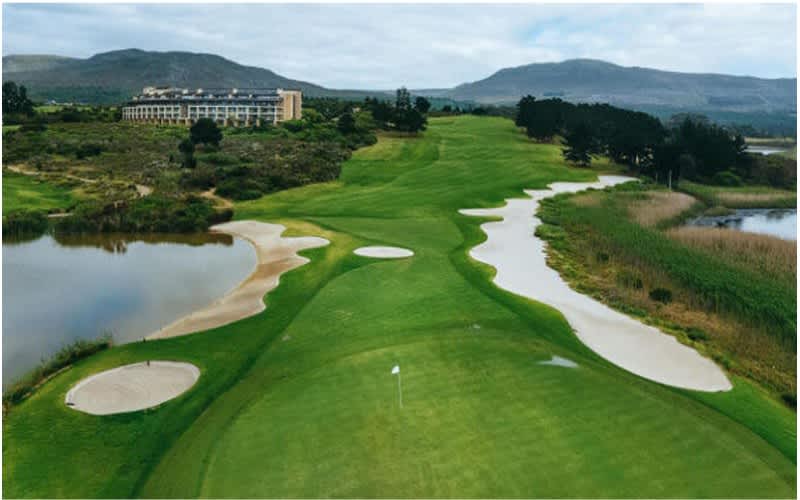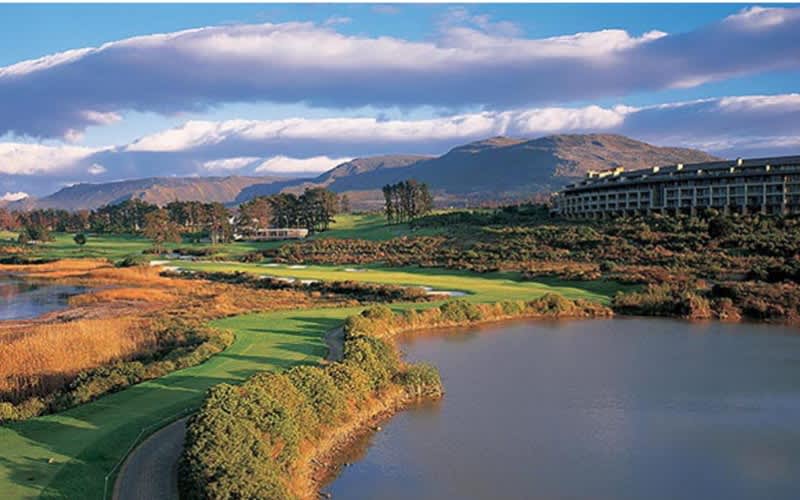 ARABELLA GOLF COURSE: 4-Ball PLUS Carts Special - only R2 599!
Less than R650 per person
4-Ball at Arabella Golf Course PLUS carts for just R2 599!

That's Less than R650 per person including a cart!
Deal is valid from 11 April - 30 September 2021
Valid for play Monday - Friday & Sundays (all day)
Deal EXCLUDES Saturdays (all day)

Deal INCLUDES CARTS
NOTE: Hollow Tinning Dates:

6 – 9 April 2021
13 – 16 Sept 2021

Arabella have been in SA's top 10 ranked courses for 20 consecutive years
The course was designed and built by the highly acclaimed South African golf course architect Peter Matkovich in 1994
Winner of: Africa's Leading Luxury Hotel, Africa's Leading Spa Resort (South Africa) and Africa's Leading Spa Resort
The hotel offers a variety of food and beverage facilities
Arabella Hotel and Spa is just an hour away from Cape Town
Please specify that should Arabella deem the course too wet for golf cart use the cart portion of the deal will be substituted with a halfway meal incl a soft drink.

No GOLF & HOTEL Bookings will made between the 9 July - 30 July due to major sport events occurring during this period

BOOKINGS ESSENTIAL: Contact Arabella Golf Club on 028 284 0105.
Code / PLU:
Arabella - Sep2021
Deal is for a 4-Ball at Arabella Golf Course plus carts for R2 599
Deal is valid from 11 April - 30 September 2021
Valid for play (Monday - Friday) & Sundays (all day)
Deal EXCLUDES Saturdays (all day)

Deal INCLUDES CARTS
Hollow Tinning Dates:

6 – 9 April 2021
13 – 16 Sept 2021

No GOLF & HOTEL Bookings will made between the 9 July - 30 July due to major sport events occurring during this period

You will receive a confirmation email once your payment has been received

Your coupon code is in your confirmation email
BOOKINGS ESSENTIAL: Contact Arabella Golf Club on 028 284 0105
Please quote your flook coupon code when making a booking
You must quote your voucher number to avoid normal charges

Should Arabella deem the course too wet for golf cart use, the cart portion of the deal will be substituted with a halfway meal including a soft drink.

Flook deal available for all new bookings only.
Subject to available tee times - Arabella reserves the right to place Flook 4 balls at appropriate times
Proper golf attire required
Right of admission reserved
Arabella Terms & Conditions apply
E&OE