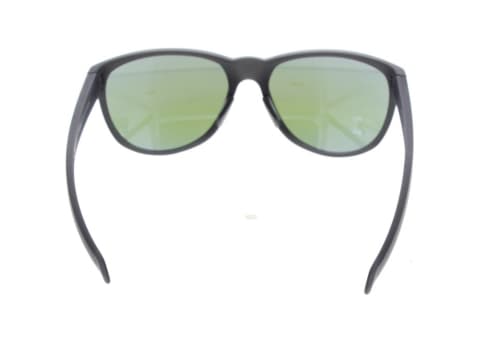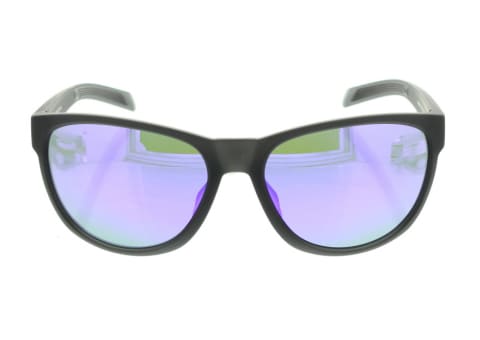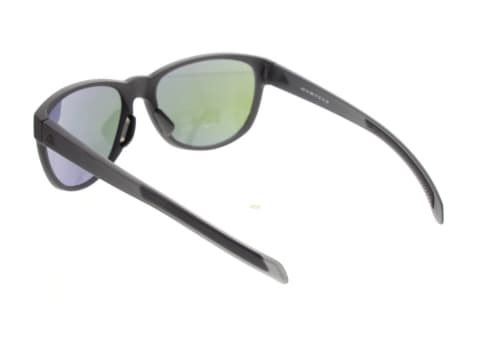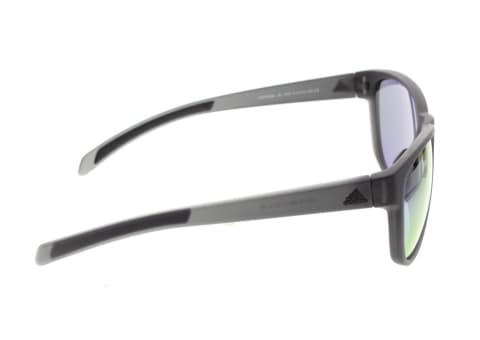 adidas WILDCHARGE Sunglasses
Matt Coal Frame/Viola Mirror Lens
Wildcharge sunglasses boast a unisex, oval frame offering excellent coverage for ultimate performance throughout all sports.

- A matte black frame makes way to curved acetate arms whilst adjustable nose pads keep comfort and fit at the focus of the sporting sunglasses.
- LST active silver lenses add suitability to style offering contrast enhancement and light harmonisation, a perfect match for leisure and sporting activities
- Include SPX and Flex Zones to create comfort with flexibility
- Quick-Release Hinge technology allows temples to click in and out
- Incorporated with Traction Grip to ensure a non-slip, pressure free fit, uncompromising comfort is ensured for all prospective wearers.
Code / PLU:
A425-6080


Please allow up to 4 working days after lockdown for delivery.
Note: If bought in conjunction with another product with a different delivery time frame, your full order will default to the longest delivery time.
You will receive an order confirmation via e-mail after payment has been received.
Please Contact us in the event that you do not receive an order confirmation.