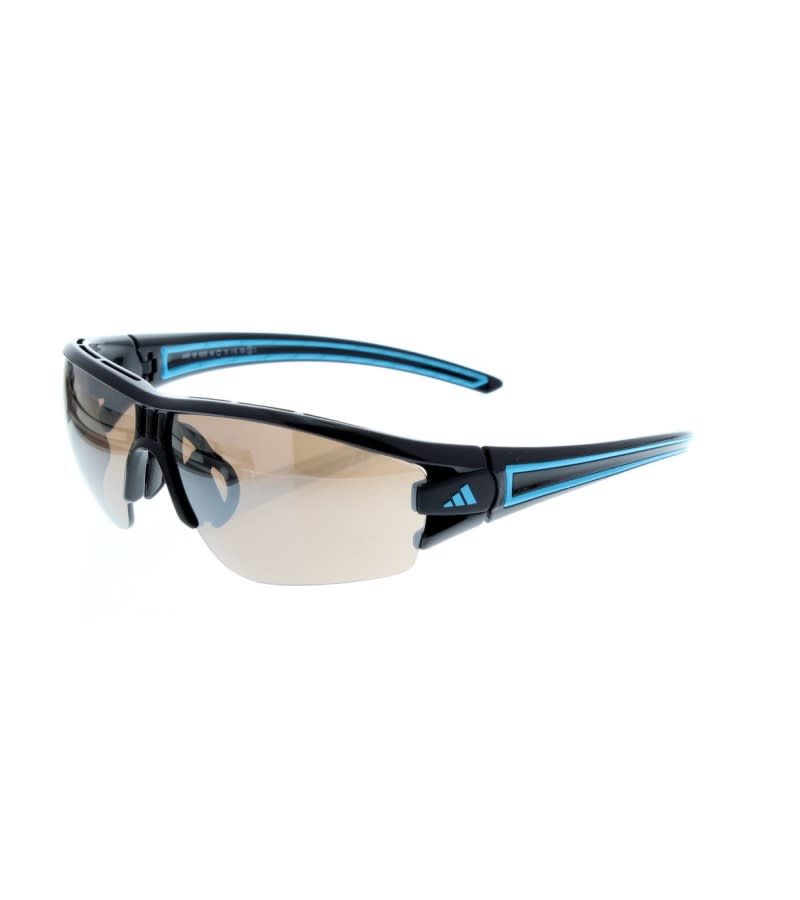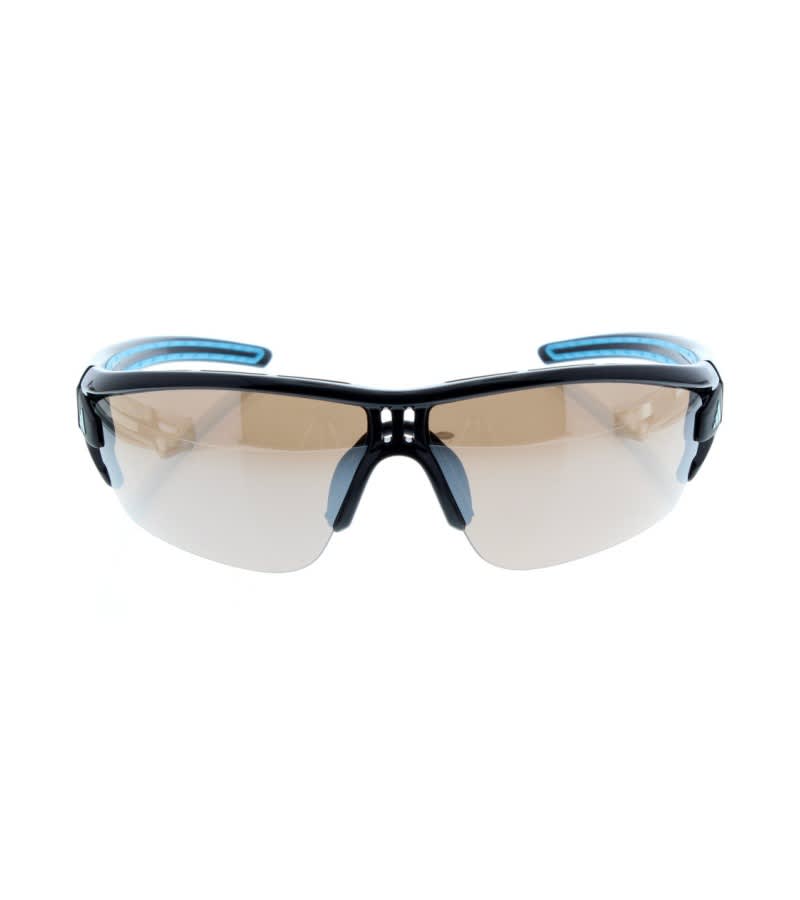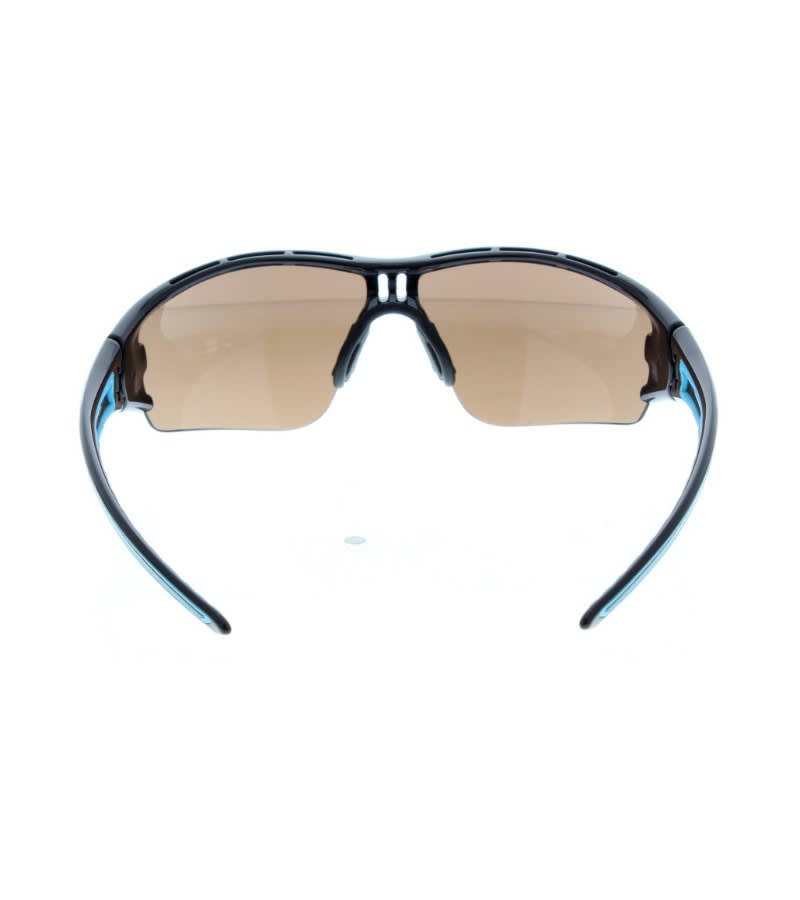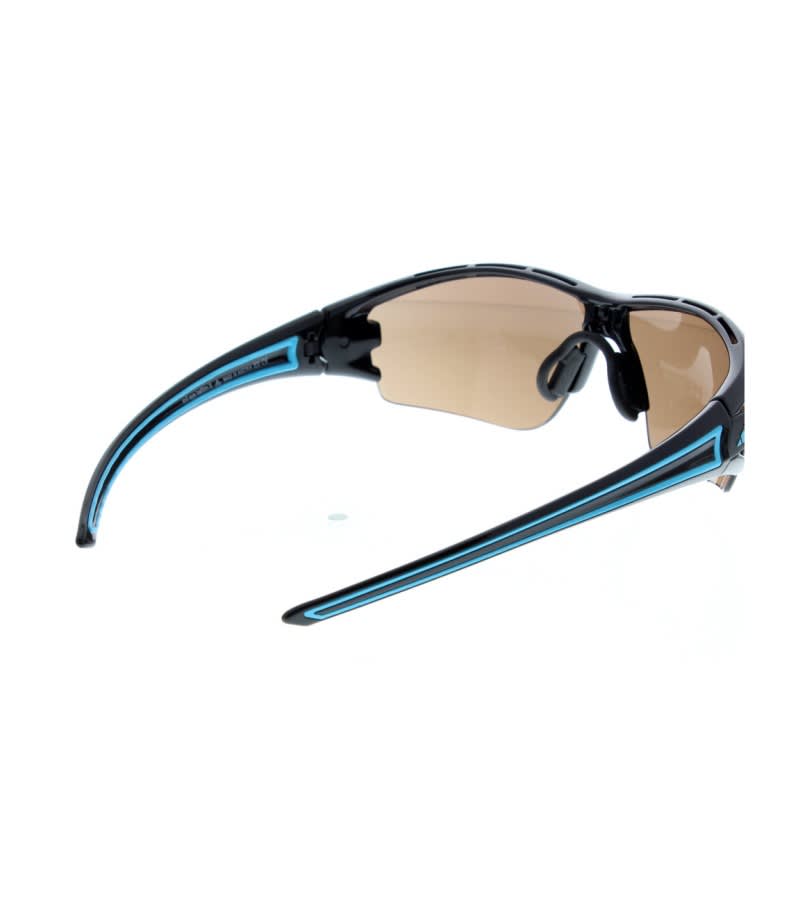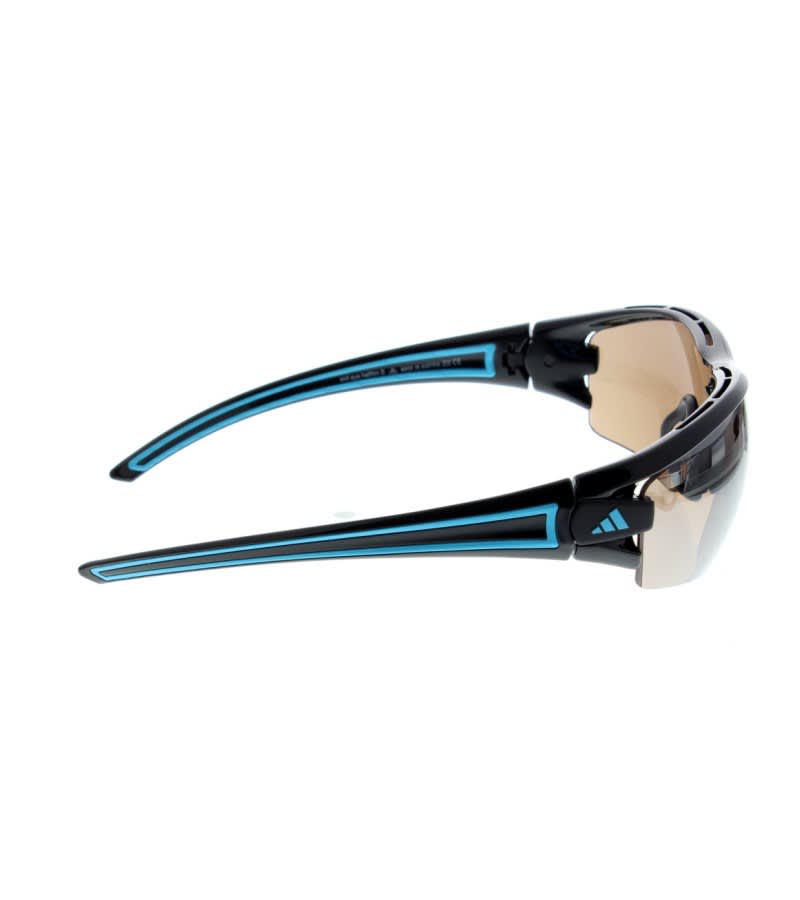 adidas EVIL EYE HALFRIM Sunglasses
Shiny Black/Blue Frame/LST Contrast Silver Lens
The sports sunglasses adidas evil eye halfrim offers many advantages for cycling, but is also an excellent companion for many other sports.
The LENS-LOCK-SYSTEM™ allows to change the highly curved filter lenses in a simple manner.
By using a small slider, the lens can be removed and replaced by another.
Thus, the lenses can be flexibly adapted according to different weather conditions.
The CLIMACOOL™ ventilation system ventilates the backside of the lens and avoid steamy lenses.
The adjustable nose pads (Double Snap Nose Bridge™) and triple adjustable TRI.FIT™ arm allow adaptation to the individual head shape of the wearer.
Code / PLU:
A403-6059
Please allow up to 4 working days from purchase date for delivery.
Note: If bought in conjunction with another product with a different delivery time frame, your full order will default to the longest delivery time.
You will receive an order confirmation via e-mail after payment has been received.
Please Contact us in the event that you do not receive an order confirmation.