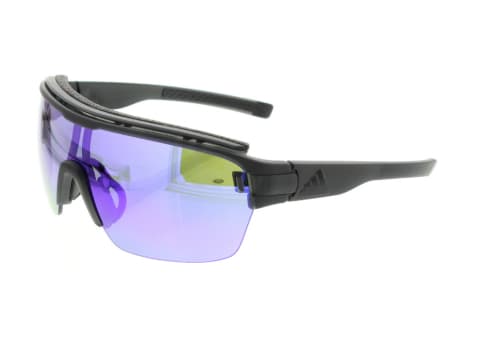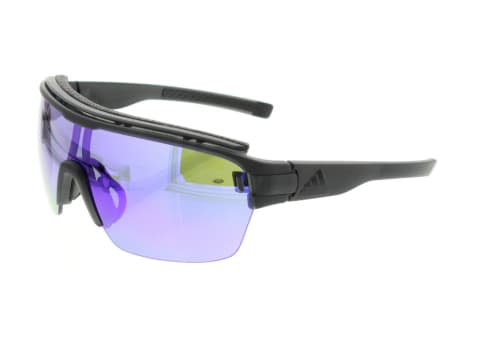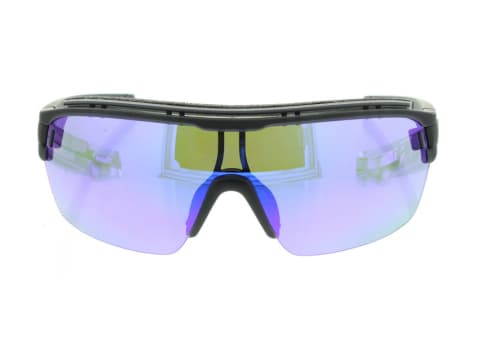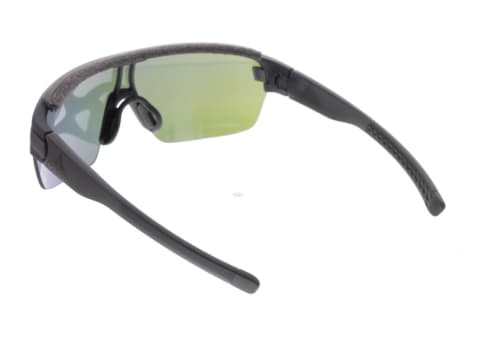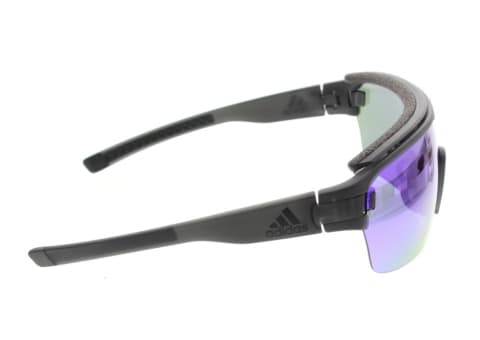 adidas AERO ZONYK PRO Sunglasses
Matt Coal Frame/Viola Mirror Lens
The adidas Zonyk Aero Pro goggles have been designed to compete thanks to their aerodynamic lenses, and improved peripheral and inferior vision
- Designed in cooperation with the worlds current leading road cycling team,
- Zonyk Aero Pro is based on a reduced half-rim design and enhanced lower and peripheral vision.
- Amongst other high end lenses, new VARiO lens options exist.
- Durable lens: The Vision Advantage multi-layered polycarbonate lens provides the best protection and is scratch resistant.
- Change lenses easily: Quick-Change Lens System is a durable, quick and easy system for swapping lenses.
- Adjustable fit: TRI.FIT temples can be set to three positions to provide the best fit and minimise incoming wind and glare.
- Individual fit for every nose: The adjustable two-position Double-Snap Nose Bridge provides a comfortable fit and grip.
- Block the sweat: A detachable foam bar keeps sweat out of your eyes.
Code / PLU:
AD05-L-6900


Please allow up to 4 working days after lockdown for delivery.
Note: If bought in conjunction with another product with a different delivery time frame, your full order will default to the longest delivery time.
You will receive an order confirmation via e-mail after payment has been received.
Please Contact us in the event that you do not receive an order confirmation.